While meetings professionals and the hospitality partners they work with have been understandably focused on the health and safety of event attendees since the appearance of the COVID-19 pandemic, both groups realize the continued importance of incorporating sustainability measures into those events, as well.
In the eighth of FICP's new virtual education series, Financial & Insurance Professionals (FICP) Chats, more than 175 participants agreed that while COVID-19 has created many challenges for the industry, a silver lining to the pandemic may be the opportunity it has created to replace tried-and-true practices with ones that are both safer and more sustainable. Additionally, the group was reminded through this discussion that all parties need to be patient with each other as facilities and destinations re-open with new protocols and work through extensive changes to their processes.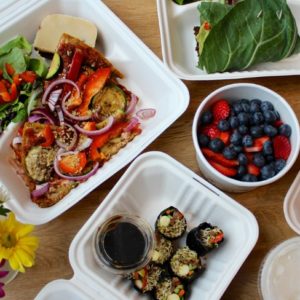 Traditional buffets present challenges in today's environment due to concerns about virus spread, in addition to contributing to increased food waste, consumption of larger food portions and higher costs. While boxed meals are currently considered safer, they create more packaging waste. Discussion topics included creative new solutions that help reduce single-use items, such as plastic water bottles. Boxed water and touchless water stations to refill bottles were suggested as more sustainable alternatives.
Through organizations such as Fill it Forward, refilling water bottles can also have a corporate social responsibility (CSR) component, where those in need of fresh water can receive a donation when event attendees refill special water bottles and scan the QR code. Donating leftover food is another way to add a CSR component to an event while also decreasing waste.
Another F&B-related sustainability initiative being implemented at events is sourcing food locally and adapting menus to allow for a more streamlined farm-to-table experience. This helps showcase the event destination while reducing the event's carbon footprint, and allows chefs to incorporate healthier, fresher foods. Some hotel partners have introduced beehives and herb gardens on-property to provide consistent sources of local ingredients.
Gifting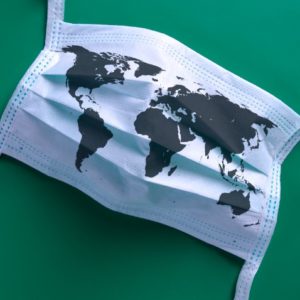 The group agreed that no event attendee needs another pen or similar gift item. Instead, participants were encouraged to bring creativity to their gifting, investigating ways to engage with local partners to reduce waste and make a positive impact on the community. The need to provide alternatives to room drops creates an opportunity to deliver new "white glove" experiences for incentive or executive participants.
Suggested sustainable alternatives include planting a tree, adopting an endangered animal or threatened habitat such as a coral reef in honor of event attendees, or providing mobile gift cards in place of physical ones. Employing local artists and local businesses for attendee gifts adds a unique element to those gifts, while also reducing the environmental impact of shipping and packaging.
Attendee Materials and Guest Items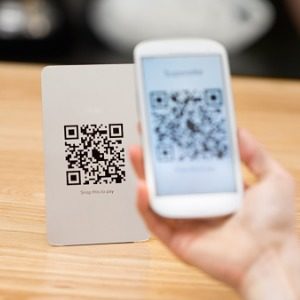 Coincidentally, many measures that help reduce the risk of disease transmission can also increase the sustainability of events. This is especially true with the materials provided to attendees. Reusable fabric masks instead of single-use ones, event apps in place of printed attendee handouts and digital signs in place of printed signs all reduce what get tossed into the dumpster after an event. For items without a digital alternative—centerpieces, for instance—consider donating these to local schools, nursing homes or hospitals instead of throwing them away.
Additionally, replacing printed menus with QR codes or other digital delivery formats, removing robes and similar items from hotel rooms, and reducing housekeeping visits are activities that all reduce energy use and the volume of printed paper and packaging. In these instances, it is important that the meetings professionals know what guests may be expecting in their rooms and communicate that to their hotel partners in advance.
Strength in Numbers
Sustainability is a discussion that should be happening at corporate offices before it can be effectively carried out at an event, and meetings professionals can play a role in executing sustainable activities at their offices, too, such as composting and recycling. Education of key stakeholders about how to continue sustainable best practices at events is suggested before partners are selected for future events, as these may be key differentiators or reasons for increased costs.
To that point, if all meetings professionals make the effort to include sustainability-focused requests in RFPs and stress the importance of those measures, partners will be more likely to respond with more options for reducing waste, energy use and impact to local communities, creating a win-win for all.
Jennifer Squeglia, CMP, is a member of FICP board of directors. In the next FICP Chats, on August 13, participants will revisit virtual and hybrid components in future meetings. Learn more about upcoming FICP Chats, part of FICP Anytime.