Lights are shining brighter. Colors are popping with vibrancy. As the holiday season falls upon us, the drinks and food start to get a little tastier, too. And what better way to talk about Kimpton's 2020 Culinary and Cocktail Forecast, or what's up and coming, than over some F&B?
Kimpton Hotels & Restaurants' sixth annual Culinary & Cocktails Trend Forecast predicts spicy drinks, sustainable meals and succulent ingredients. Chefs and bartenders are getting creative, and both your eyes and stomach will be satisfied.
Each year, the forecast tells of the most anticipated and innovative dishes, flavors and ingredients that will be explored in the year ahead. Surveying more than 130 chefs, sommeliers, general managers and bartenders from more than 70 Kimpton restaurants and bars, the forecast is quite comprehensive.
Related: A Guide to Alcohol for Holiday Events
As one of the largest operators of multiconcept restaurants and bars, Kimpton leverages decades of experience and deep industry knowledge across the globe to come up with a complete list of trends. Here are some of its predictions.
First, let's look at the cocktail trends.
Tea Time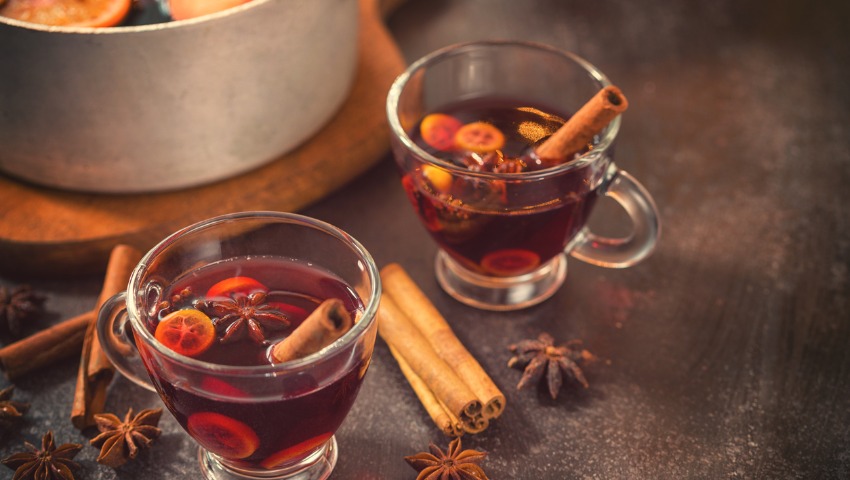 From fruity hibiscus to classic chai, tea brings complex flavors to cocktails. Tea-infused spirits and syrups, as well as fire-roasted fruit, rose to the top among cocktail creations this year and are predicted to remain popular. Across the United States, mixologists are capitalizing on this trend by infusing cocktails with everything from chamomile to Darjeeling.
Hearing words such as "smooth," "smoky," and "floral" might hint at notes of bourbon, tequila or gin, but could also describe Earl Grey, oolong or matcha. The subtle similarities between teas and spirits make them perfect companions in a cocktail.
Cocktail and Cooking Collaboration
Multiconcept restaurants and bars offer a unique opportunity for collaboration. Kimpton bartenders predict a grasping of culinary techniques for cocktail prep. There will be more teamwork and learning from one another; from chefs to bartenders and bartenders to chefs. More bartenders will request kitchen time to use equipment and tools otherwise not available to them. Not only is there more participation, but bartenders also can efficiently and effectively prepare and store their ingredients.
Hold the Alcohol, Please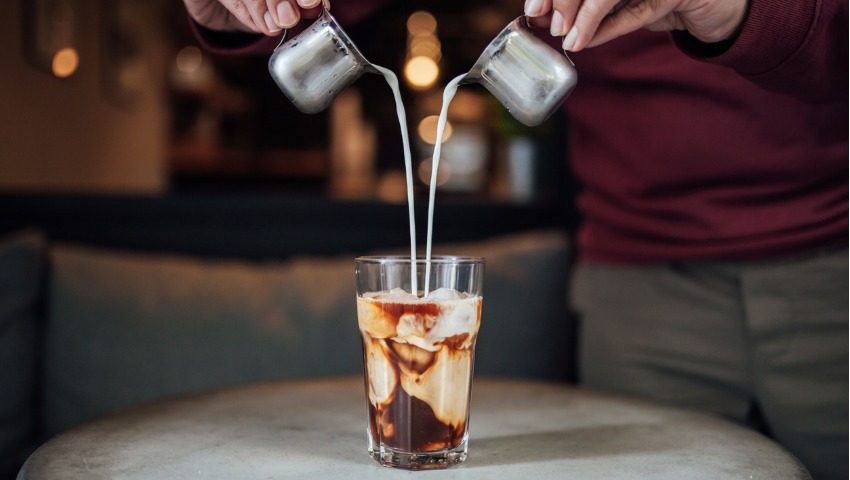 Nonalcoholic bar beverages have been around, but are becoming a main focus. The coffee spritz is predicted to be the drink of 2020, and leads other coffee trends such as nitro cold brew on tap, cold brew alternatives and CBD coffee. And as for low alcohol content, you'll be covered there, too. Influences from Mediterranean regions have given way to light, refreshing, often low-alcohol spritzes.
These lower sugar, crisper cocktails are the next evolution of Spanish Gin & Tonic, which took over bars a few years ago. Spritz culture will also affect coffee programs, according to nearly a third of respondents. Drinks such as espresso tonic will be requested all year round.
Now, for the main course: culinary trends.
Substitutions and Sustainability
Over half of respondents predict plant-based meat will be mainstream. Diets once considered alternative are now the norm, so expect to see gluten-free, dairy-free, vegetarian, vegan and keto options become menu mainstays.
Trending are Gluten-free pastas and breads. Gluten-free cauliflower schnitzel. Gluten-free calamari. Chefs will continue to make a concerted effort to get away from wheat. Oat and hemp milks will continue to dominate, alongside nut-based, dairy-free cheeses. Creamy-cashew-cheese alfredo sauces, hearty plant-based burgers, oat milk honey lavender lattes and vegan breakfast quesadillas filled with nut-based cheese, veggies and tofu are on the horizon to shine.
Captivating Components, Interesting Ingredients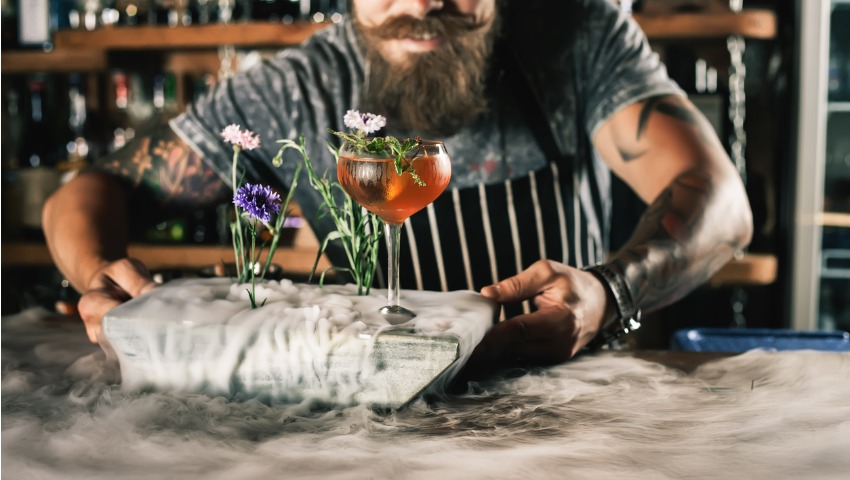 Spicy tomato granita, pickled carrot and whipped avocado—what do they have in common? They're all things that may find their way in your ceviche! Also, almost a third of chefs surveyed said that unusual seeds, including lotus, basil and water lily, are predicted to be some of the trendiest ingredients.
Chefs will simultaneously play with unconventional flavors while making accommodations for different diets. One in five chefs also said that "grown-up sundaes" will lead the way for desserts. Again, with funky fruits and unusual elements.