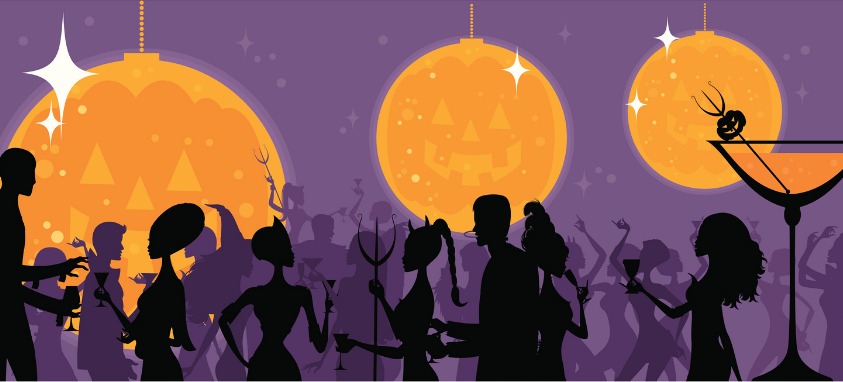 The largest Halloween show of its kind in the United States, Midwest Haunters Convention, took place June 5–7, attracting Halloween enthusiasts from around the country.
Since 2004, Midwest Haunters Convention has served as a fun, professional trade show dedicated to haunters, actors and enthusiasts. Staged by TransWorld, the convention features vendors, a haunted house, a horror and Halloween trade show, workshops, educational seminars, a costume party, contests, family fun activities and more.
Related: 3 Tucson Events Attendees Will Fall for
Midwest Haunters Convention is just one of the many events that TransWorld hosts. It stages multiple events around the country—including Chicago, San Antonio, Atlanta and St. Louis—specializing in Halloween and other spooky events, as well as a Christmas Show.
Here are some photo highlights from the 2019 Midwest Haunters Convention: