Planners realize that food is the universal language and plays a vital role at meetings and events. New York City recognizes the importance of food just as well, and this is fully evident during  NYC Restaurant Week—a celebration of dining out.
There are 381 restaurants participating in the festivities (which actually take place for 26 days, Jul 22–Aug. 16) and offering special Restaurant Week dishes. We've compiled 11 restaurants that are perfect for the next group outing, all of which are available for private dining.
21
One of the most popular restaurants in New York City, 21 welcomes you with American cuisine and a Wine Spectator Grand Award-winning wine list. A collection of toys is suspended from the ceiling, each of them a gift from sports stars, presidents and celebrities.
Benoit Restaurant & Bar
This Midtown French Bistro is part of world-renowned French chef Alain Ducasse's list of international restaurants and operations. The large windows and wide-open doors give this restaurant a sense of calm and airiness.
Butter Midtown
Photo credit: Butter
Butter is the brainchild of Iron Chef and Food Network star Alex Guarnaschelli. The high ceilings, hardwood floors and walls give the dining space an appealing, modern look and feel.
Cafe Clover
A perfect location for health-minded attendees, Cafe Clover offers locally sourced and organic food options. In addition to the restaurant, private events can be held at Clover Grocery, Clover's boutique marketplace.
David Burke Tavern
This American tavern offers private dining spaces, including a solarium in the back area and main dining room upstairs. The menu features plates that reflect chef David Burke's cooking approach, paired with wine, craft beers and a cocktail program.
Fish Cheeks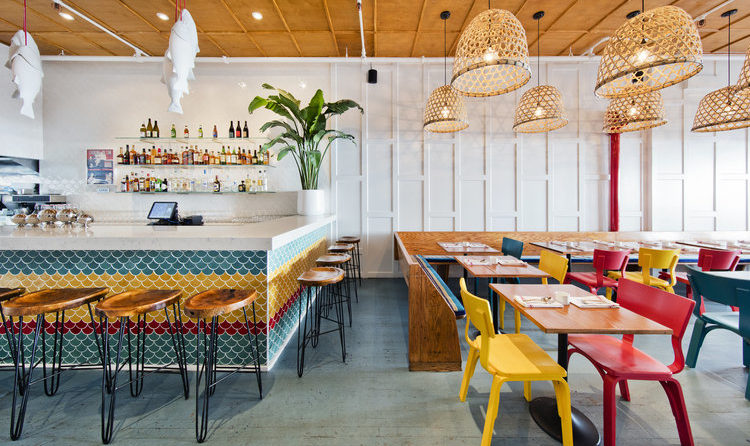 Brothers and co-chefs Chat and Ohm Suansilphong create family Thai-style dishes. The food pairs well with the restaurant's colorful design, which includes vibrant awning resembling fish scales, a bright interior and upside-down baskets that serve as lampshades.
Freemans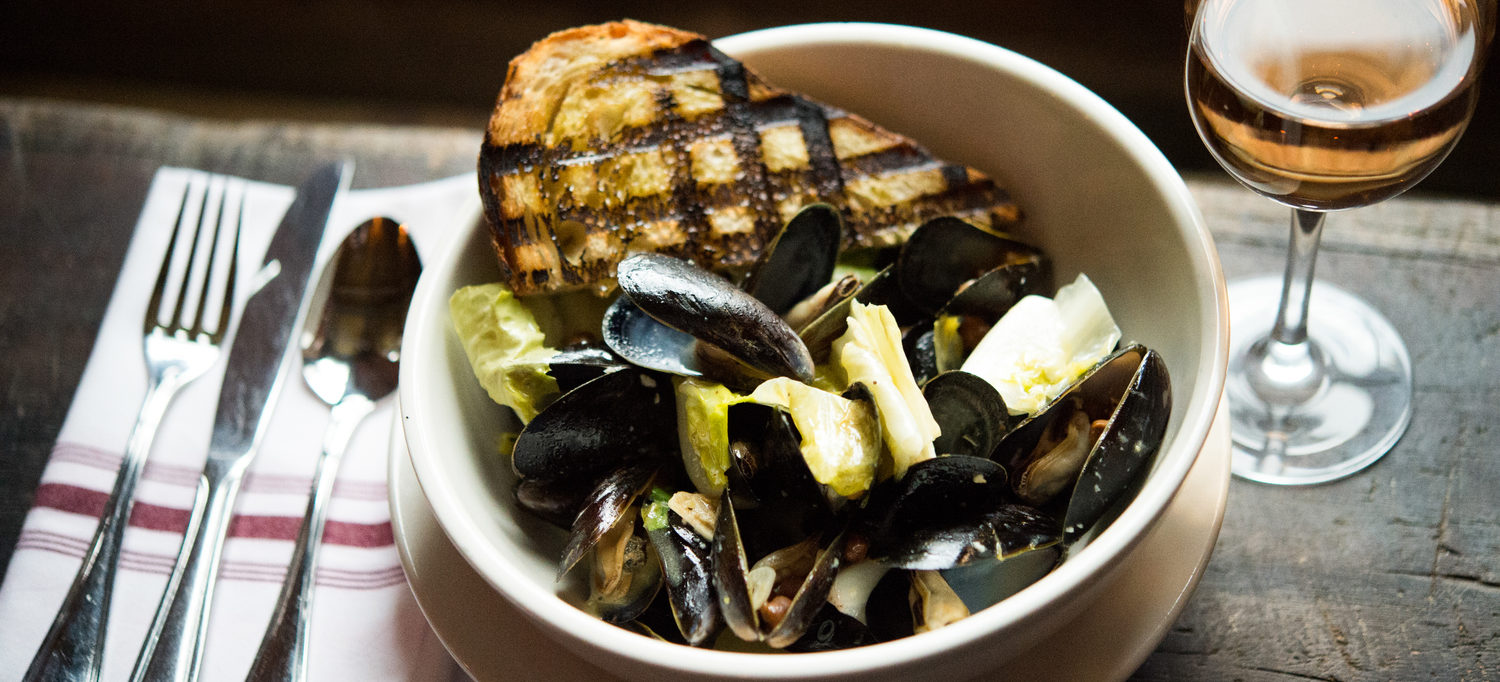 Tucked away at the end of an alley, Freemans is for those who enjoy dining in cozy spaces. This inconspicuous American tavern serves early-American cuisine.
JoJo
A wholesome restaurant with simple beginnings, JoJo's neighborly ethos is made all the better by its farm-to-table menu, which features mostly local, organic ingredients.
Merakia
Groups that have a knack for the antique will love Merakia. The main dining area features natural brick, wood floors, neutral colors and old-style lighting fixtures. At the bar, you'll find deep booths and copper tabletops.
The Russian Tea Room
The Russian Tea Room, which has been open for 92 years, is a true embodiment of the past. Its unique features include antique chandeliers, bright red booths and vintage carpets.
The Tuck Room
Home to a diverse cocktail menu, this is the perfect place for a post-meeting drink. The dining menu is excellent as well, having been curated by Sherry Yard, a three-time James Beard award-winning chef.