Casino resorts—a.k.a integrated resorts—have gone mainstream, as more organizations are discovering the benefits of leveraging the value and experiences they provide. In Jennifer Herring's webinar, "The Gaming Advantage: A Deep Dive into the Resources Casino Properties Offer Events", she makes it clear that these properties have more to offer than slot machines and Blackjack.
Diverse Room Product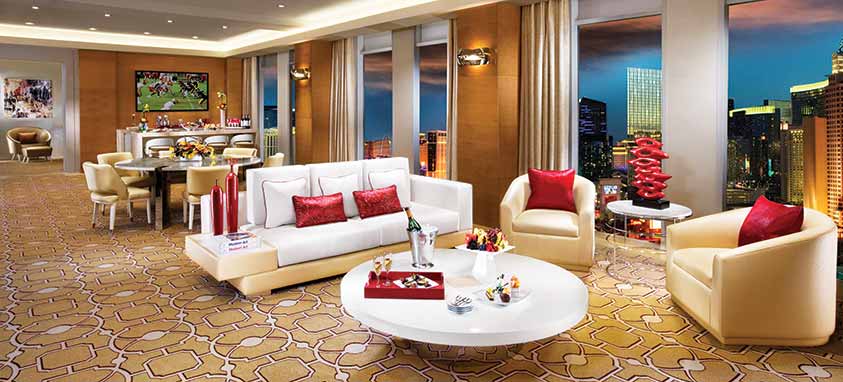 As casino resort clientele tend to be big-spenders, service standards are at an all-time high. That's great news for those big-spending guests and for event planners, as this VIP treatment that began with casino guests has transferred over to convention and group guests.
More: Gaming Properties Offer Over-the-Top Treatment
? Smart Tip: Many large events, such as World Series Poker, March Madness and the Super Bowl, can significantly impact the number of rooms available at any given casino resort. It's best to confirm inventory if your event falls on the same day as one of these events.
Diverse Venues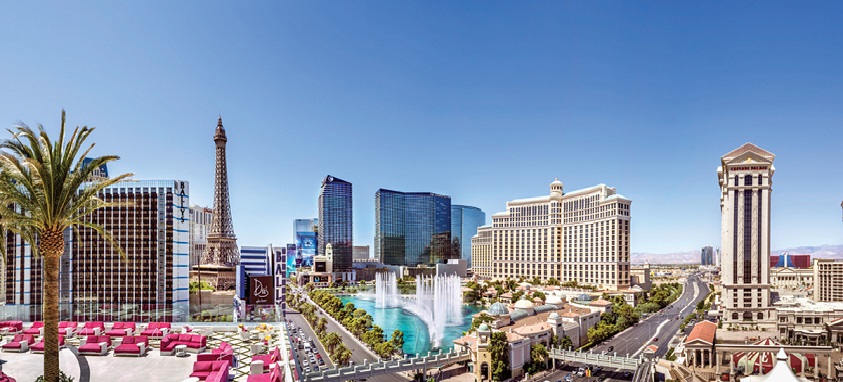 If your event needs more space than your hotel can offer, diverse meeting spaces, such as theaters, multipurpose event spaces (e.g. for basketball games and concerts), with their fixed seating and stages, can save you time and money. As these properties are often already equipped with lighting and production, Herring suggests asking the venue contact if you can utilize their equipment and in-house production team.
In looking additional space, these alternative venues often offer more square footage than needed—something that can be fixed by sectioning off areas to avoid a cavernous effect. Herring suggests asking upfront about union contracts or labor requirements within the venue, as the rules are usually different than when booking a ballroom or smaller meeting space.
It's common for groups to go off site for events. Many casino resorts feature exciting venues, such as nightclubs, bars and lounges, that don't require your group to leave the property, or catch a shuttle, saving everyone travel time. Planners can use these spaces to hold events and given that nightclubs and bars are already decorated, there's no need to set anything up.
Pools are another great alternative for keeping your events on-property. On-site banquet departments typically cover this space, allowing planners to direct food and beverage costs toward the minimum in the contract. You'll save on travel cost as well.
Food and Beverage
The vast food offerings from casino resorts are another reason for groups to save themselves travel time, from celebrity chefs to all-you-can-eat buffets, gaming resorts have them all. Although some restaurants aren't open 24-7, they can be booked for groups when closed. "Banquet food in gaming properties is really more in line with restaurant quality," Herring said, as these properties cater to VIP-level individuals, the food they serve must be commensurate.
More: Atlantic City: It's 'Game On' in AC 2.0
Cross-Property Usage
Some gaming resorts have sister properties in their proximity. When properties are under the same company, they often allow for cross-property usage. A group that is having an event on one property will be given special privileges at its sister properties, such as using the spa or pool.
Some companies allow the contractual food and beverage expense to be met when using it for catering on sister properties. These privileges don't come with any extra paperwork; since these properties are under the same company, they are all under one contract.