Stellar convention venues that conveniently offer lodging
Mandalay Bay Resort and Casino, Las Vegas
–Amid a $70 million expansion that will be completed in January, Mandalay Bay debuted 350,000 sq. ft. of new convention center space in August. The project includes new exhibit space, a 20,000-square-foot foyer and the transition of existing space into a 70,000-square-foot carpeted ballroom.
–When the project is complete, Mandalay Bay Convention Center will feature more than 2 million sq. ft. of space, with 900,000 sq. ft. of contiguous exhibit space. The expansion will elevate Mandalay Bay to No. 5 in North America for total square feet and exhibit space. The property also features three world-class hotels—Mandalay Bay, Delano Las Vegas and Four Seasons Hotel Las Vegas—that provide 4,752 guest rooms and suites.
–"We believe this investment will increase visitation to Las Vegas, driving incremental business to MGM Resorts' portfolio and the city overall," says Chuck Bowling, president and chief operating officer of Mandalay Bay.
Hyatt Regency Jacksonville Riverfront, Florida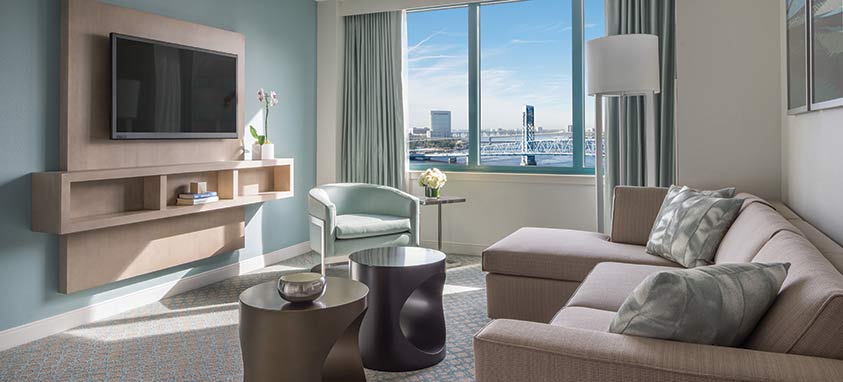 –The largest convention hotel between Orlando and Atlanta will complete a multimillion-dollar upgrade of all 963 guest rooms this fall. The renovated Regency Club lounge, which overlooks the city skyline, offers VIP space for up to 50.
–Besides offering 110,000 sq. ft. of meeting space, including six new conference rooms, the downtown property is near historic Florida Theatre and Jacksonville Veterans Memorial Arena.
Wenatchee Convention Center, Washington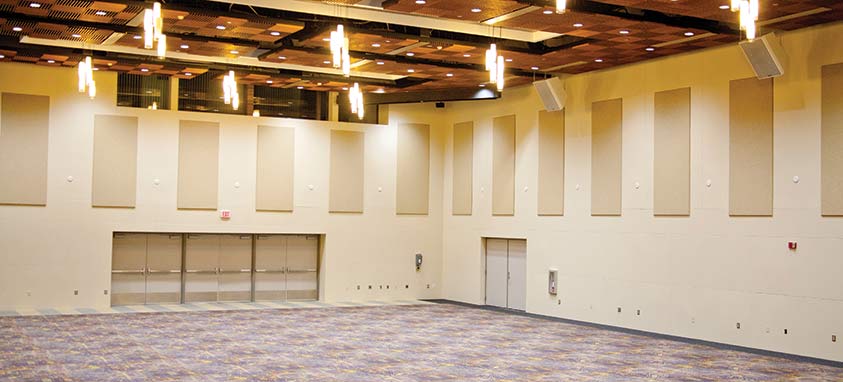 –Wenatchee Convention Center completed a $3 million remodel in August. The 10,000-square-foot Grand Apple Ballroom and 7,560-square-foot Orchard Exhibit Hall were modernized with new lighting and acoustic ceiling systems.
–A sky bridge connects the convention center to Coast Wenatchee Center Hotel, which offers 147 guest rooms with river and mountain views.