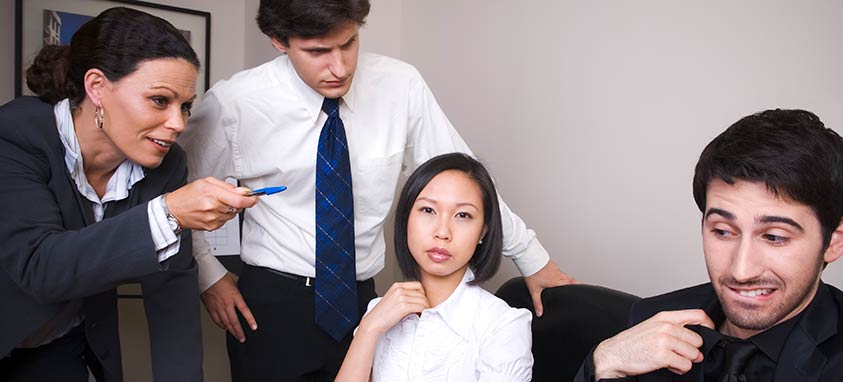 Miscommunication can lead to embarrassing faux pas, and the risk of a conversational misstep is exponentially greater when those involved are of different cultural backgrounds. But those social blunders can be avoided—that's the lesson world-renowned keynote speaker Gayle Cotton shares with her audiences.
Cotton, who will deliver the keynote presentation at Smart Meetings Northwest, is an expert in cross-cultural communication and diversity. She teaches companies of all sizes and origins how they can become more socially aware for stronger, more connected business relationships.
---
---
National Emmy Award winner and author of the best-selling book Say Anything to Anyone, Anywhere! 5 Keys to Successful Cross-Cultural Communication, Cotton has an extensive resume that includes presenting for the United Nations, World Presidents' Organization and more than 50 Fortune 500 companies.
She's an expert on global business etiquette, and serves as president of Circles of Excellence, Inc., a corporate education company that provides cultural diversity and cross-cultural communication training and leadership development courses. But they aren't just for businesses with international relationships.
"You don't need to travel to different countries to learn about different cultures," Cotton says. "We have a multicultural environment right here in the United States."
What makes her a sought-after teacher is her engaging delivery and unique take on communication skills—going far above the typical advice to have a firm handshake and make eye contact.
"Rapport is creating a comfortable level of communication,"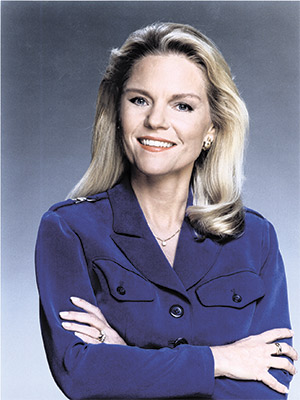 Cotton says. "When you're
talking at an event, you're talking in front of a large group, likely of multiple cultural backgrounds. We assume people understand us in the same way we understand what we're saying, and that's not the case, because words mean so many different things to different people."
Cotton's keynote presentation at the Smart Meetings event will cover everything from reading body language to mastering email and phone communication to create strong business relationships.
To register for her upcoming keynote at Smart Meetings' event at Motif Seattle on Feb. 23, visit smartmeetings.com/smart-events.