It will make you a better leader!
Spending my birthday this year at Miraval Resort & Spa in Tucson, Arizona, was the best gift I ever gave myself. I know that many times, we do not think of relaxation experiences as a gift, yet taking time to pause and turn off did more for me than a new diamond ring. (Don't tell my husband.)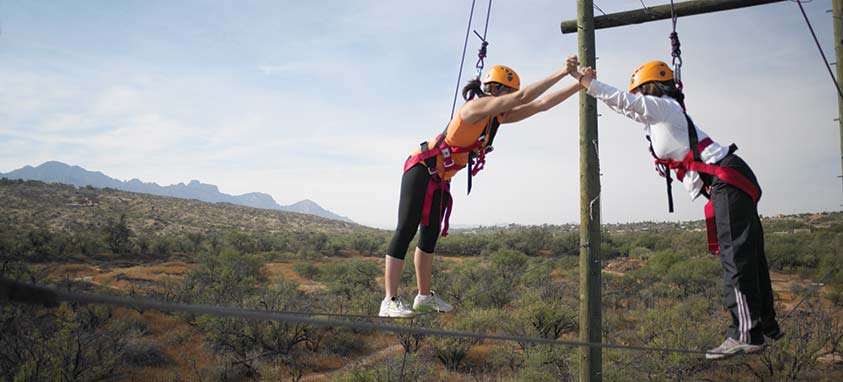 The resort is situated on 400 acres near Tucson's Santa Catalina Mountains, and its 118 casita-style, luxury spa accommodations offer stunning views of the mountains and landscape. It also features a great variety of wellness and fitness programs that include private sessions with specialists. To commemorate its 20th anniversary, this year Miraval completed a multimillion-dollar renovation that refreshed guest rooms and the fitness center, redesigned retail space, reimagined the welcome experience, revitalized the lounge and added a juice bar.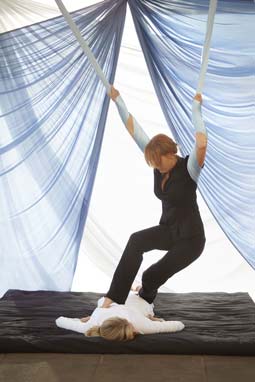 Miraval does a great job of combining classes to expand your mind and tone your body. I learned how to limit my stress and reprogram my brain, swung in a pod doing yoga and lay on a Da Vinci BodyBoard to get limber. I did a floating meditation to forget my worries (it worked) and had the widest variety of spa treatments—body balancing and detox were my favorites. I engaged in cutting-edge, life-changing experiences, such as a spirit flight with Shaman Tim, and did a balancing trust exercise from a high-wire. I am not very good at dealing with heights, but the point is to push yourself to a new level.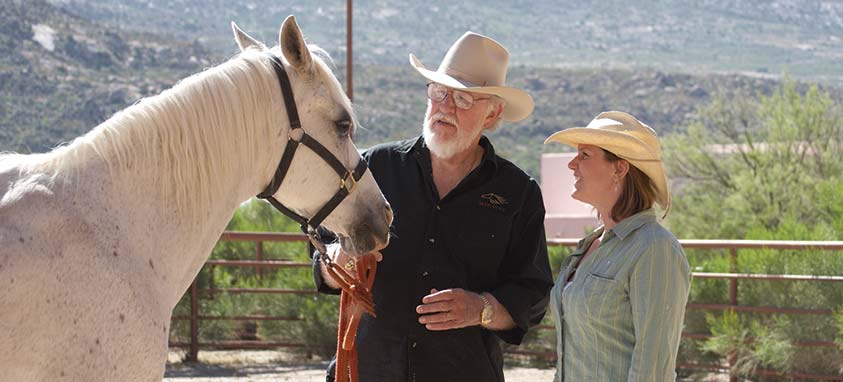 If I had chosen to, I could have also learned all about myself by working with a horse in Miraval's worldwide-acclaimed Equine Experience program. As guests work with specially trained horses, they begin to see patterns of learned behavior that may be working against them in their communication with others and learn how to make positive changes.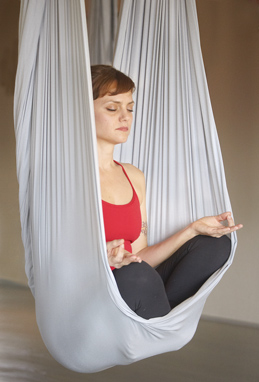 Through programs such as this, Miraval has just the right balance for leaders and their groups to get centered and grow to a new level. I believe that the more I have continued to open myself and try new experiences, the better leader I have become. If you want to lead others, it is important to take the time to lead yourself in new directions.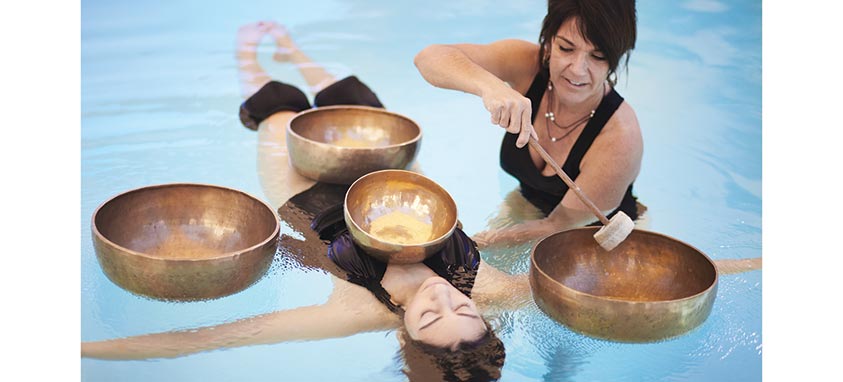 What I especially like about Miraval for groups is that it has it all—you can celebrate with wine and great food, take classes, engage in all sorts of cutting-edge team building and grab some alone time with a massage to recharge. And the setting isn't what you would expect. There are streams, waterfalls and trees (there's even a welcoming pool at check-in), which is quite surprising given Tucson's desert setting. The guest rooms are large and can comfortably accommodate more than one person. I loved the homey feeling…Miraval is custom made for a business retreat without seeming too spa-like, and with fantastic meeting space.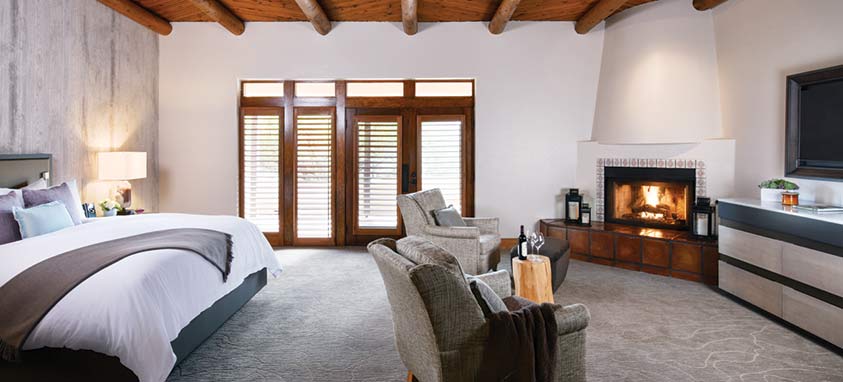 I have embarked on a new path this year by making a resolution after my birthday to take more time to reflect and listen to myself. I am also making my body more of a priority. It has been easy to spend far too much time in my head, leading my company. I am incorporating meditation into my life and playing with crystals to help my healing process. I have started back practicing Pilates and yoga, and am increasing my walks in the woods. I am being more playful and approaching challenges with a lighter heart, and overall I am taking more time to balance my life.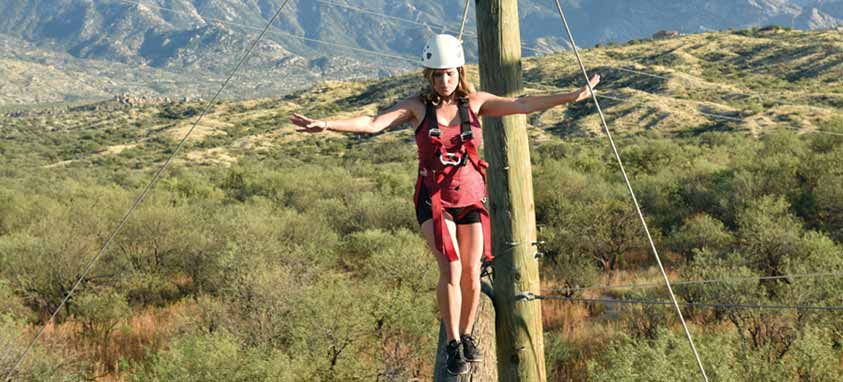 I understand the pressures of winning in business and the temptation to drive yourself hard—I have done so for 30 years. Looking back, though, I remember that the tortoise does win the race, and may show up at the finish line with more grace and sanity than others. I still want to win, but now other things are equally meaningful to me. Thank you, Miraval, for a wonderful reminder of the important things in life!
---
Marin Bright is CEO and founder of Bright Business Media, LLC, which publishes Smart Meetings magazine. She was honored during Folio's 2015 Top Women in Media Awards as a corporate visionary. Her monthly leadership column appears online and in print.