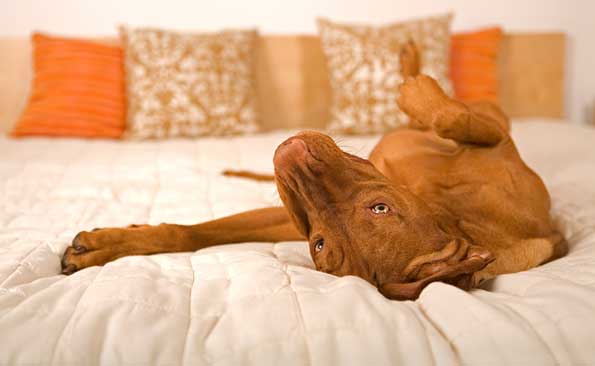 The hotel industry is booming, generating $163 billion in revenue in 2013, up 6 percent from 2012, according to the American Hotel & Lodging Association's 2014 Lodging Industry Profile. But with the rise of Airbnbs and vacation rentals, the status quo is not good enough anymore. So, what to do? Here's a look at some of the hottest trends in the industry according to hoteltrends.com.
Make bookings mobile
Being able to snag a single room or multiple accommodations from your smartphone has made hotel bookings that much easier. In the tech-loving culture of 2015, around 75 percent of U.S. travelers own a smartphone—and those numbers are expected to increase.
Tech-savvy amenities and features
Hotels are also appealing to tech-obsessed, such as adding in-room touchscreen controls for everything; complimentary iPads and check-in kiosk.s Starwood has introduced SPG Keylessa smartphhone app that lets preferred members to use their phone to unlock their room door. And, yes, those irritating fees for in-room Wi-Fi access are becoming a thing of the past.
Healty, wellness are key
Many business travelers and health nuts appreciate staying fit while on the go—and hotels are taking note. Some brands boast fitness-focused programs to help guests maintain their exercise regimen during their stays.
Making room for Fido helps
Plenty of hotels allow pets, but some properties go an extra step, treating pets to top-notch customer service. Loews Hotels, Kimpton Hotels and W Hotels offer programs are a few of the brand-backed offerings for travelers and their companions.