Hand-picked treats and gifts for your attendees­—and you. This month, we're featuring products that help keep you safe, healthy and ready for return to travel. Tweet us your faves at @smartmeetings.
Yoga for Your Mind
Just listen twice a day for three minutes to relieve stress and anxiety with these portable speakers designed to give you an experience of mindfulness via ever-evolving sound.
N.O.W. Tone Therapy System > nowbysolu.com
Cuppa Health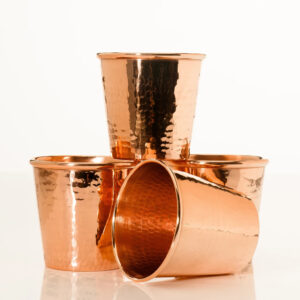 These versatile cups are inspired by the ancient Ayurvedic belief that copper vessels bestow health benefits. Made from 100 percent recycled copper by artisans in Texas and Mexico, they're lined in tin so flavors won't be affected.
BuyMeOnce Apa Copper Cup > buymeonce.com
Faux Fall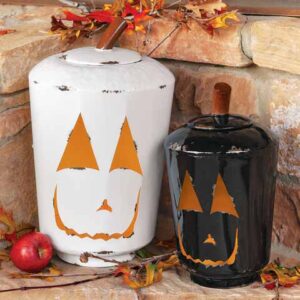 No need to hollow out and carve these autumnal objets. A little silly and a lot cool, they can adorn your sideboard and occasional tables just as they are—and make you want to reach for that cozy sweater and spiced apple rum punch.
Blanc & Noir Enamel Pumpkins > oliveandcocoa.com
Light My Fire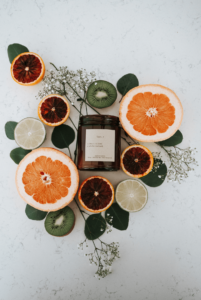 Every candle in this collection starts with nontoxic, hand-poured soy or coconut wax, plus lead-free cotton wicks and premium seasonal fragrance oils. Get a box from a different small-batch candlemaker delivered monthly.
Vellabox Artisan Candles > vellabox.com
Organize On the Fly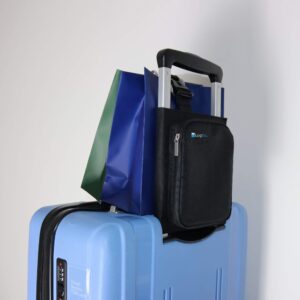 Keep vital documents at the ready with this travel organizer that neatly attaches to your carry-on. It also lets you fasten a secondary bag or purse.
LugGo Travel Pouch > luggo.co.uk
Swag It Up
Drink In the Calm
A perfect refresher for these anxious times: sparkling water infused with hemp and adaptogens for calm and clarity.
Recess Adaptogen Drink > takearecess.com
Broth for the Planet
This organic bone broth is good for you and Mother Earth because it's sourced from grass-fed, regeneratively raised beef and pasture-raised chicken and infused with botanicals.
Fond Organic Bone Broth > fondbonebroth.com
Twisted Treat
A radically better way to indulge in a guilty pleasure, these delicious, plant-based Red Twists have 92 percent less sugar than other licorice.
Smart Sweets Red Twists > smartsweets.com
Pick-me-up in a Pill
Skip the caffeine to sharpen focus and banish afternoon slumps with these capsules packed with antioxidant nutrient CoQ10 and other natural boosters.
Beam Focus Capsules > beamorganics.com