Three days of celebrating included a dance party, an awards gala and lots of cheering
Food trade group leveraged industry support to meet event goals
Editor's Note: Mid-Atlantic Food Trade Organization (MAFTO) relies on its annual gala in November to fund operations for the year, so choosing where to hold it and who to honor are critical business decisions. Smart Meetings sat down with Scott Vicari, senior account director with PromoPoint Marketing and MAFTO incoming president, for a behind-the-scenes look at what went in to making the gathering at Resorts Casino Hotel's Margaritaville entertainment complex in Atlantic City the best one yet.
Business Goal: The annual event is the nonprofit organization's largest of the year and is used to promote MAFTO and the food industry. It is also an opportunity to honor those who have made a contribution to the industry—in this case, Earl (The Chief) Redner and his family, which is now in its third generation of supermarket and convenience store operations.
Biggest Challenge: Selling sponsorships and ticket sales is always a challenge. MAFTO relies on the vendor community to rally behind the event and partners with the honoree to solicit sponsorship and ticket sales. The love and respect for the Redner family made that a little easier.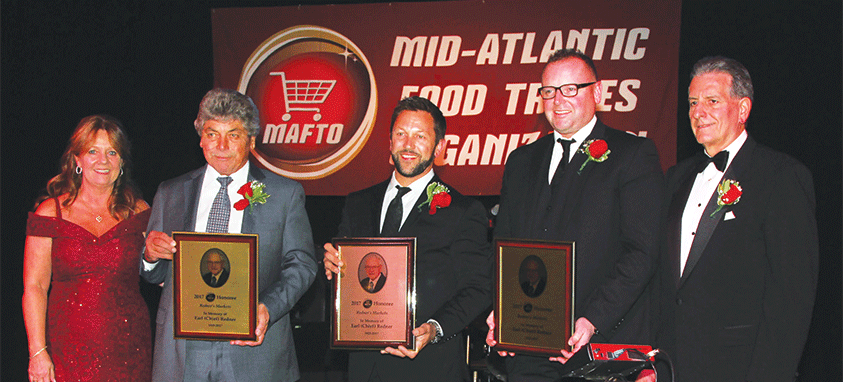 Focal Point: It was a whole weekend of celebrating, starting with a Friday night dance party with stilt walkers and entertainment. That was followed by Saturday afternoon excursions, including a boat ride off the coast of South Jersey, a wine and painting class, and several other activities offered in the more than 17,000-square-foot, tropical-themed venue. Saturday evening brought the gala, with more music and dancing, presentations of scholarships and a tribute to the honoree. And, of course, there were great eats—because it is a food trade organization, after all. The event wound down with a Sunday morning buffet and a lot of memories.
Measuring Success: That is easy. It needs to generate as much revenue as possible. MAFTO does not charge membership dues. The gala and five smaller events throughout the year raise funds for operations and scholarships. It did just that. Informally, Vicari heard that people loved the menu, service and venue.
Lessons Learned: If it's not broke, don't fix it. Vicari plans to keep just about everything the same. The 2018 Signature Gala has already been announced. It will return to Resorts Casino Hotel to honor Giant Food Stores/Martin's Food Stores. There will be margaritas.