The Sign of Excellence
platinum
Smart Meetings is proud to present the meetings industry's 19th annual Platinum Choice Awards. This prominent awards program honors remarkable standards of excellence in destinations and venues. Platinum Choice honorees reflect a commitment to quality and continue to raise the bar for the hospitality industry year after year.
Platinum is a symbol of purity, strength…and rarity. The organizations and venues honored each year exemplify these precious qualities. They are partners who work creatively with meeting professionals to deliver delight. They add brilliant color, exceed expectations and help planners deliver on their goals.
To find the strongest examples of this commitment to caring in the United States and beyond, we asked the Smart Meetings community. They nominated and voted for the valued partners—hotels and destinations—who helped them navigate a challenging time and are at their sides as they move back into the ballroom.
We then asked these planner favorites for more information about their meetings programs (capacity, protocols, catering options, amenities, approach to hospitality and for testimonials for hotels; meeting space descriptions and distinguishing approach to collaboration for destinations). From that rich trove of details, we tasked a team of hospitality experts: Ariana Reed, senior manager of business strategy with American Express Global Business Travel; Carl Winston, director of the School of Hospitality & Tourism Management, San Diego State University; and JT Long, editorial director at Smart Meetings, to rate responding partners based on their approach to working with groups. All had glowing features and are winners in their own right, but we called a few out for special recognition below.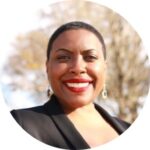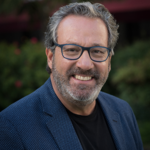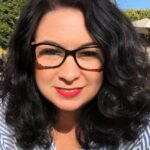 As the only awards program judged by an independent panel, we hope you will see it as the valuable resource it is and bookmark this supplement as your personal sourcing guide.
We are back to meeting and these are the partners who will help you do it safely.