Four tips for working in an increasingly diverse environment
Our changing demographics provide some startling findings that have significant implications for business. One in three people living in the United States is not white. One in six people is Hispanic, and among children, that ratio shifts to one in four.
African Americans are moving to suburbs at a pace that's never been seen before. Caucasians will become the minority in the United States by the year 2041. Baby boomers will be exiting the workforce in huge numbers in the coming decade, leaving things to Gen X, Gen Y and Gen Z. And rural counties are quickly losing population to metropolitan areas.
Add to that a number of cultural and societal shifts, and their impact on technology in the meetings and conventions industry, and you've got a whole new world to contend with in order to stay competitive and profitable.
Here are four tips for working in a diverse environment and how you can effectively serve a more diverse customer base to grow your business.
Tip 1: A more racially and ethnically diverse population than ever before means that the business executives and clients you'll be working with will be more diverse than ever. Such diversity brings different perspectives, and this may manifest itself with meeting professionals who value cultural nuances such as local foods, traditions, events and history.
Your organization can flourish by presenting new ideas that showcase diverse and meaningful activities, chefs, locations and cultural traditions that demonstrate an appreciation for diverse backgrounds.
Tip 2: Cultivate testimonials from female customers and clients. Studies show that women do more online research than any other market segment. Not only do they conduct extensive research and reading online, but they also trust what other women have to say.
With women comprising 50 percent of the workforce now, there are more of them in executive ranks than ever before, and they are often calling the shots when planning meetings, events and conferences.
Furthermore, women network with other women extensively. To tap into this phenomenon, get a few quotes or testimonials from happy, satisfied female clients, and post their comments online. It's a no-cost tactic that will pay big dividends.
Tip 3: Adapt to cultural differences and put the welcome mat out for diverse customers. For example, Latin American sweets tend to be much less sweet than American sweets. The cookies are more subtly flavored with a lot less sugar.
I was impressed recently when I saw this at The Westin Riverwalk, San Antonio in Texas, which offers an afternoon tea service featuring Mexican wedding cookies—what a terrific blend of diverse cultures. Afternoon tea is a British tradition, yet the hotel localized the experience by offering Mexican wedding cookies, since many of their guests are Hispanic.
Another example of putting the welcome mat out: Provide hot boiled water to Chinese hotel guests to use for tea and dried noodles, along with unlimited green tea.
Also, Chinese adapters for electronics are always appreciated, as are chopsticks with every meal, even Western meals. By simply making small adaptations to your product or service, you can put the welcome mat out for diverse clients and meeting attendees.
Tip 4: Different generations want different things. Free Wi-Fi is a must for younger professionals. The desire to stay connected at all times is paramount. For boomers, information and independence are valued.
For example, boomers want to know everything there is to see and do in a city, and know all their options. But then they want to explore on their own. Provide boomers with extensive information on what they can do, and then build free time into the conference schedule so they can do as they like, on their own.
Every company, association and organization is trying to increase business these days. By recognizing diverse customer groups and more importantly, diverse perspectives, you'll uncover what people really value. And when you can tap into someone's values, you'll not only tap into their heart and mind; you'll reach their wallet, as well. Because people always spend money on what they value.
---
McDonald, Balasco to Speak at Smart Meeting Northern California
Kelly McDonald is president of McDonald Marketing, which specializes in consumer trends and changing demographics. She will be speaking at Smart Meeting Northern California on Feb. 9 at Four Seasons Hotel San Francisco.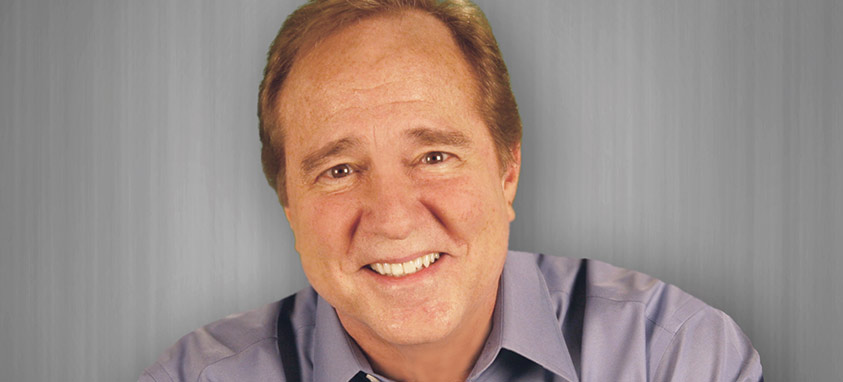 Bodine Balasco will deliver the morning keynote. Balasco has worn many hats, from magician to comedian to innovative speaker. His topic on Feb. 9 will be "The Power to Create: Discovering the Power of the Creative Process." Balasco will share his proven method for developing innovative ideas, creating efficient strategic action plans and maintaining energy until desired results have been achieved.
To sign up for to this event go to smartmeetings.com/smart-events.