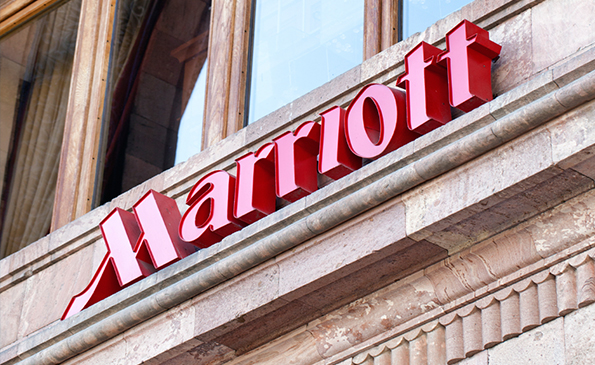 Marriott International, Inc. expects to reach more than 1 million rooms open or in development in the next year. The expansion extends beyond U.S. markets with plans to expand to developing regions such as Haiti and Africa.
"In 2014 alone, Marriott signed agreements for more than 650 hotels and 100,000 rooms to be added to its worldwide system over the next few years, a signing pace of nearly two new hotel deals a day," says Marriott's President and Chief Executive Officer Arne Sorenson.
Introduction of new brands, including Moxy, AC by Marriott and Protea, accounted for nearly 40 percent of new room openings in 2014. Marriott predicts their portfolio could expand more than 75 percent in the Middle East and Africa, and 50 percent in the Caribbean and Latin America.
Expansions in Europe showcase a variety of portfolio brands including Moxy, its latest chic alternative for travelers with a millennial ethos.