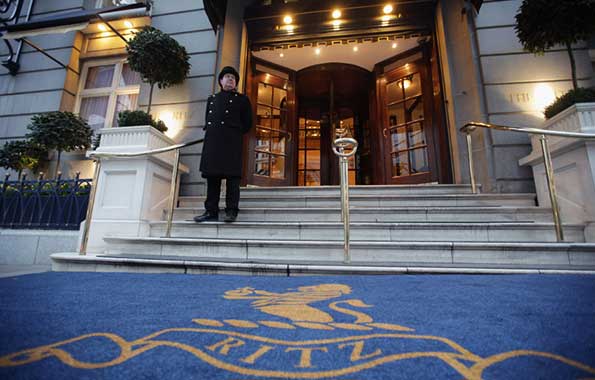 Forty-seven of The Ritz-Carlton Hotel Company, L.L.C.'s properties have been named award winners in the 2015 edition of U.S. News & World Report's Best Hotel Rankings. The company currently operates 87 properties in the Americas, Europe, Asia, the Middle East, Africa and the Caribbean, and has more than 30 hotel and residential projects under development around the globe.
To prepare its annual list, U.S. News & World Report rates hotels on three criteria: reputation among professional travel experts, guest reviews, and hotel class ratings. The organization ranked more than 2,500 hotels across the USA, Caribbean, Mexico and Canada, with the top 10 percent among the luxury segment analyzed, selected as winners.
Some of The Ritz-Carltons that made the list in the USA include properties in Georgetown, NYC's Central Park, Boston Common, Lake Tahoe, Dallas and Denver. In Mexico, The Ritz-Carlton, Cancun was honored, while in Canada, properties in Montreal and Toronto made the list.
"We are honored to have so many properties awarded among this elite group," says Herve Humler, president and COO of The Ritz-Carlton Hotel Company. "Our focus and commitment continues to be on service excellence and creating lasting memories for our guests."
For the complete list, click here.
Our next Smart Meeting hosted buyer event will be held at L.A. LIVE on March 10. Qualified meeting planners in Southern California click here to register.