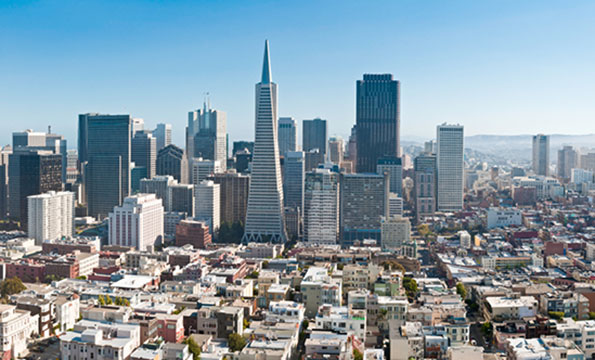 Loews Hotels and Resorts have bought the Mandarin Oriental San Francisco Hotel, its first bay area location. In the last year and a half, the luxury hotel group added six more locations, including Boston, Chicago and Washington.
The Mandarin Oriental Hotel will close late March for rebranding, however there will not be any significant upgrades. The property recently underwent a $20 million renovation to its 11 floors located at the top of an office building in the financial district. Currently, there are 158 guest rooms, over 5,000 sq. ft. of meeting space, a new 8,000 sq. ft. spa and fitness center and the Brasserie S&P restaurant.
The New York City-based group plans to add more areas such as Seattle, Denver, Phoenix and Dallas to its 23-property franchise. The Chicago location with 400 guest rooms is already expected to open on March 2. All properties contain flexible meeting space and discounts for booking meetings packages.