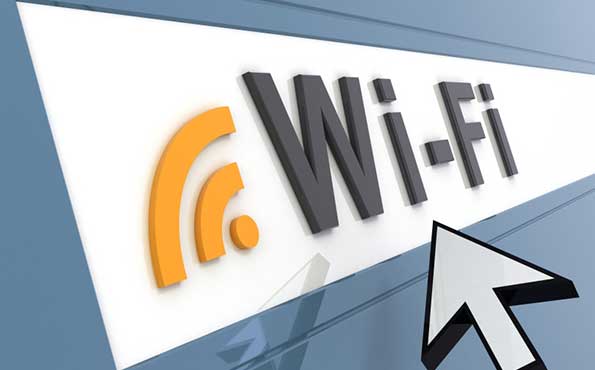 For many road warriors, staying connected often means connecting to a hotel Wi-Fi network. A Hotels.com survey of 8,600 travelers worldwide found just 11 percent would be willing to pay for Wi-Fi when staying in a hotel.
Global Business Travel Association (GBTA) has asked its members before about what they are getting from hotels through negotiations for room rates. The item most commonly added into the negotiated rate is Wi-Fi. A 2014 survey by GBTA found that 85 percent of companies with at least $10 million in funds negotiated free Wi-Fi into their preferred hotel agreements, and 66 percent of companies with less than that negotiated for free Wi-Fi.
This need to connect hasn't gone unnoticed. Hotels are changing how they do business, and in some cases that could affect Wi-Fi access. Some hotels, for example, are requiring travelers to book directly through the hotel site in order to get free Wi-Fi while others are requiring travelers to book through online travel agencies.
In a free market economy, how hotels sell and market their product is a business decisio. However the GBTA notes this must be done with transparency and hotels should make sure all policies are known upfront.
When it comes to Wi-Fi blocking however, the FCC has weighed in that this will not be tolerated.