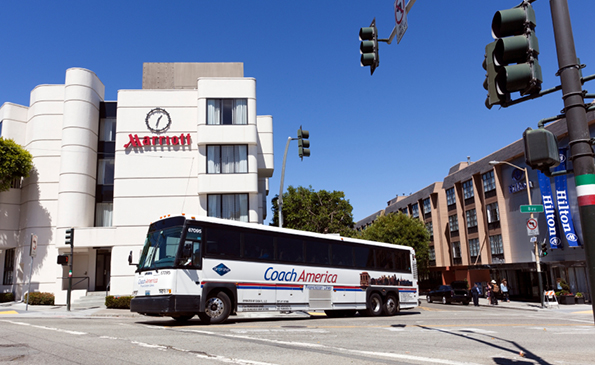 The Federal Communications Commission says all the public comments it has received indicate the public has "resoundingly" rejected Marriott International's hopes to jam personal Wi-Fi devices and other networks during conventions and events at its hotels.
All 38 comments posted by the FCC about the issue so far expressed opposition to plans, which were backed by Hilton Worldwide and the American Hotel & Lodging Association, a trade group, but opposed by Google and Microsoft.
It didn't help Marriott when the New York Times came out with an editorial January 3, headlined Brazen Attempts by Hotels to Block Wi-Fi, urging the FCC "not [to] give hotels the power to block Wi-Fi devices that many customers rely on."
The FCC recently fined Marriott $600,000 for jamming travelers' personal hotspots at a conference at one of its properties in Nashville in 2013. In August the AH&LA and Marriott filed a petition with the FCC seeking to clarify the law about such jamming practices.
The FCC opened a public comment period about the issue. Marriott and the AH&LA was then faced with a 38-0 vote, with all of the comments opposed to allowing Marriott and other hotels to block personal hotspots.