Greater Palm Springs offers plenty of outstanding tours of its attractions, including the following unique tours that are excellent for groups.
Old West-Style Meetings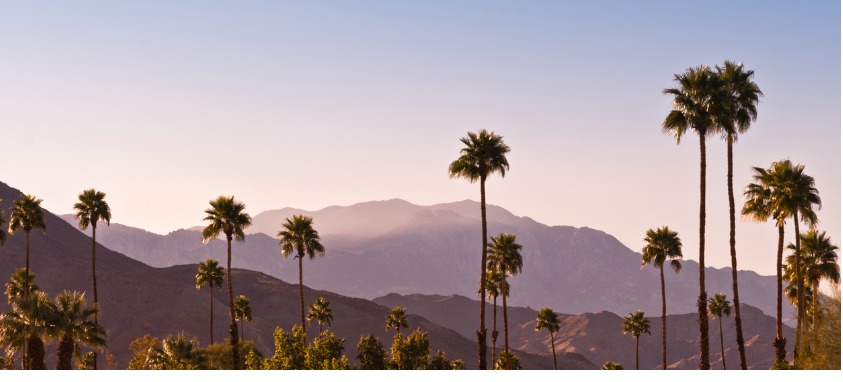 During Covered Wagon Tours, groups view and explore the fascinating native desert located in the Palm Springs area. A team of mules draws wagons equipped with padded seats and a covered top, with open sides for easy viewing. As groups journey across the isolated desert in the Coachella Valley Preserve, along the San Andreas earthquake fault, an expert naturalist guide narrates and interprets the wildlife, ecology and prehistoric geology of the area. The covered wagon makes stops to allow for a close-up look at plants and animal tracks, as well as a lush green palm oasis.
Upon returning to the campsite, participants are greeted with live entertainment while taking in western artifact displays and a commanding view of the Santa Rosa Mountains. They then enjoy a barbeque cookout buffet in a covered area or outside under the stars. After dinner, they're invited to toast marshmallows over a campfire. Covered Wagon Tours, which is based in La Quinta, operates daily, subject to availability, from October to June.
Star-Studded Off Sites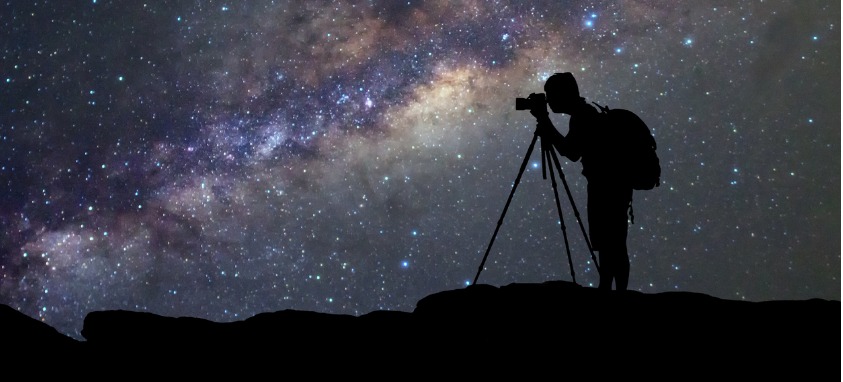 Sky Watcher Star Tours offers a two-hour stargazing experience that begins in Joshua Tree during astronomical twilight as the last rays of the sun fade completely behind the horizon and the sky settles into a dark, inky blue, studded with thousands of brilliant stars.
Using powerful telescopes, groups experience the wonders of the night sky as guides weave together the myths and legends behind each constellation, combining breathtaking views and awe-inspiring astronomy with the heroes, lovers and tragic figures from cultures around the world.
Public tours can include a maximum of 10 guests, while private tours can accommodate up to 15 people. Custom special event packages are available for larger groups, which can accommodate everything from executive retreats and team-building activities to company-wide conferences and celebrations.
Elevated VIPs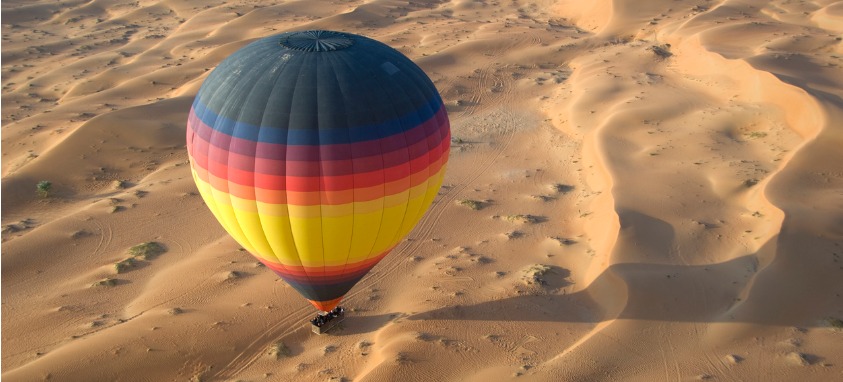 Groups interested in experiencing a panoramic view of Greater Palm Springs can opt for a hot-air balloon flight. Balloons Above the Desert offers daily flights above the Palm Springs Desert area from November through May at sunrise and sunset. Magical Adventure Balloon Rides features flights from Palm Desert over the area's elegant polo fields, orchards, home and mountain ranges of Coachella Valley.
Read more about Greater Palm Springs' captivating tours and exceptional meeting spaces in Dan Johnson's story, "A Stunning Desert Oasis Waiting to be Explored: Tours Unveil Palm Springs' Fascinating, Distinctive Features," in our September issue of Smart Meetings.