When it comes to getting business done, sometimes there is nothing better than immersing your attendees in the pulsating heart of a big city. Embracing the metropolitan hubbub of their surroundings, a few new venues rise above the rest.
More: New & Renovated: Boutique, Stocked with Character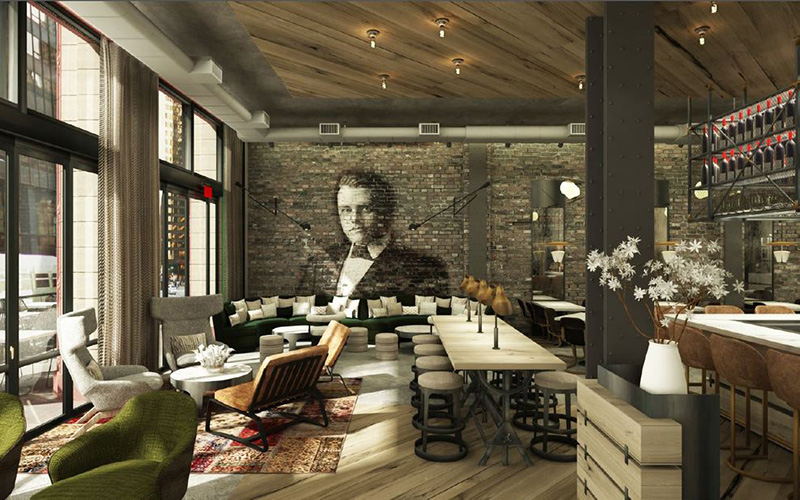 Hotel Julian, Chicago
Bringing renewed life to a previously neglected building on Chicago's Michigan Ave, this new property is infused with the best flavors of Chicago, and aims to blend modern design and energy with warmth and hospitality. Within easy reach of the Magnificent Mile, Millennium Park and Riverwalk, the 218 guest rooms and 1,100 sq. ft. of possible event space in the onsite steak bar serve as an excellent hub from which to explore the city.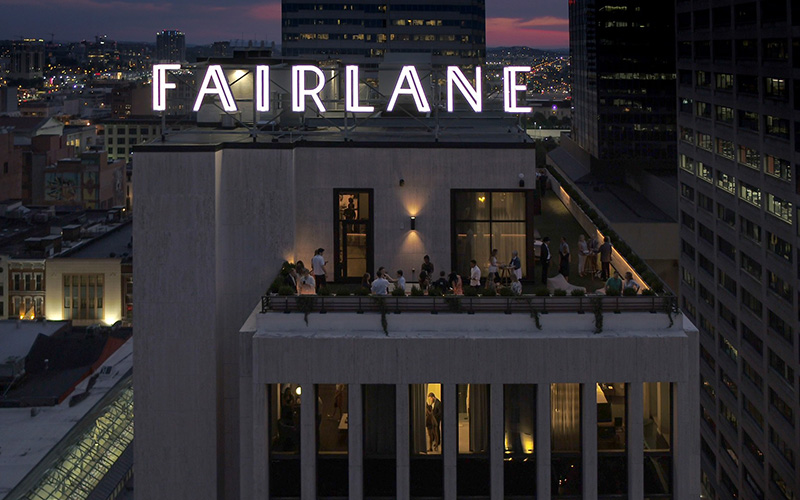 Fairlane Hotel, Nashville, Tennessee
Since it opened earlier this year, Fairlane Hotel has been inviting guests to experience the modern vibrancy Nashville has to offer. Located in the downtown Arts District, the property is just north of Music City Center and within walking distance of city government buildings. On top of the 1,291 sq. ft. of meeting space, two rooms comprising the hotel's penthouse combine for a one-of-a-kind event experience—complete with 1,800 sq. ft. of indoor space and an outdoor terrace from which to admire the skyline.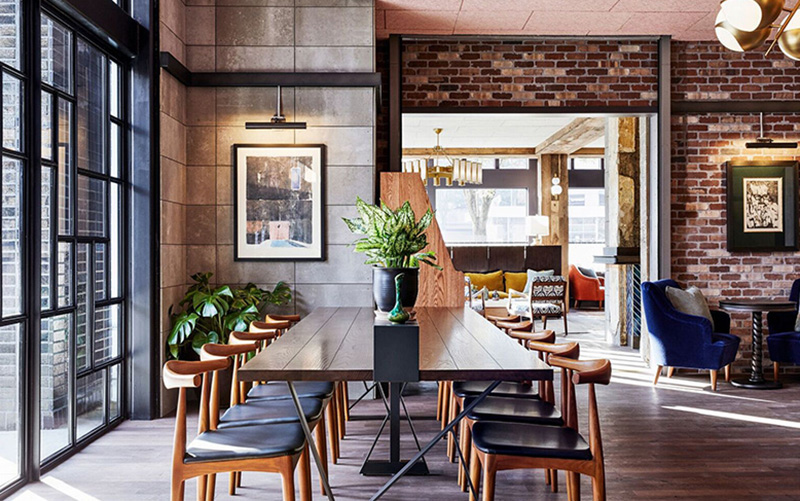 The Hoxton, Portland, Oregon
Set to open Nov. 12, this 119-room hotel is planting its flag in Old Town Chinatown. With three different restaurants, including one on the roof, and open, public spaces bathed in natural light, the venue will be much more than just another hotel. A cultural events calendar aims to provide a constant stream of local flavor for guests and meetings attendees. It will also offer a range of unique meeting rooms for everything from one-on-ones to corporate gatherings.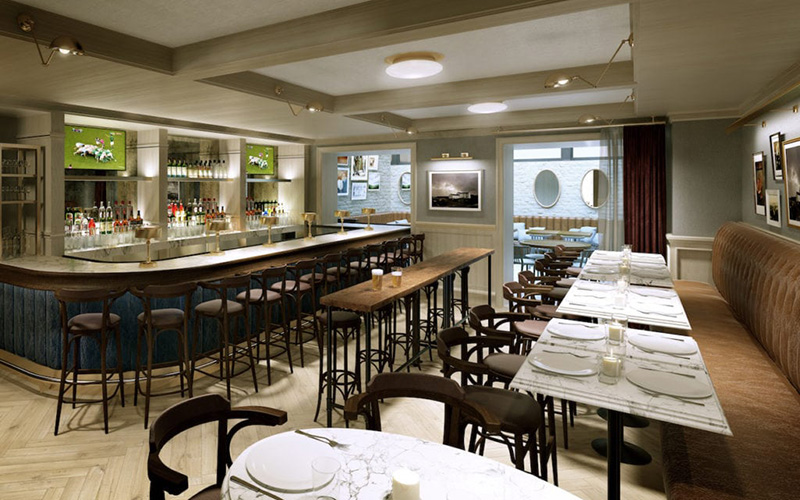 Merrion Row Hotel and Public House, New York City
By December, the Times Square neighborhood will have a new hotel and meeting space. Designed and managed to provide a uniquely Irish style of hospitality, the hotel includes a pub and restaurant along with 28 guest rooms and four meeting rooms. A private patio and lounge will open soon as well.