Extravagance and luxury are well and good. But sometimes your group fits best in a hotel with a character uniquely its own. Here are four properties with personality to spare.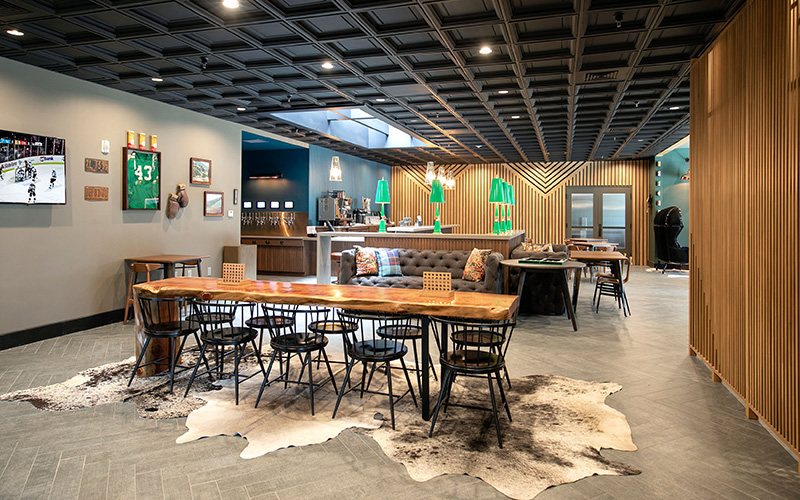 The Kinney SLO
From beanbag chairs and hoodie bathrobes to California prints on the walls and a focus on igniting guests' creativity, San Luis Obispo, California's newest hotel invokes the best of campus and college nostalgia. Add in self-serve, local craft beers and food offerings such as IPA-smoked bacon mac 'n' cheese and shiitake basil turkey burgers, and you might even feel like pulling an all-nighter. On California's Central Coast and just a mile from Cal Poly State University, it features 100 guest rooms and 2,000 sq. ft. of flexible event space.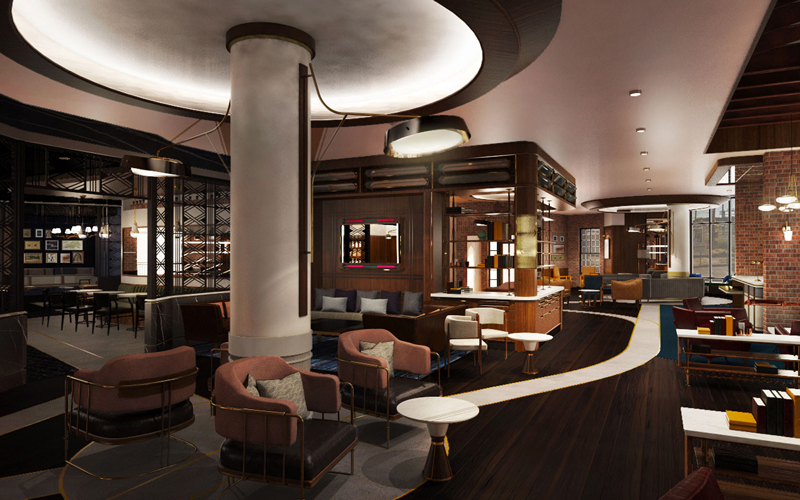 The Alida Hotel
This recently opened offering in Savannah, Georgia, may be on the bigger end of the boutique spectrum, but it still delivers personal touches where it counts. Embracing and embodying the best of local culture, the 173-room Alida is perched on historic River Street, in the Warehouse District. Built to showcase open, inviting spaces, the hotel features floor-to-ceiling windows and local artisan goods integrated into the aesthetic. Three meeting rooms range from 1,200 to 1,500 sq. ft.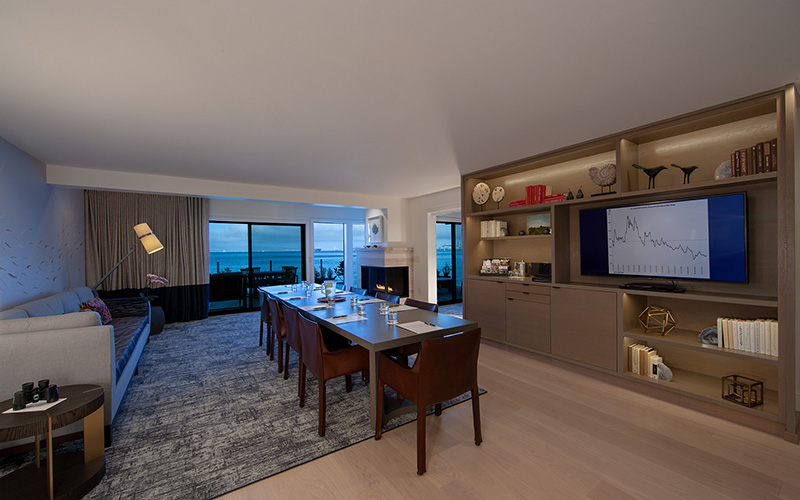 The Inn Above Tide
Blending luxury and boutique sensibilities, each of the 33 rooms—including two new suites—at this waterfront property in Sausalito, California, has a splendidly Instagramable view of San Francisco Bay. The 1,000-square-foot Founders Suite is a new meeting space with a full kitchen, fireplace and patio. Next door is City Lights Suite, featuring a built-in king bed, private patio, an indoor/outdoor glass fireplace and a master bathroom with a soaking tub and rainwater shower.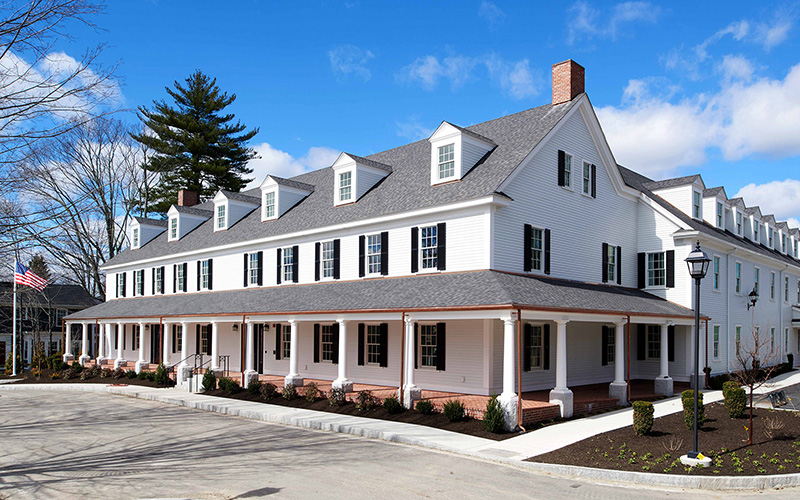 The Groton Inn
From 1678 until the original structure burned down in 2011, The Old Groton Inn was a symbol of historic hospitality in Massachusetts. Rebuilt and re-imagined, The Groton Inn is designed to invoke the deep history of the area while offering the latest in modern amenities for its 60 guest rooms. It welcomes groups with 6,500 sq. ft. of event and meeting space set against the beautiful backdrop of New England's rolling hills.
Be the First to Know
Everything you need in one beautiful print and digital magazine