New Mexico Blends Unique Meeting Venues with Bucket List Adventures
New Mexico's motto is "Land of Enchantment" and it lives up to the moniker. From stunning, Southwestern vistas to historic town centers to Native American markets and art everywhere, New Mexico blends old-world charm, "Route 66" American classic road trip style and effortless ease with creative flair.
Local Expert Tip
"For smaller groups, your attendees will feel special and personally attended to at any of our full-service hotels, as our largest hotel is still on the boutique side with just over 200 guest rooms.  For larger groups, they can truly 'book the city' for their meeting, utilizing a walkable network of hotels and the Santa Fe Community Convention Center, all located within the historic Santa Fe Plaza area."
–  Kim Harmon, national sales manager, Santa Fe Community Convention Center
 5 Reasons Meeting Profs Love New Mexico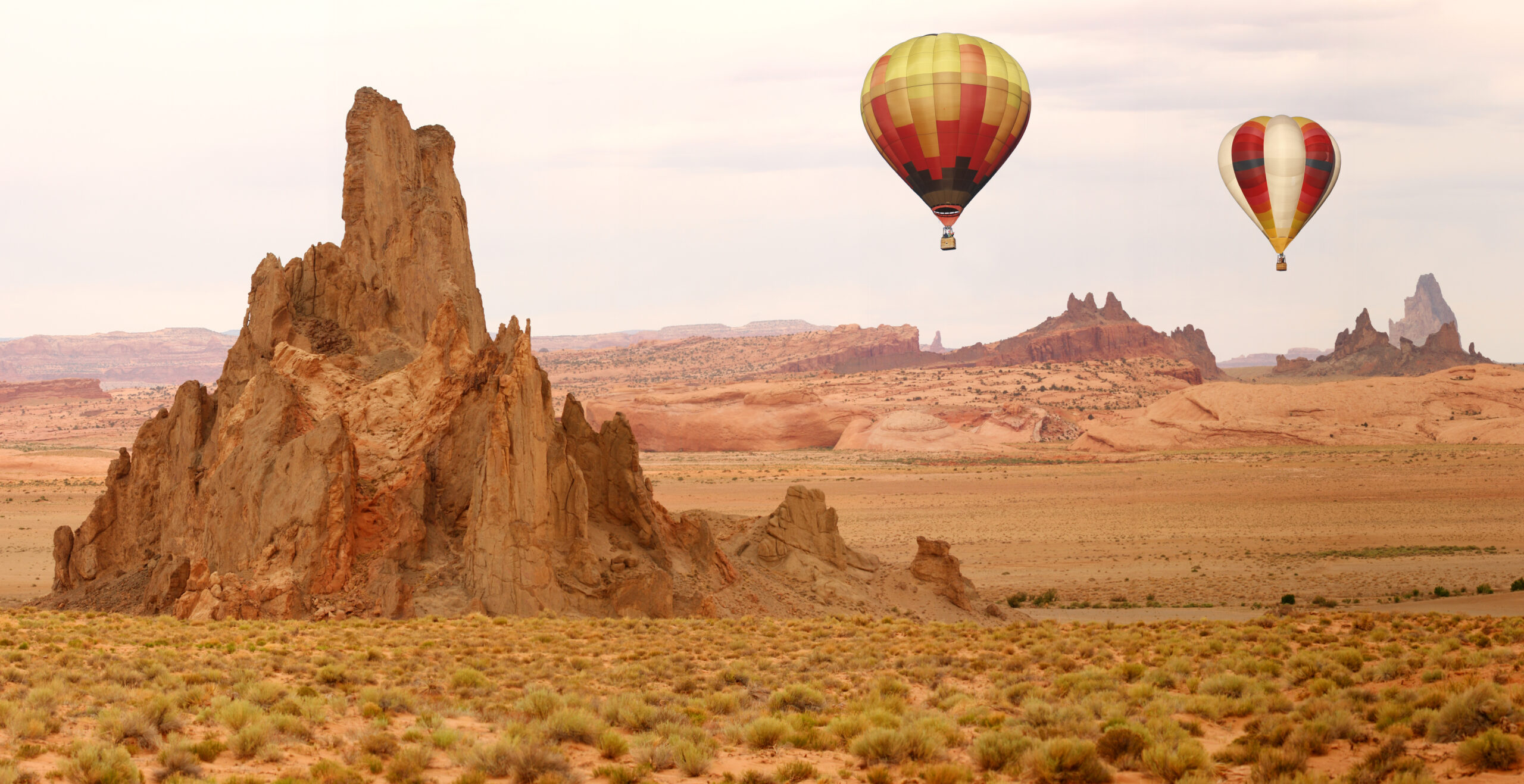 It's a major tourist draw. Every year, thousands of travelers come to New Mexico to explore its colorful markets, its vibrant mix of cultures (Native American, Spanish, Mexican and more) and its hotels, spas and restaurants. Centering your meeting in New Mexico means the "enchantment" never stops and attendees are treated to vacation-style experiences while getting business done.
It has a mix of sophistication and old-world charm. Big towns like Albuquerque and the state capital of Santa Fe have both a modern, cutting-edge buzz and old-school charm. Where else in the U.S. could you visit Georgia O'Keefe's ranch, balloon over ancient landscapes and meet in state-of-the-art convention centers in one place?
Its hotels and restaurants are destinations in themselves. From boutique gems like The Inn of the Anasazi or La Fonda in Santa Fe to the Santa Fe School of cooking where groups can get hands-on with red hot chili peppers, to finding yourself rubbing shoulders at a local cantina with regulars like Ali McGraw or Tom Ford, attendees at a New Mexico meeting will find upscale pleasures await them at every part of the meeting experience.
The great outdoors. Bring your group on mule back to the mountains surrounding Santa Fe and dine alfresco with cowboy coffee and champagne. Or rent a famous New Mexican hot air balloon for an afternoon outing in the sky.
Read More: The Continued Importance of Outdoor Meetings 
Easy access. Delta, American, United and JetBlue all fly direct to Albuquerque (ABQ) Airport, which has over 60 domestic flights arriving daily. Albuquerque is also a short hour and five-minute drive from Santa Fe's town center.
5 Fantastic Places to Meet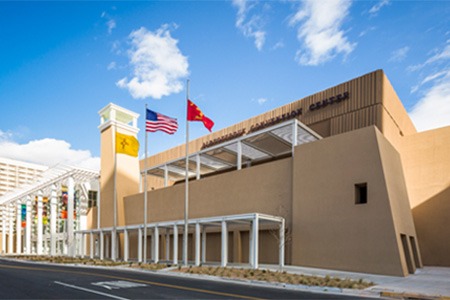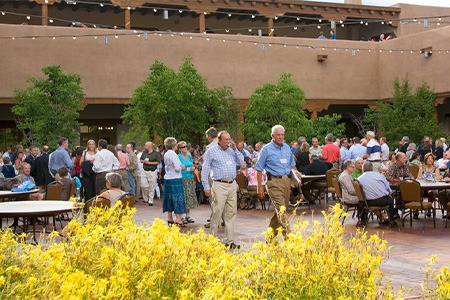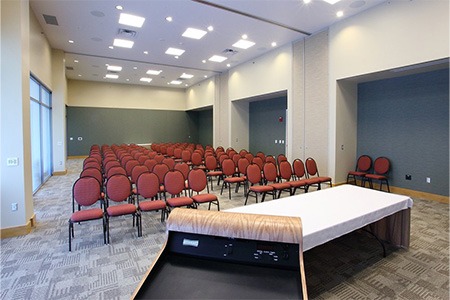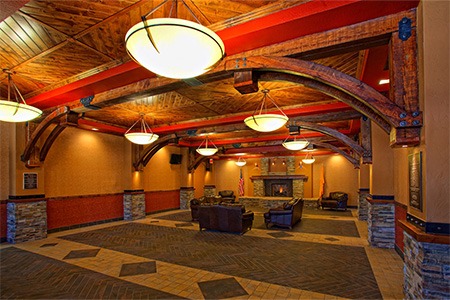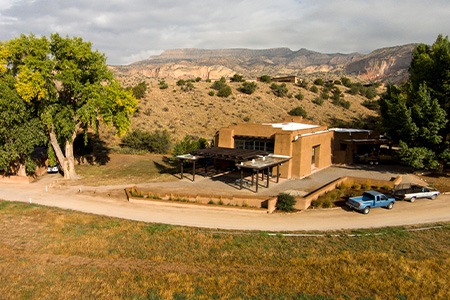 Bookmark This
santafe.org/meetings // newmexico.org // visitabq.org
 This article appears in the January 2023 issue. You can subscribe to the magazine here.