All-inclusives return to the islands
Got incentives? Well, on top of countless luxury lodging options and world-class meeting facilities, the majestic island nations and territories in the Caribbean and the Bahamas are home to a captivating arts and culture scene and activities that will keep attendees engaged. Diverse options for hosting in the region include Puerto Rico, Panama, Jamaica, the Bahamas and the U.S. Virgin Islands.
Local Expert Tip
"Tourism Board Jamaica recently introduced a new VIP yacht tour as an option for their high-end business travelers titled the "Exodus Experience," with two yachts that can hold between six and eleven passengers, providing fully-staffed and curated experiences."
–  Donovan White, Director of Tourism, Jamaica Tourist Board
Read More: Eastern Mexico: Mexican Caribbean-Style Rewards
5 Reasons Why Meeting Profs Love the Caribbean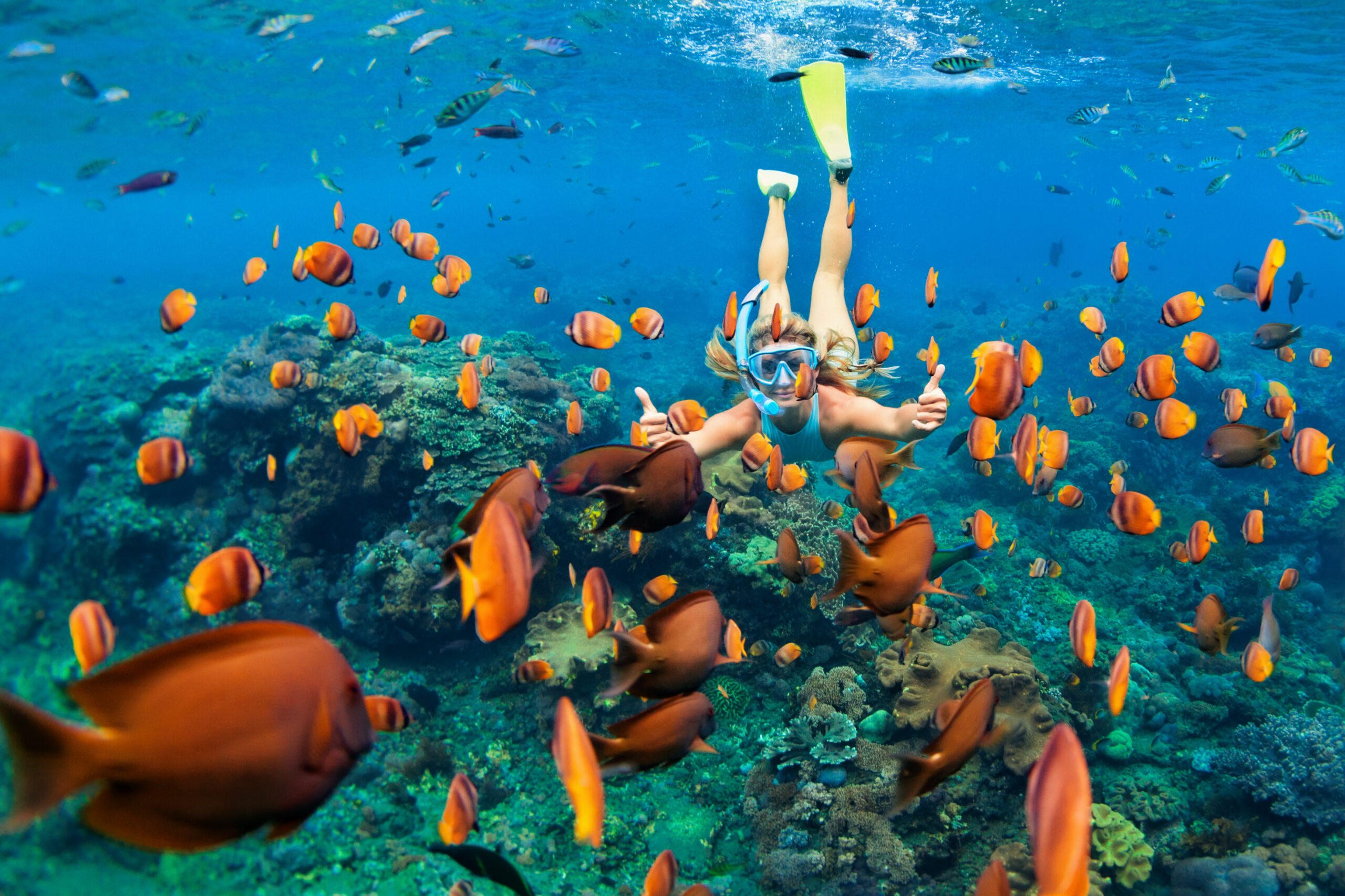 Enjoy a rich cultural experience. "Live Boricua, for us comes from that unique lifestyle and experience that you can only enjoy when you come to our island," says CEO of Discover Puerto Rico Brad Dean. "Make your meeting Boricua—it's an open invitation to come for the business but come alive with the experience that is Puerto Rico."
Amazing food? Yes, please. Food and beverage is an extraordinary aspect of visiting the region with a culinary style that blends the vibrant and flavorful with the historic through dishes that are truly distinct such as lobster-stuffed empanadas and pasteles.
Read More: Meet and "Live Boricua" in Puerto Rico
Modern, welcoming spaces. With 600,000 sq. ft. of flexible meeting space, Puerto Rico Convention Center is the largest exhibition venue in the region and is housed within a sleek and technologically advanced design. The sweeping entry anchors the Convention Center District with numerous hotels, restaurants and entertainment venues.
Creative team-building. Activities both adventurous and relaxing are abundant throughout the Caribbean and the Bahamas with options including surfing, exploring nature and parks, enjoying local art, relaxing on scenic beaches, and of course, soaking up the vibrant nightlife.
Offshore affordable. The region has activities suited to all tastes and interests. Flights to nearly any destination in the region are affordable, and in some cases, the currency exchange rate favors the traveler.
5 Stunning Venues to Meet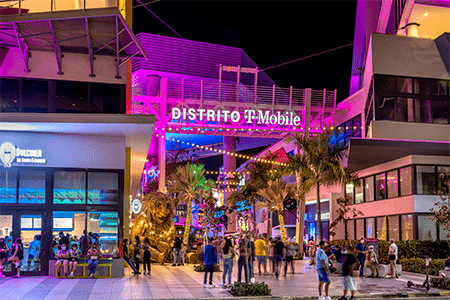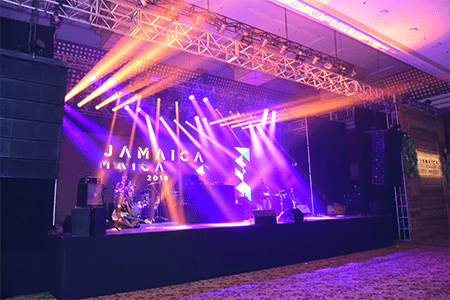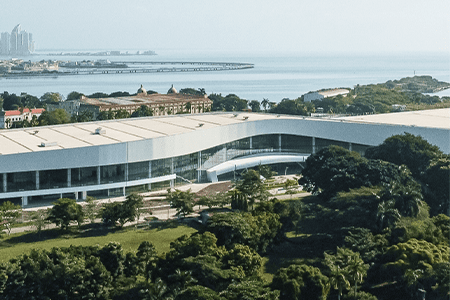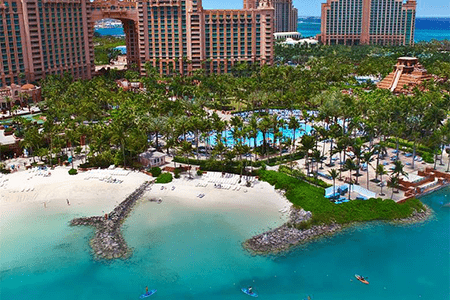 Bookmark This
discoverpuertorico.com // visitjamaica.com // tourismpanama.com // gotobermuda.com // bahamas.com
This article appears in the January/February 2023 issue. You can subscribe to the magazine here.