The meeting space at Orange County Convention Center (OCCC) in Orlando keeps multiplying like the Minions. Another $605 million is being invested to add more than 280,000 sq. ft. of meeting space and a brand-new concourse.
Convention Way Grand Concourse will feature a new plaza entrance, and an enclosed walkway will connect it with the existing concourse.
More: Site Inspection: Orlando's Main Squeeze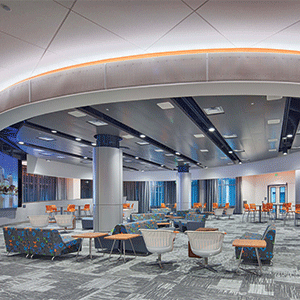 Guests can step from Convention Way through a grand entrance into an 80,000-square-foot ballroom, located on the west side of the North/South Building. On the east side, a 200,000-square-foot, multipurpose venue will be constructed. This column-free space promises to be flexible and divisible. It will accommodate up to 20,000 guests.
"As a leading meeting and convention destination, Orlando is known for continually investing in the region's growth, and this next phase of Orange County Convention Center is another testament to our commitment to this industry," says George Aguel, president & CEO of Visit Orlando. "The expansion at the center will create a wealth of new opportunities for groups of all sizes, and will serve as a catalyst for additional development throughout our convention district, including new hotels, restaurants and entertainment options."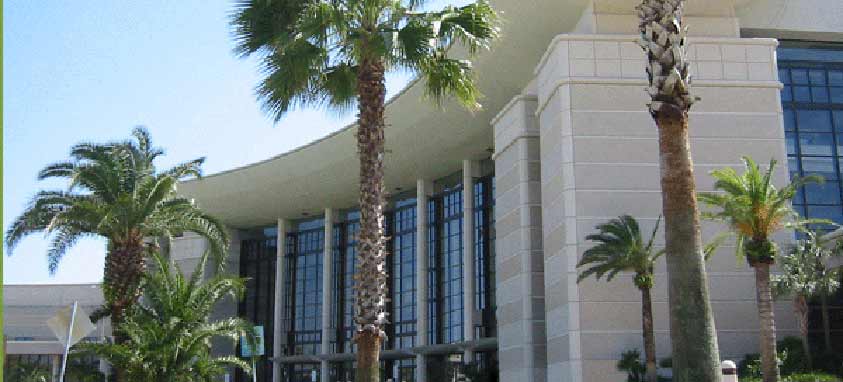 No timeline for these projects has been set and renderings are not yet available. These renovations come at the heels of completion of other additions to OCCC that include conversion of Tangerine Ballroom from an exhibit hall to a ballroom and the new 7,000-square-foot Destination Lounge.
More: J.K. Rowling's Scribble on a Napkin Changed Meetings Forever
At 7 million sq. ft., OCCC is the nation's second-largest convention center, following McCormick Place in Chicago. In recent years, five pedestrian bridges have been built to link more than 5,200 guest rooms. Hotel growth in the convention district and Greater Orlando area continues unabated, as well, with new builds and renovations at Universal Orlando Resort, Walt Disney World Resort, Kissimmee and beyond.