Occasionally, major unexpected developments force entire industries to rapidly change their business model overnight or face the very real prospect of extinction. While widespread technology adoption is traditionally a slow process, the Covid-19 pandemic forced a rapid and necessary global shift to remote work, travel restrictions and digital communication, putting the live meetings and events industry on pause.
In response, the events industry and many private businesses have been developing virtual events that attempt to recreate live interactions. With the opportunity to introduce novel digital experiences and present a potentially unlimited number of attendees with information in engaging virtual environments, event producers and businesses are making plans and building platforms that could deliver the compelling virtual experiences that their audiences deserve.
Virtual Events Today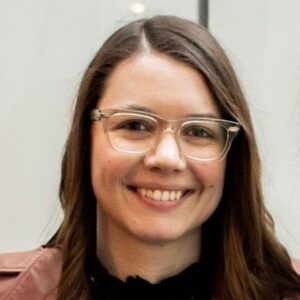 Over the past year, as video conferencing has become ubiquitous as the primary way for workers, companies and families to communicate, video conference staff meetings have become the default. More complex, interactive events, however, such as product demos, meet-and-greets and conferences, require more robust solutions.
Fully navigable virtual tours of both indoor and outdoor spaces are becoming popular among real estate professionals, museums and even national parks. These tours allow organizations to create engaging experiences that model the physical experiences attendees expect while enabling the sharing of information through clickable virtual items.
This is not a temporary trend. When live events return, the most successful event organizers may be those who produce hybrid events that include both virtual and physical components. Meeting organizers need to understand that some attendees may not want to return to in-person conferences, and that even if 80 percent do return, organizers will lose 20 percent of their potential audience—unless they include a virtual component in their plan. What's more, the digital aspect of a hybrid event is expected to continue to provide opportunities to reach a much larger audience than in person.
Hosting Successful Virtual Events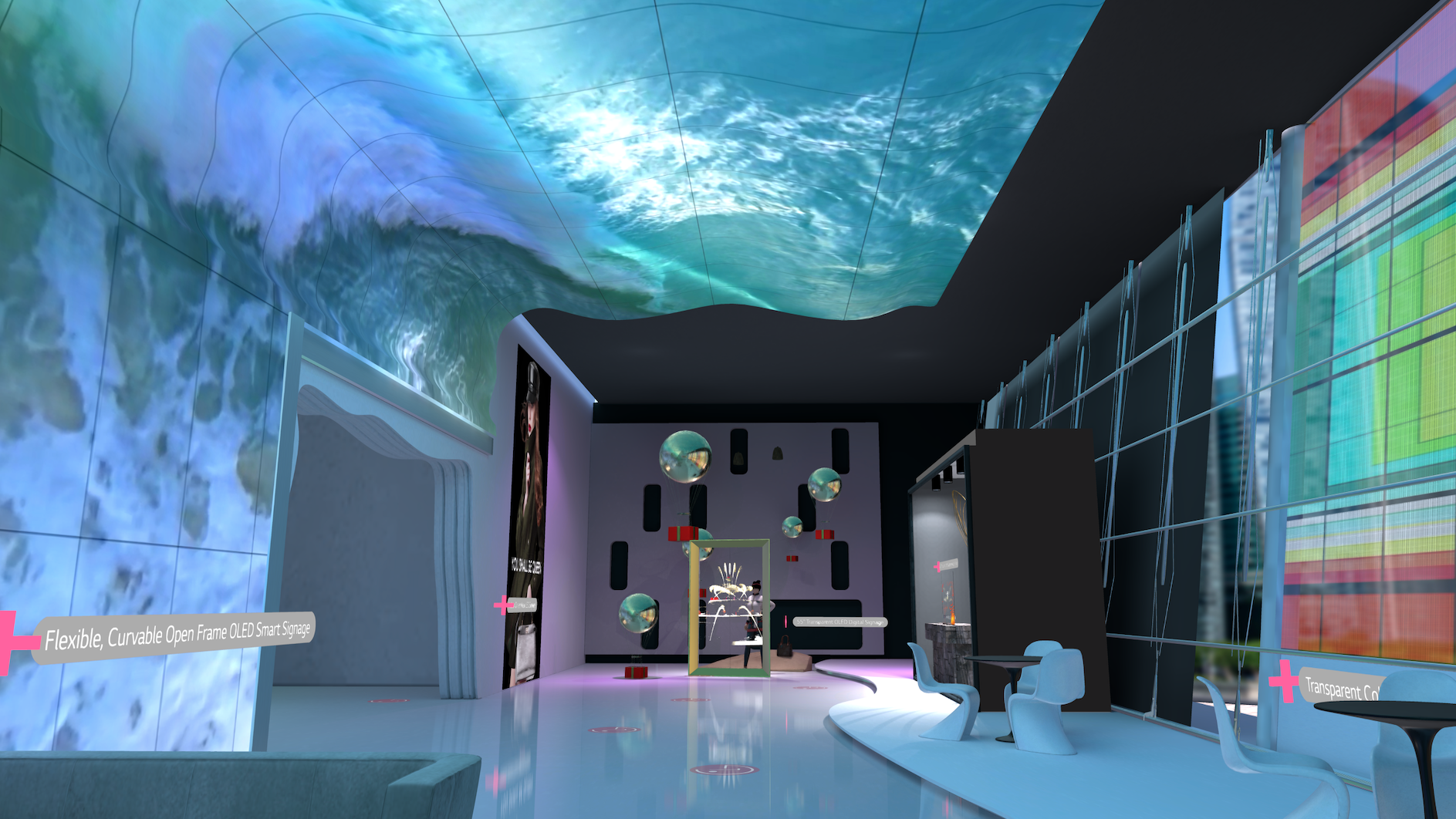 Once there is a choice, however, virtual attendees will demand experiences that go far beyond simple video sharing or person-to-person communication. Luckily tools have been developed that offer engaging possibilities such as a multi-windowed environment with pop-up bios that provide background on presenters, interactive polls, live social media feeds and a clean, easy-to-use interface available on any internet-connected device.
Success of a virtual event rests largely on one foundational aspect: every step of the experience must be simple to navigate, understand and access. If even one small part of the process is difficult, confusing or underdeveloped, it will distract and disengage attendees. This necessitates a robust virtual platform that is accessible on any type of mobile device or PC that's been released in the last three to four years, because any person who encounters trouble accessing the virtual event is a lost contact. At the same time, all parties involved need to have patience as we work together to test new ideas and develop best practices, and hosts should communicate that to attendees.
See also: 8 Strategies for Writing A Compelling Virtual Event Description
For many events, the simplest and best option will be an intuitive interface and tools for one-to-one and group communication, data presentation and basic interactivity such as question and answer sessions. For larger events, or those that aim to replicate the interactions and experiences found at physical conferences, proprietary systems running on private servers may provide the customization required. Both the hardware and software for custom solutions needs to be carefully engineered and designed to handle the expected traffic and data flow and be vigorously tested before live implementation.
Getting to the Next Normal
Uncertainty surrounding the timelines of venue availability and the willingness of people to travel and congregate will continue throughout early 2021. Through the development and promotion of virtual events of every size, from private product demos to multi-day international conferences, innovators in events and communications technologies are carving a path forward for businesses in all industries to continue engaging their various publics, regardless of physical restrictions.
More: Meeting Professionals Eye Variations in State Reopenings with Mixed Emotions
As the general public expresses unease and nervousness about resuming "normal" public events and social behavior, organizations that provide a way for people to be there, even when they can't fly there, gain the opportunity to strengthen relationships and demonstrate leadership amid difficult times. Working together, technology manufacturers and event organizers can create 21st-century solutions that empower us to connect with our customers in powerful and exciting ways.
Damaris Toma is experiential marketing lead at LG Business Solutions, which produces LG DigiTour, a 3D showroom and immersive platform.