After a year of roller-coaster lockdowns and limited openings, meeting professionals are now at the precipice of dramatic changes in restrictions—except they vary from place to place. Wildly. state reopenings
Wide Open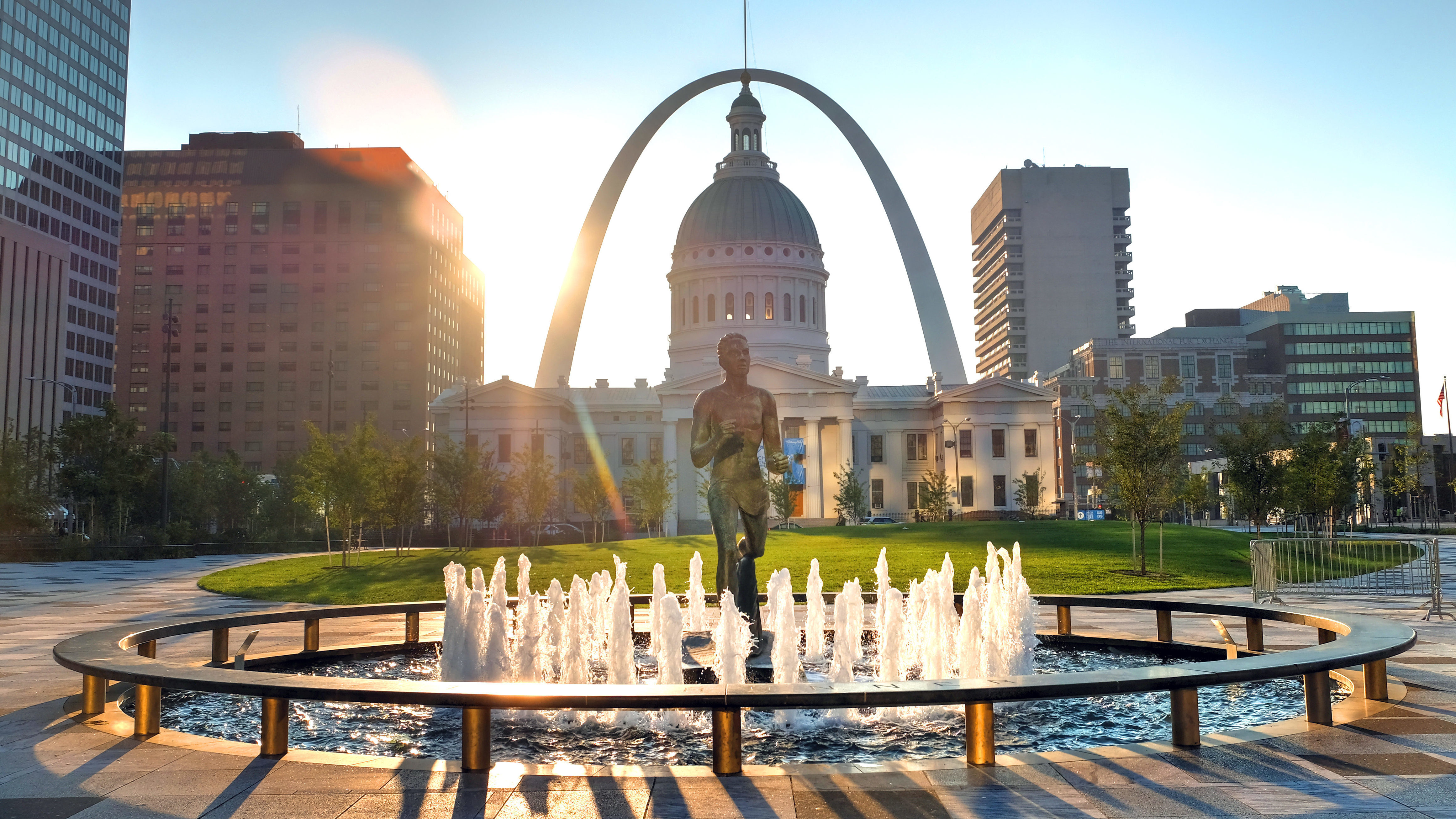 This week, both Texas and Missouri announced that they would be lifting all restrictions on group sizes and mask requirements. Texas Gov. Greg Abbott proclaimed: "It is now time to open Texas 100 percent." Starting March 10, all types of businesses can open with no capacity restrictions, including sporting events, concerts and meetings.
The next day, Dr. John Hellerstedt, commissioner of the Texas Department of State Health Services, explained that recommendations to wear masks and take precautions hadn't changed, but the government would no longer be enforcing the practice.
The Centers for Disease Control and Prevention (CDC) guidance, meanwhile, is still that "masks are most essential in times when physical distancing is difficult."
That leaves meeting professionals with the daunting job of deciding what to require. And where to book with confidence.
Shelley Hodgkinson, senior director of event solutions and corporate affairs with Walmart, who has a meeting planned for Houston later in the year, said that although Texas is planning on lifting restrictions, they are giving local municipalities the ability to determine what is best for their respective city. Houston, is currently at 25 percent.
With the change, they are evaluating a potential increase to 50 percent capacity in the near future, and not the 100 percent that the state is approving.  At the moment, they will continue to require masks. Additionally, they will continue to monitor the current statistics and as applicable will look at appropriate further increases. "We will continue having conversations with Houston and the other cities we plan to go to in the future," she said.
Meetings Mean Business Reopening Tracker includes updates on gathering limits by state.
A Gradual Increase in Group Sizes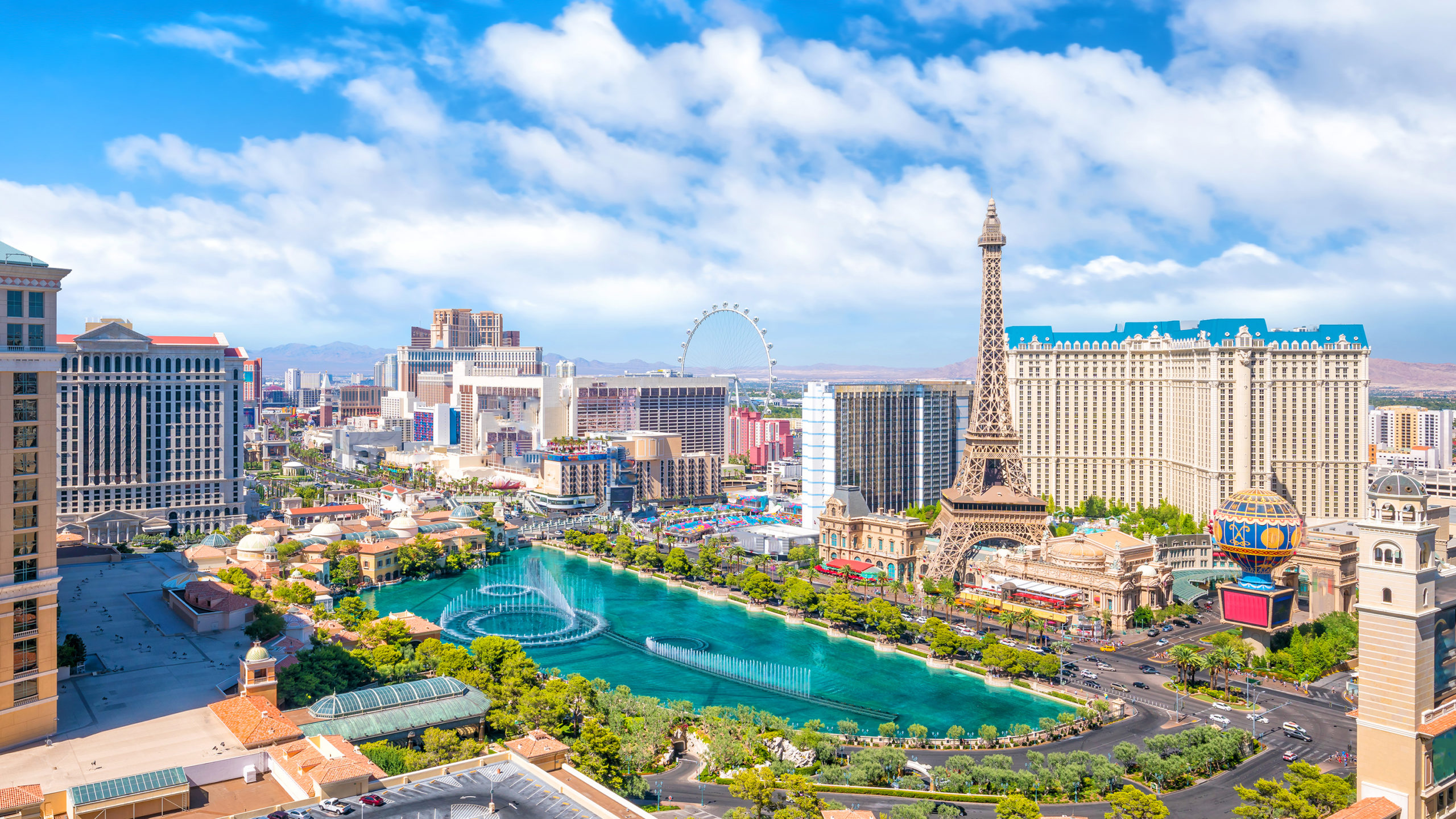 In mid-February, Nevada Gov. Steve Sisolak announced he was slowly ending a months-long "pause" put in place over the winter holidays. Starting March 15, groups of up to 250 people (or 50 percent of capacity, whichever is less) will be allowed to meet in his state.
And as of May 1, containment efforts could be managed regionally to react more appropriately with local conditions. Protocols such as mask-wearing and social-distancing requirements will remain in place. "After making it through the very difficult winter surges and the pause, Nevadans want and deserve predictability about what our path forward will look like," he said.
The governor's decision was greeted with mixed but hopeful reactions. "The Las Vegas destination took an important step forward with the governor's loosening of restrictions that will enable us to welcome back our valued and sorely missed business customers in the near future," said John S. Schreiber, vice president of business sales with Las Vegas Convention and Visitors Authority.
Calls for More Certainty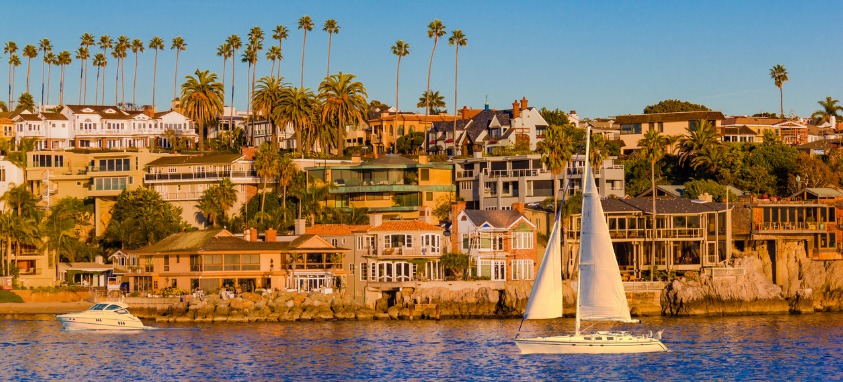 In California, hospitality groups are calling on Gov. Gavin Newsom to provide certainty on when meetings and events can start taking place again. An open letter issued Thursday and signed by 131 tourism officials and labor groups warned that California is losing business and jobs to other states—not just today, but in 2022 and beyond—because of uncertainty caused by a lack of guidelines since stay-at-home orders were issued March 19, 2020.
The letter's signees called on Newsom to focus immediately on a sector of the economy that accounted for $66.1 billion in direct spending and 457,000 jobs in 2019. "For every month California delays opening for business meeting and events, the state is losing $4.1 billion in economic activity," the letter writers said, referencing two October 2020 Oxford Economics studies.
They pointed out that the state's "Blueprint for a Safer Economy" makes no mention of business meetings, events and conventions and no guidelines for safe future reopenings have been issued. "Potential clients looking to book events in California see this as a signal that California is closed indefinitely," they declared.
"We're not asking Governor Newsom to open California to business meetings and events tomorrow; we're asking for a plan today, so we can safely hold events in the future," said Barb Newton, president and CEO of CalTravel, who noted that big events have long planning timelines, and without any guidance in place, the state is not even being considered for some gatherings planned for one, two or more years from now.
"These events bring more than just direct revenue and jobs. They bring people who spend money on hotel rooms, restaurants, local shops and services. The ripple effect is huge and benefits both large and small communities, but we're losing the benefits to other states," Newton said.
The California travel industry finalized a plan in June 2020 that outlined how California could safely hold meetings. It adhered to standards established by CDC and California Department of Public Health and included best-practice recommendations for sanitation, staff training, physical distancing and communication. The letter's signees would like to see something along those lines adopted by the state.
"Every day I'm on the phone with someone trying to convince them to not cancel and take their business to another state," said Steve Goodling, president and CEO of Long Beach Area Convention and Visitors Bureau. "We need the governor to provide guidelines to signal to our customers that California will one day be open to hosting events. We want the jobs and revenue here in California, not other states."
That sentiment was echoed by leaders at other destination marketing organizations in the state. "The lack of guidance on professional meetings in California is devastating our local economy and other states are benefiting," said Scott White, president and CEO of Greater Palm Springs Convention & Visitors Bureau. "Over 40 meetings representing 13,481 jobs have canceled so far, and we are now losing groups for the fourth quarter of 2021."
"It's disheartening," said Mike Testa, president and CEO of Visit Sacramento. "Sacramento has a brand-new convention center funded with $300 million in taxpayer dollars, and yet we can't cement any bookings because California lacks a plan for reopening to events. Potential customers are worried that a lack of guidelines means the rug could get pulled out from under them and their event will be canceled."
Others focused on the need for clarity. "We thought 2021 was going to be our rebound year, but unfortunately that's turning out not to be the case," said Jay Burress, president and CEO of Visit Anaheim. "Of course, part of this is due to the pandemic, but another is confusion about when California will be allowed to hold meetings and events. The sooner we can get clarity from the governor, the better."
"It is imperative that the state move as quickly as it can to issue thoughtful and responsible guidelines," said Julie Coker, president and CEO of San Diego Tourism Authority. "There's too much at stake for California to be the outlier among states, with no guidance. The economy is revving up, our clients want to book business meetings and conventions, but we can't accommodate them. We are losing out on revenue and jobs."