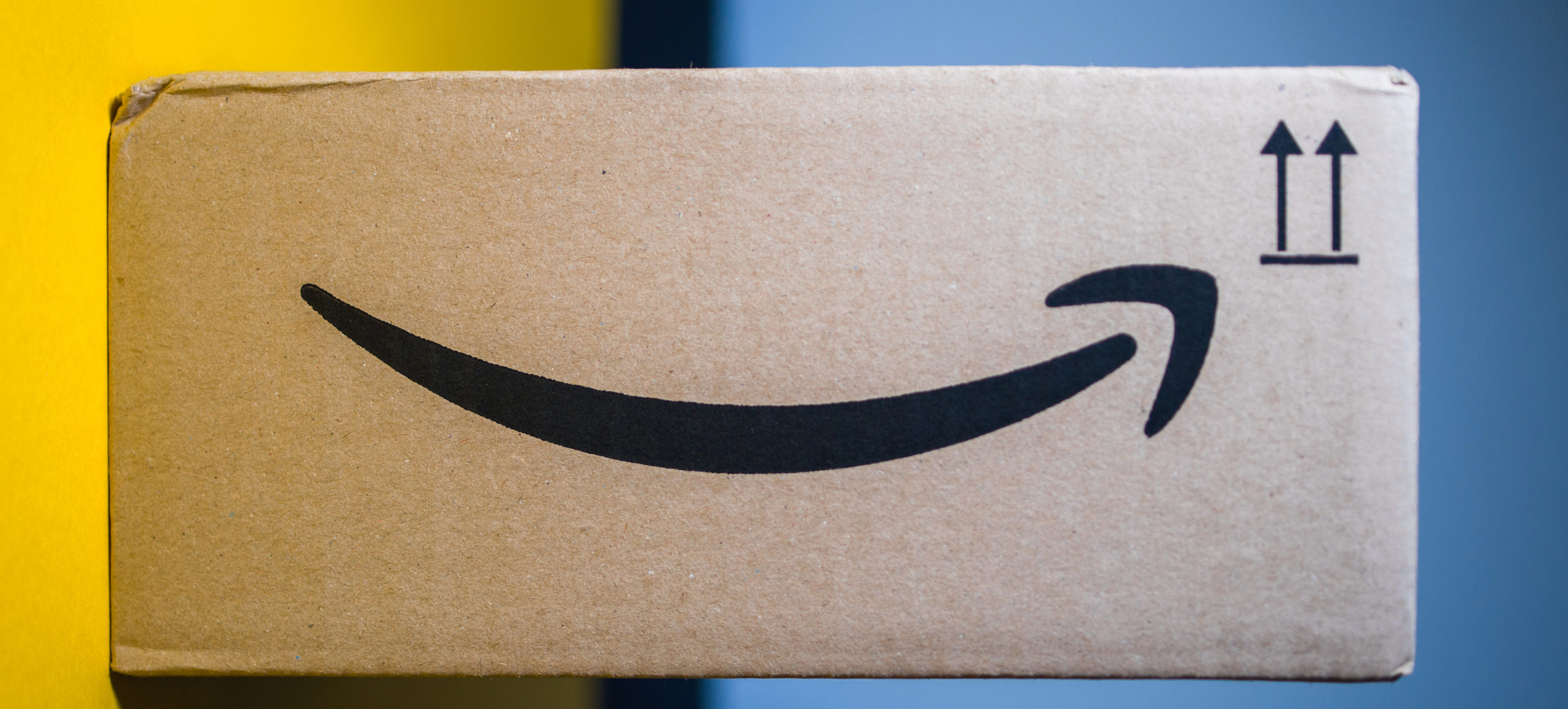 Mark your calendar! Amazon's biggest sale of the summer is just a couple of months away. If you have been waiting to get something in bulk for your upcoming event or something to make your next trip easy, this day is for you. From decor, clothes, and shoes to gadgets and other electronics, there is something for everyone.
What is Amazon Prime Day?
Prime Day is an annual one-day shopping event exclusively for Amazon Prime members. It is a great time to save some money on different Amazon devices such as Kindles, Blink cameras,  Echo Dots, Echo Shows, Amazon Fire tablets and Fire TV Sticks. Every year, Prime Day rolls out thousands of amazing deals, with new deals every minute.
When is it?
The company has not yet officially announced the exact date. Generally, Amazon announces details regarding the big day in late June or early July. Based on previous years' patterns, we predict it will be on a Monday, mid-July, and will last between 36 to 40 hours. The 2018 Prime Day sale lasted for 36 hours, starting at 3 p.m. on July 16. Prime Day deals are available in the U.S., Canada, U.K. Mexico, India, Spain, Japan, Italy, China, Germany, Singapore, France, Belgium, Netherlands, Austria, Australia and Luxembourg.
Can I get a membership for Prime Day?
Amazon Prime membership is $119 a year, costing you about $10 a month for exclusive offers, regular discounts, and free same-day and one-day shipping. You can also share your membership with another person and share the membership cost. However, Amazon also offers a free 30-day trial, and if you have specific things in mind to buy on this Prime Day, you can sign up a week before the big shopping event.
Are there other competitors?
Yes. While Prime Day deals are reserved for members, several online retailers also match Amazon's low prices, so look out for competing offers as well. Last year, Home Depot, Bed Bath & Beyond, Lowes, Michaels and a few others matched prices with the giant.
What can I expect?
The most significant discounts are likely to apply to Amazon's products and brands. You can also save big on Alexa-enabled devices and smart home accessories. Other deals include Google Pixelbook; Microsoft and Acer laptops; smartphones from Samsung and Huawei; and wireless headphones from Bose, Sony and Beats.
Amazon also drops prices on LG, Toshiba and TCL TVs, Fitbits, Apple Watches and gaming consoles such as PlayStation 4, Xbox One and Nintendo Switch.
If you have been waiting to get something from Smart Meetings' Smart Style column, this is a good time to check if Amazon offers deals on those products as well.
How can I shop smarter on Prime Day? 
There are different ways you can be on top of your game. If you prefer shopping from your desktop, install Amazon Assistant on your browser to find deals and compare products.
If you prefer shopping from your smartphone, download the Amazon app and receive notifications on when the deal is starting. You can check "Today's Deals" and tap on "Upcoming" to get a sneak peek of deals going live in the next 24 hours. Then tap "Watch this Deal" and the app will notify you when deals on that product begin.
You can also view deals the week before by tapping the Prime Day banner within the app.
If you have an Alexa-enabled device, you get access to Prime Day deals hours earlier and you can simply ask "Alexa, what are your deals" and say "Alexa, add (item) to my cart."