Here are hand-picked gifts for your attendees­—and you. This month, we are featuring comfortable, practical and delicious products to make each travel easier and stress-free. Tweet us your faves at @smartmeetings to get featured on social!
Ready for Your Close-Up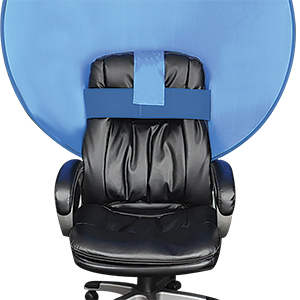 This collapsible, green-screen backdrop for conference calls enables you to webcam in from the office—even if you're in Hawaii. thewebaround.com
Colorful Cocktails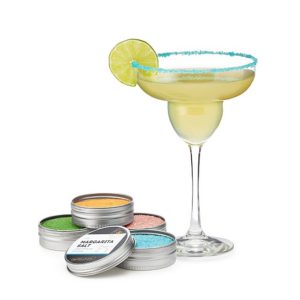 If you're looking for a quick and easy way to impress, margarita rainbow salts are your pot of gold. dellcovespices.com
The Perfect Planner Accessory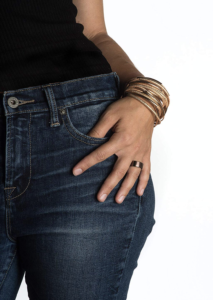 Track your sleep, steps and calories with a sleek and subtle fitness-tracking ring. mymotiv.com
A Breath of Fresh Air
Zoe Tang's hand-poured, soy-candle terrariums will brighten any room with sweet-scented cacti and poppy flowers. uncommongoods.com
Glam on the Go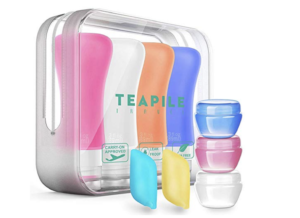 Show off your travel prowess this summer with TSA-approved, silicon toiletry bottles for your sunscreen. amazon.com
Dips, Ahoy!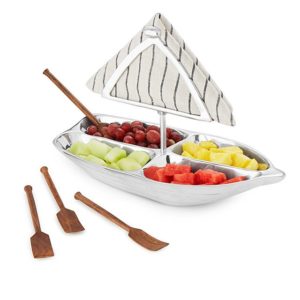 Make waves by placing snacks in this delightful, nautical serving tray. bedbathandbeyond.com
A Journal to Gift to All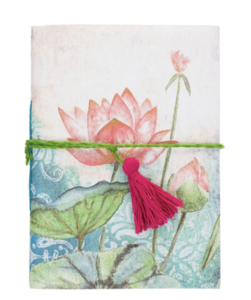 Handmade by artisans in rural India, this gorgeous lotus journal is sustainable, altruistic and a great gift. greenheartshop.org
May the Swag Bag Be With You
Here are some of our favorite finds for May.
Sustainable Skin
Antibacterial, plant-based and pore-purifying—this is the charcoal cleansing sponge that will make attendees happy to have left their skin-care product at home.
Socialite Lighting
This compact ring light kit is made for influencer-worthy social media videos and stories, so it doubles as an investment in your event marketing.
A Sappy Toast!
A sap-based superfood sparkling water that's subtly sweet, full of vitamins and rumored to boost mornings and cure the after-effects of happy-hour networking.
Magic Macadamias
Give attendees a breakfast to talk about with Hawaiian macadamia butter that's infused with medicinal, immunity-boosting mushrooms (the legal kind!).
Phone Soap
After networking, attendees can sanitize their phones with just 10 minutes in this bacteria-eliminating, UV-filled miracle box.