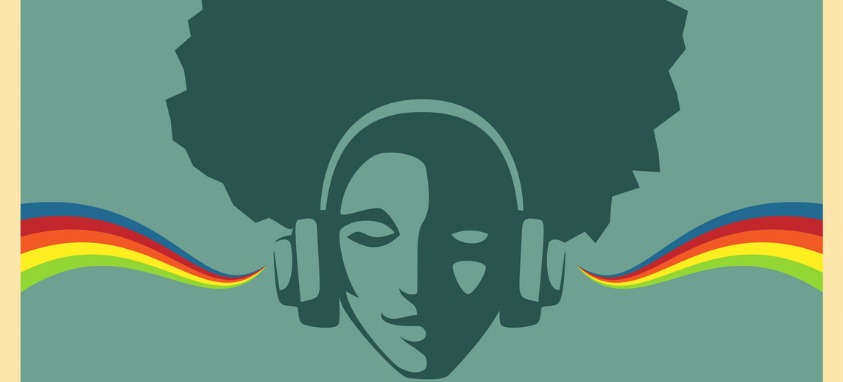 There are heaps of helpful advice out there for planners looking to create a better event experience for their attendees. This year, Smart Meetings provided webinars by an amazing group of speakers. Here are some of the top picks for 2018.
Risk Management 101
In Lisa Sommer Devlin's webinar, "Risk Management 101," she lists tips and strategies for dealing with risks the industry may present, and how to deal with them, from financial and legal risks to unpredictable accidents and disasters. Essentially, it all comes down to always having a plan.
Future-Proof Your Career
Artificial intelligence and automation are creating an easier world for event planners. Unfortunately, these same innovative technologies are also taking away some of the tasks that planners would normally perform. In "Update Your Skills and Future-Proof Your Career," Jessie States provides her insight on how planners can up their game in a world that's becoming increasingly run by machines.
What Planner Personality Means for Attendee Experience
There's a reason the statement "know thyself," attributed to Socrates, continues to resonate with people several millennia later. Knowing who you are is where true strength lies, and in "How Your Planner Personality Translates into Personal Attendee Experience," Myllisa Patterson shares how learning about your planner personality can turn into memorable experiences for your attendees.
Missed Connections
Networking is one of the most powerful experiences at any event and is the many reason why many people attend. Sometimes, important connections are missed for one reason or another, though. Brooke Gracey uncovers how event technology can help attendees make valuable connections in "Missed Connections: You Just Missed Your Most Important Contact."
4 Stages of Event Maturity
In an environment where basic expectations have been raised, it can be difficult for planners to know if they're providing the best experience for their attendees. In Mike Dietrich's webinar, "The 4 Stages of Event Program Maturity," he provides tips on how planners and organizations can up their event game.