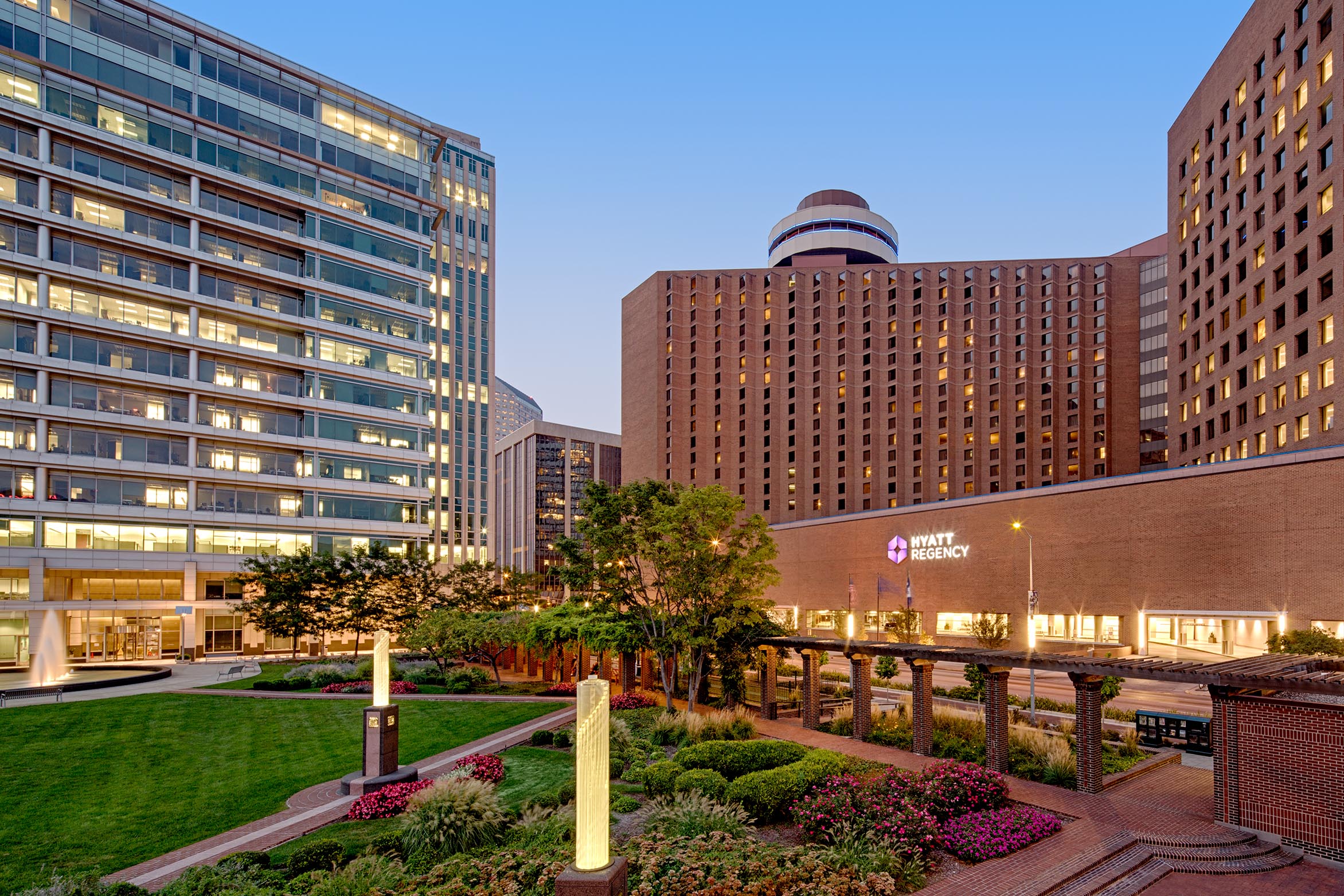 The 499-room hotel's recent renovations include a redesign of 35,000 sq. ft. of meeting space, as well as its lobby, fitness center and The Eagle's Nest, a revolving rooftop restaurant. New to the building is Fat Rooster, a concept marrying locally sourced ingredients to a Midwest diner fare menu. The property is connected to Indiana Convention Center and close to downtown attractions such as Lucas Oil Stadium.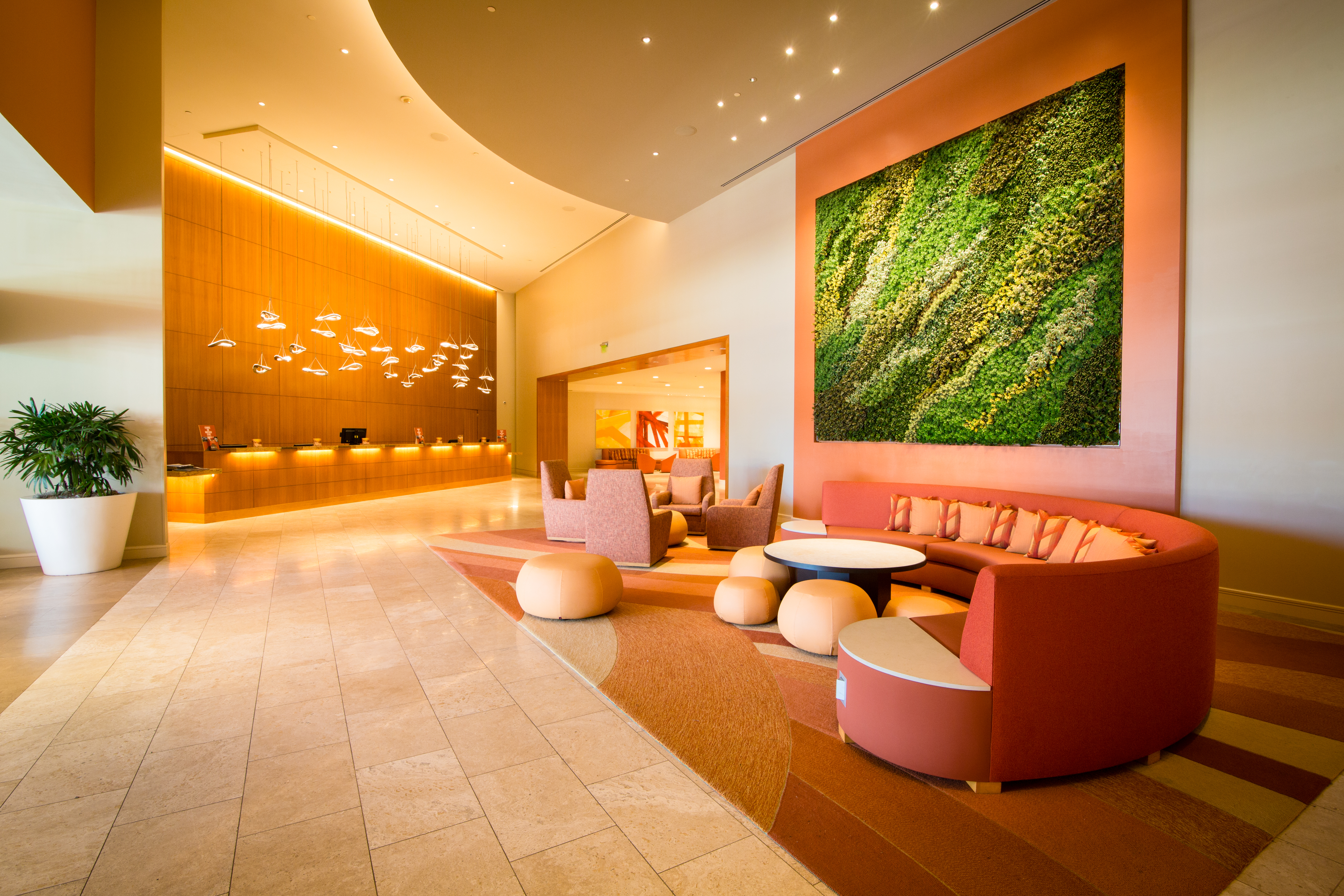 The 536-room lifestyle hotel renewed its vigor with bright, contemporary new furnishings for the lobby and meeting areas. Guest rooms feature new lighting, bedding and in-room tech, the better for streaming your current Netflix obsession onto a new 55-inch TV. Venues span across more than 30,000 sq. ft. of event space, including a 15,000-square-foot ballroom and 10,000-square-foot lawn with an adjacent enclosed outdoor pavilion, plus a leather-seated theater for up to 120.
Keep an eye out in the spring for this upcoming Viceroy Urban Retreats hotel. Formerly Donovan Hotel, the property will be an arts-infused tribute to female empowerment, and will include programming, design and perspectives devoted to celebrating it (starting with the mural of judicial hero RBG). The 191 guest rooms in this downtown D.C. property are located near Logan Circle and within walking distance of the White House. A 14th-floor rooftop pool is adjacent to a private event space that will also feature local music and curated gatherings.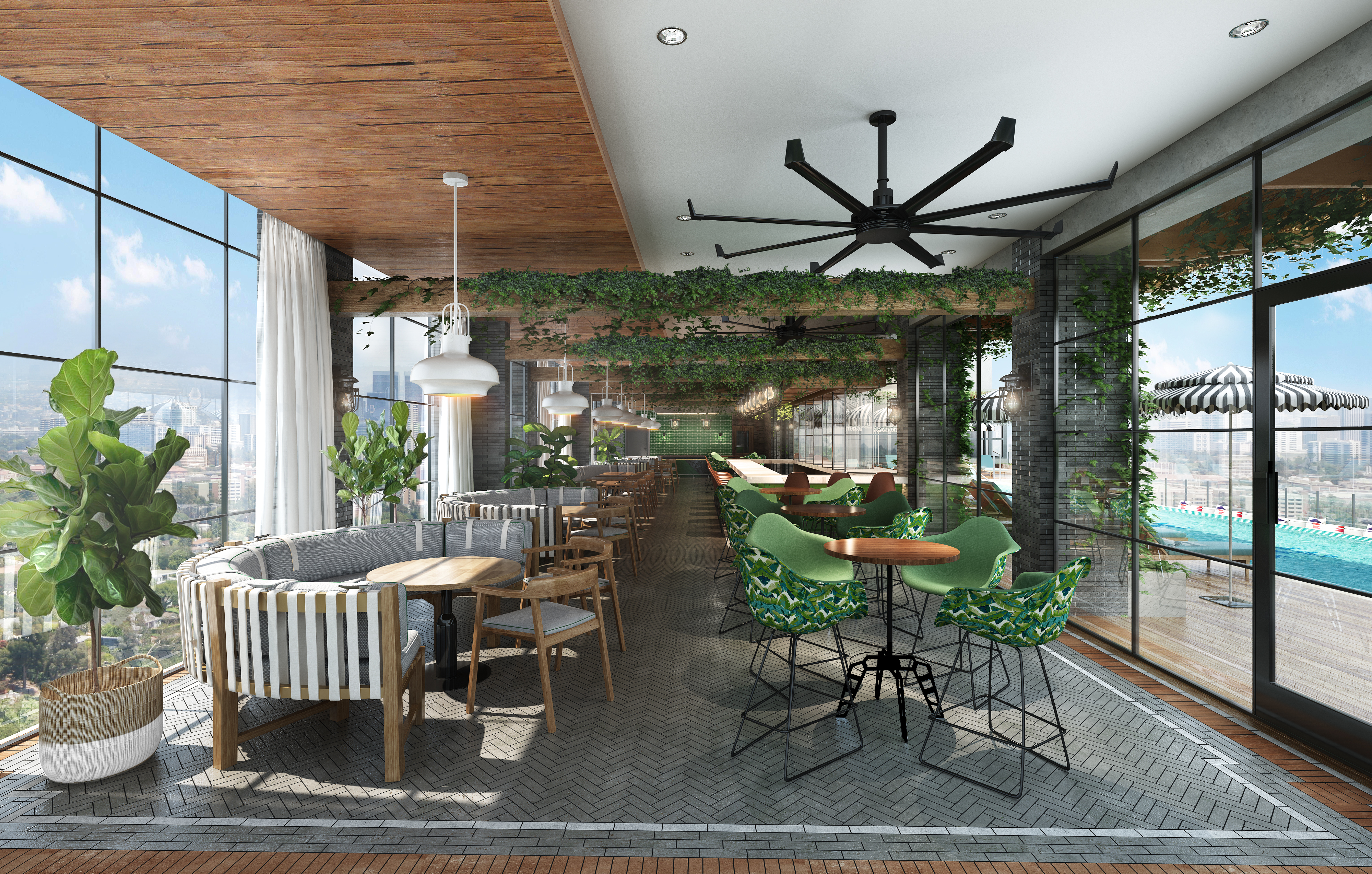 The fourth Virgin Hotels location in the United States, this Southern spot is taking reservations for stays starting in May. It offers 262 chambers and all the freshly trending concepts of its Virgin-brand peers, such as the social, cocktail-driven Commons Club and cheeky Funny Library Coffee Shop. The Nashville location contains 9,000 sq. ft. of meeting space—not including the 14th-floor rooftop Pool Club, which is probably where you'll want to rendezvous, anyway.