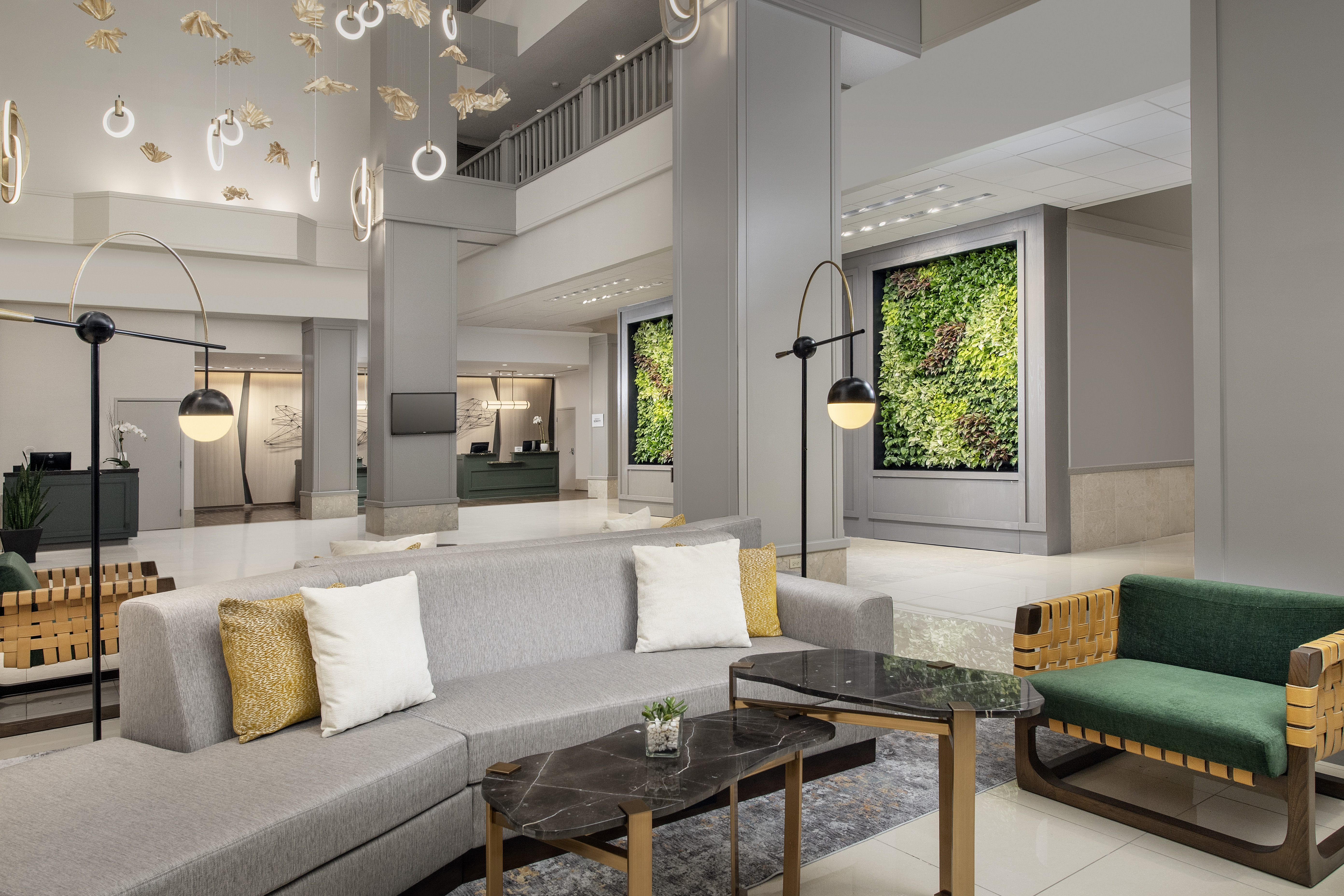 The hotel's 506 rooms were recently re-energized with new decor and furnishings, as were its restaurant and fitness center. It boasts 34,701 sq. ft. of meeting space—and provides complimentary shuttle service to the airport. A cool feature for those who don't like missing a workout: their Gear Lending program lets you borrow freshly laundered New Balance gear (even shoes) so you can pack light and still get a sweat on.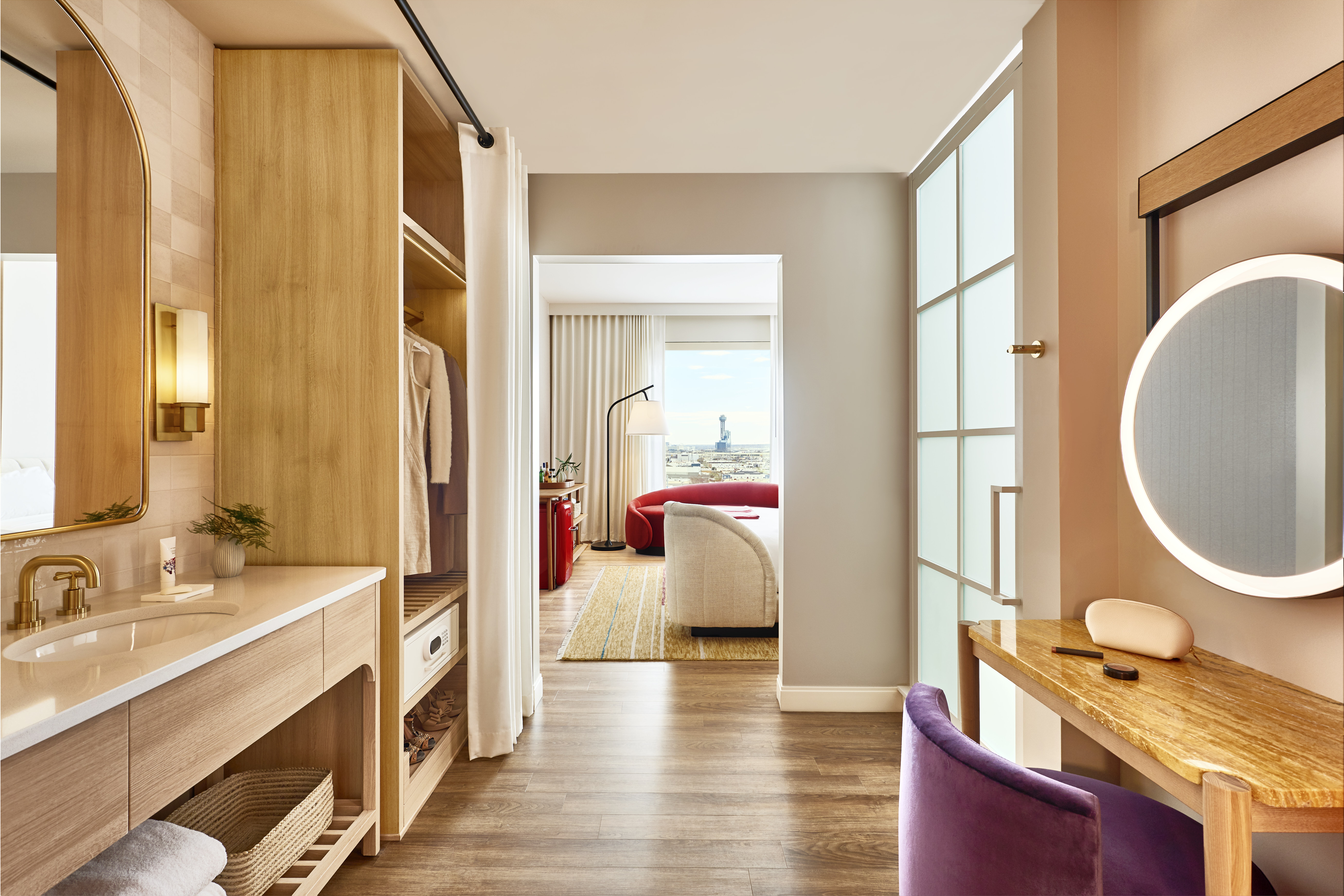 The third location after Chicago and San Francisco, this Dallas hotel has more than 15,500 sq. ft. of meet space, including a Secret Garden and an Adult Playground. Its 268 chambers (not "rooms", mind you) are chic and bright, many with sweeping views of the city. Virgin Hotels have got the tech-integration down, offering a Personal Comfort Assistant app called Lucy, who does everything from ordering room service while you're still on the town to getting your extra towels delivered.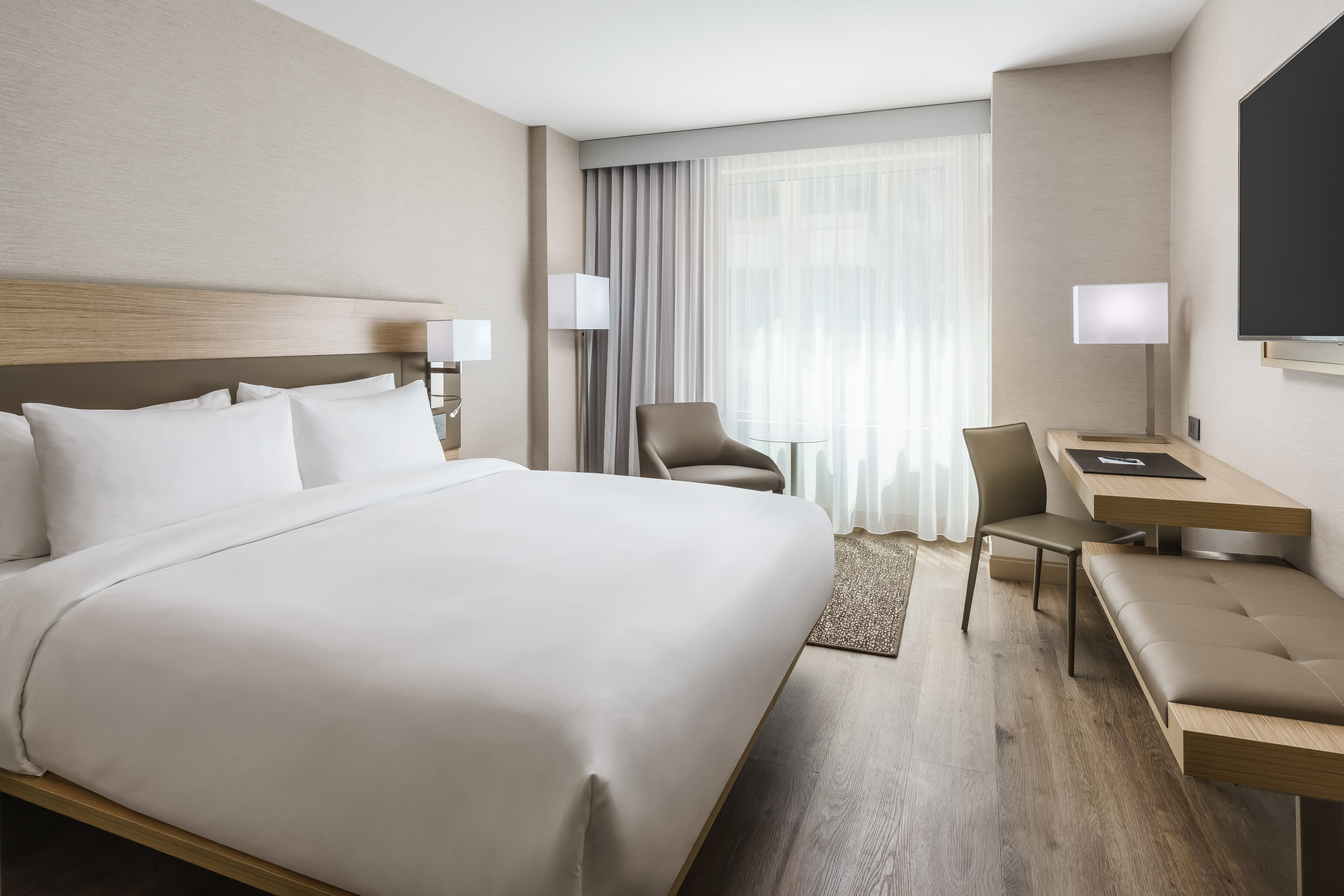 This AC Hotel is the first new hotel building in the Golden Triangle of D.C. in 50 years. It's 219 guest rooms feature plush but simple style, and the signature AC Lounge in the hotel lobby serves up elevated buffet breakfast and afternoon craft cocktails. Make good use of events space for up to 125 guests with on-site AV and European-inspired catering.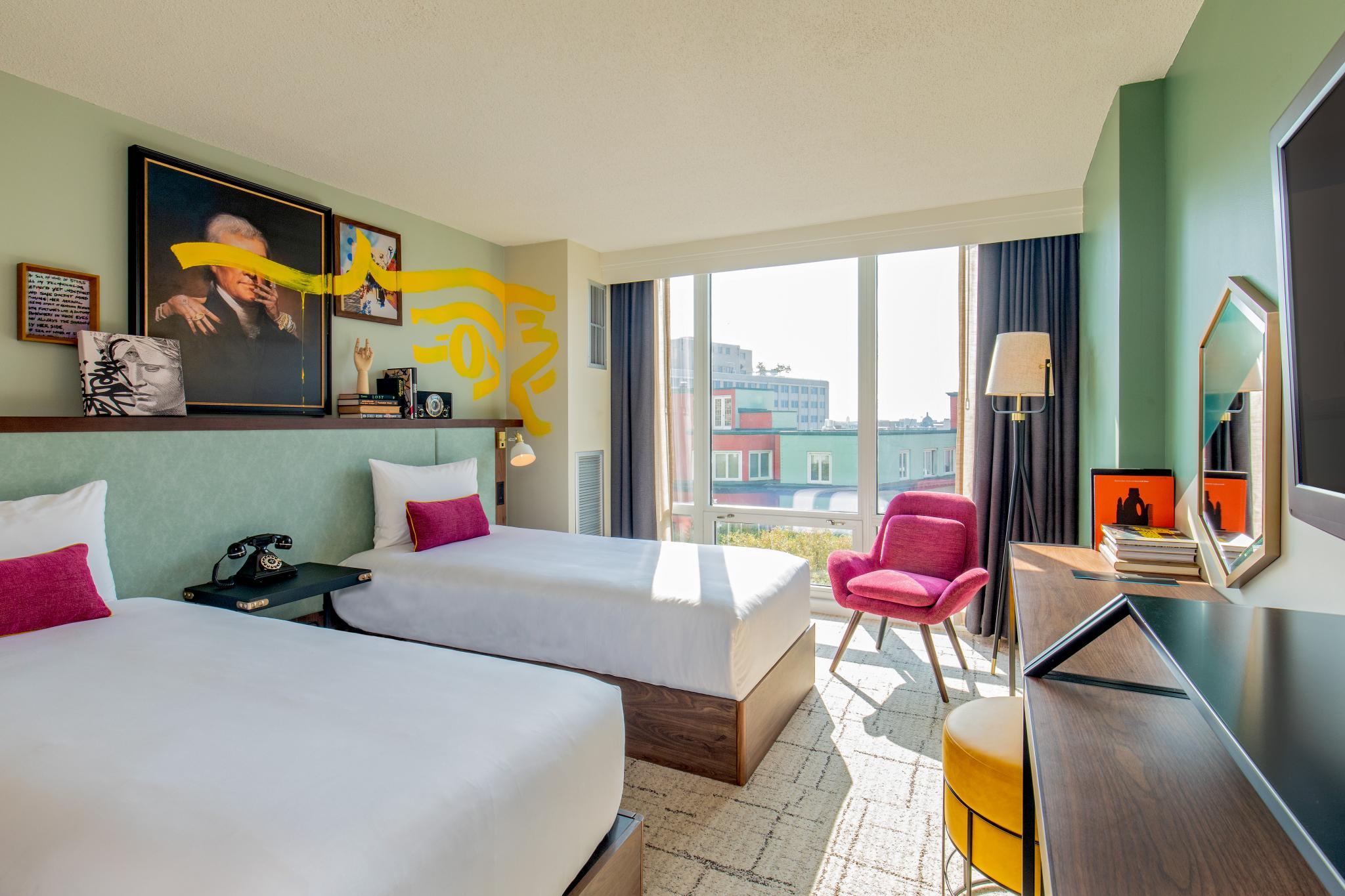 Disrupting the divide between luxury and communal lodging is the first U.S. location from Generator Hotels. The Dupont Circle area site, conceptualized by Studio 11 Design, features 376 beds in 148 rooms –there are modern, luxurious hostel-style rooms, but there are also plenty of private options, including private bunk rooms. Generator also hosts programming, like walking tours and happy hours to keep it social. Room reservations open January 2020, with definitely-not-hostel dining and communal spaces to be fully complete by Spring 2020.