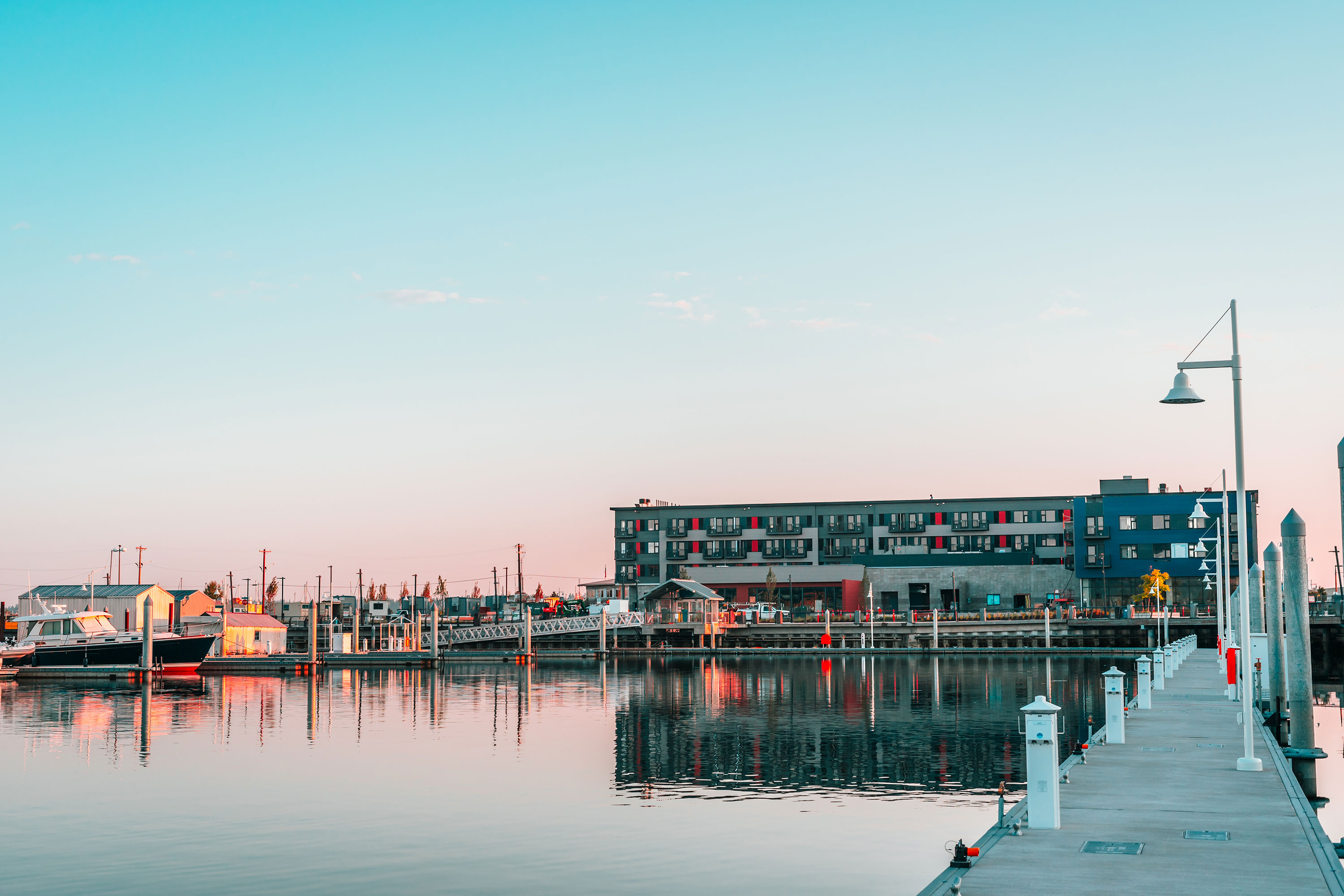 This 142-room property is the first completed stage of the Waterfront Place development, a plan to invigorate the heart of Fisherman's harbor as a gathering place for visitors and residents alike. The new hotel offers much to entice guests, with 119 of its guest rooms boasting water views, an easily accessible 3.5-mile hiking trail, paddleboard rentals, and a free summertime ferry to nearby Jetty Island. The style throughout feels like a salty air breeze, with fresh tones and pops of bright color. The property offers 8,000 sq. ft. of meetings and outdoor space, from an outdoor courtyard to its Grand Ballroom. Take a dip in the salt-water pool, then dry off and head to the hotel's Jetty Bar & Grille for the freshest of seafood dishes.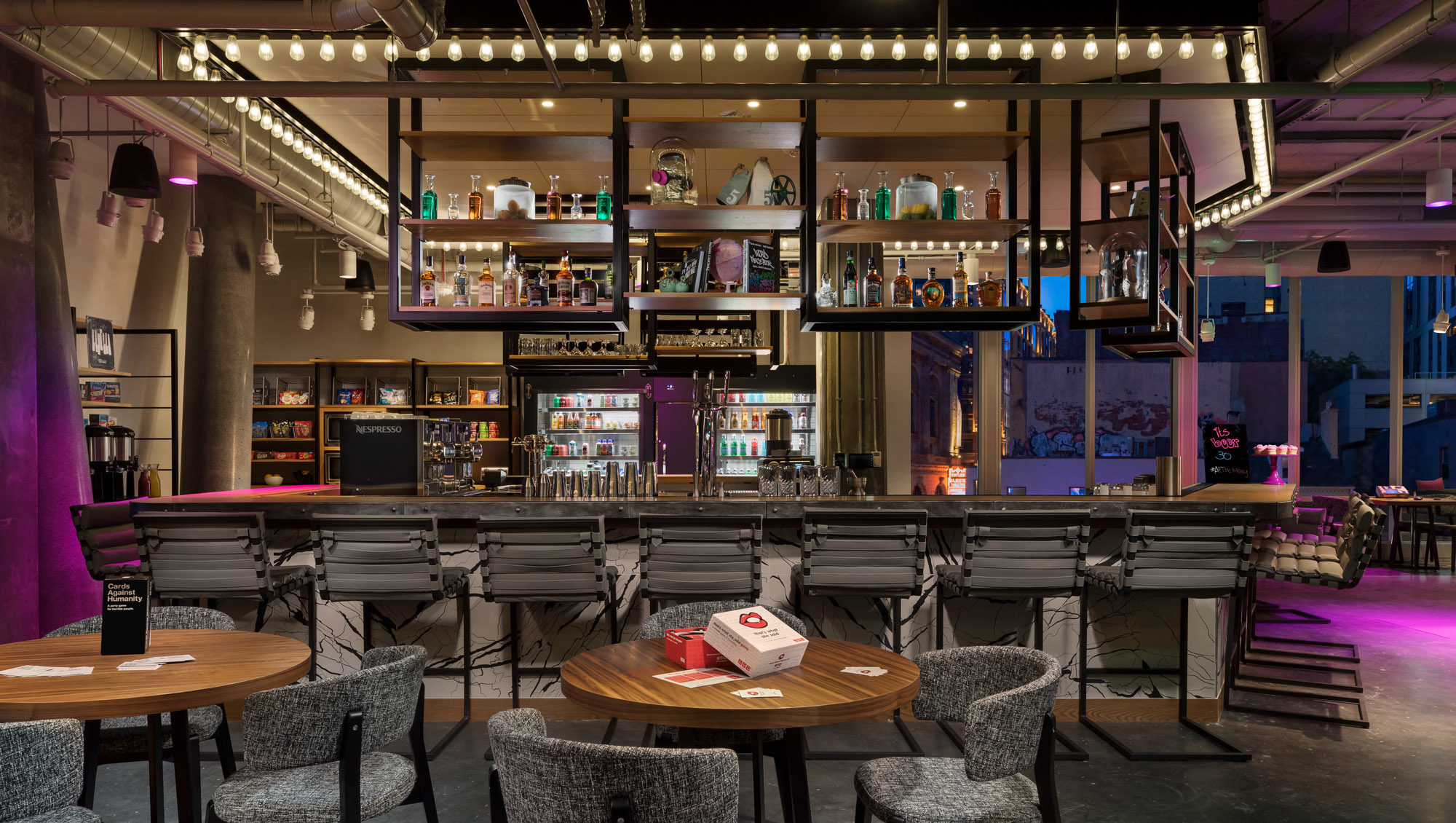 Situated plunk amidst the city's theatre district, this lively, fun-forward property features 340 guest rooms and plenty of play space. 7,000 sq. ft. of event space encourages mixing business with pleasure—a philosophy to continue at Bar Moxy, which serves as an eatery, cocktail counter, coffee shop and communal office space (with giant boardgames). Choose-your-purpose space is the theme, as rooms feature foldaway furniture, pegged walls and a bounty of outlets with video streaming services, Broadway HD and super-fast Wi-Fi. Guests get easy access with keyless entry and mobile check-in and out. Dare to tuck your phone away to grab a keycard from the lobby "food truck" and you'll walk away with a comped cocktail to reward your human interaction.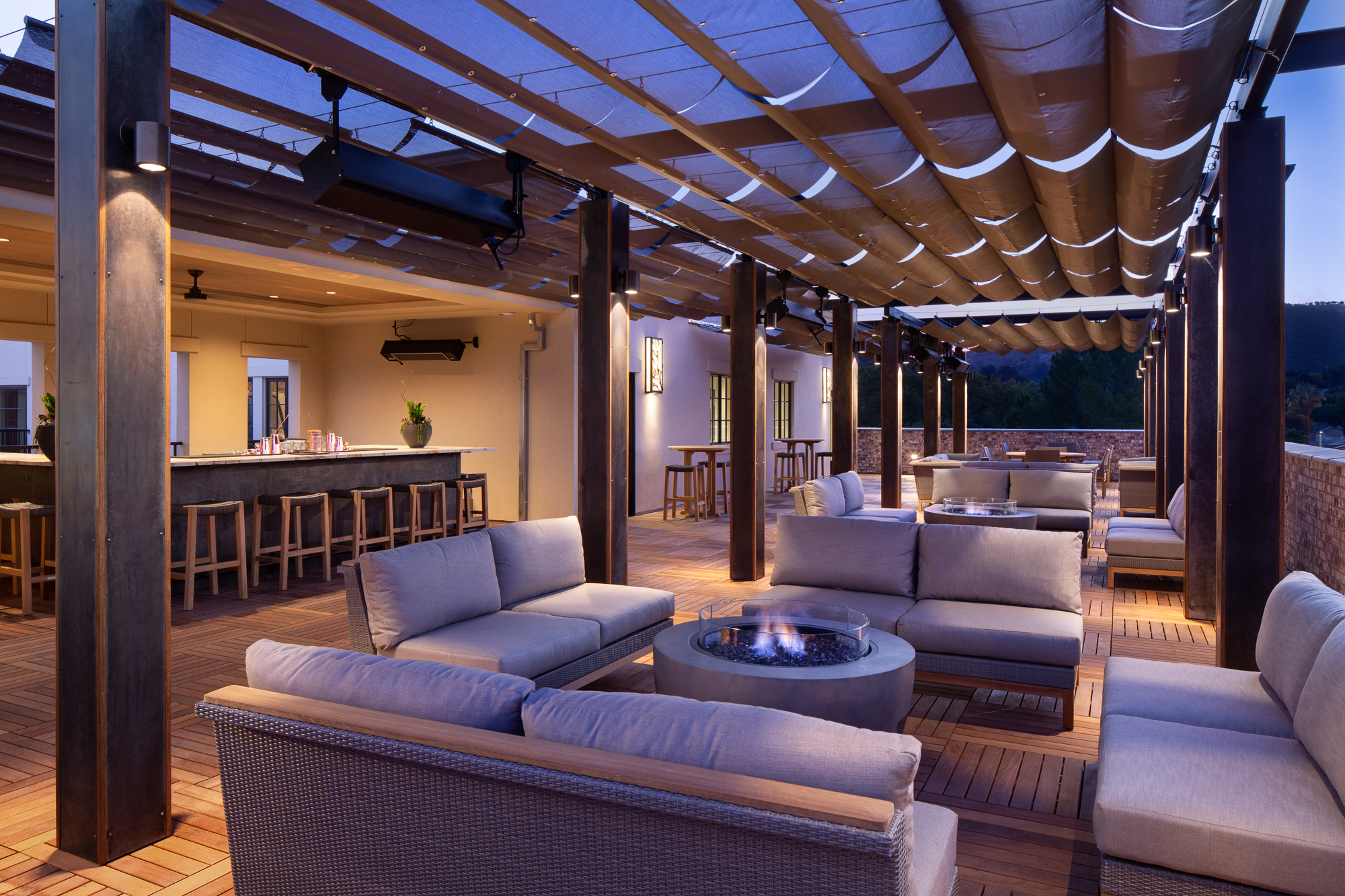 The Piccolo, Paso Robles, California
This charming 24-room retreat offers high-end hospitality within the relaxed, vino-fueled sensibility of the central coast. After your mobile check-in, stroll on up to the town's only rooftop bar, Tetto, to enjoy a well-deserved glass. If you're feeling exploratory, the world's easiest wine tour is steps from your room at The Piper, the in-hotel communal tasting space. With a full booking of the hotel, these open-intimate spaces are all yours; if you want to stay in style but need more event space, simply cross the town square to 5,000 sq. ft. of varied meetings space at Paso Robles Inn.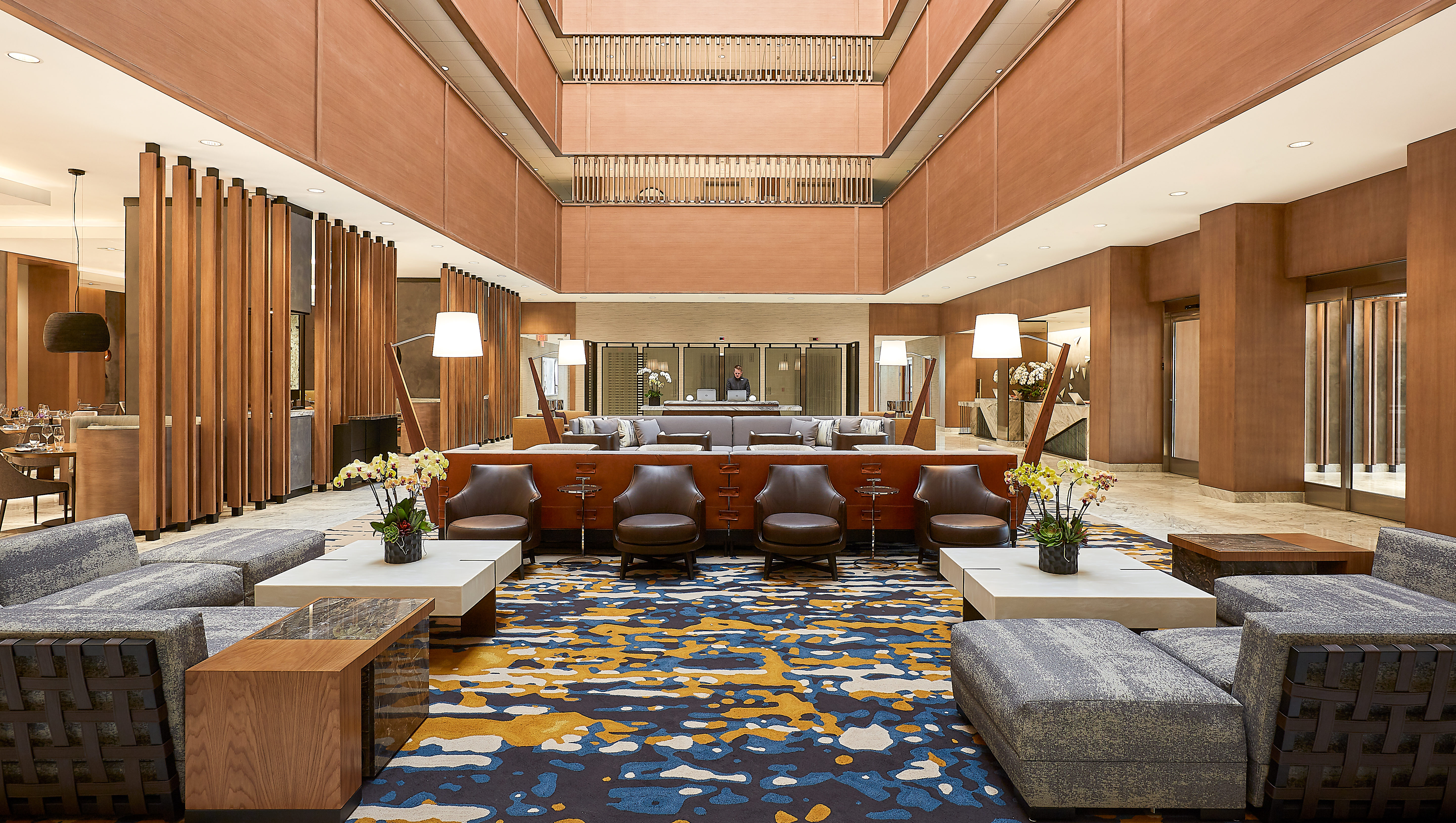 The ultra-renovated stand-by for those coming through and to California's southern coastal towns features 343 rooms, just 7 miles from the ocean. The building hosts an impressive 28,000 sq. ft. of meetings and event space, including a ballroom, boardrooms and pre-function options within its customizable indoor/outdoor venues. Choose from a breakfast buffet or Machaca Chilaquiles at WAVE onsite, or grab a craft cocktail at BLVD Bar. Enjoy the free shuttle to shopping at Fashion Island, as well as to John Wayne Airport. Did we mention that it's 16 miles from Disneyland?
Previous: Luxe New Landmarks of the East and West