Recently renovated, this 15-story, 294-room DTLA location is a darkly elegant venue, a collision of edgy, modern L.A. and its old-world Hollywood beginnings. Paying homage to art deco heritage, the style throughout is sophisticated mischief—cinematic lighting and gilt touches against velvet and brass. Set your soiree in the wooden-raftered ballroom (location of the first post-Oscars party), host presentations in the "Vivian" boardroom, or rent out the swanky, seductive Library Bar. You can even broadcast tales of your nostalgic euphoria from the Podcast Room, available for guests to record in by appointment.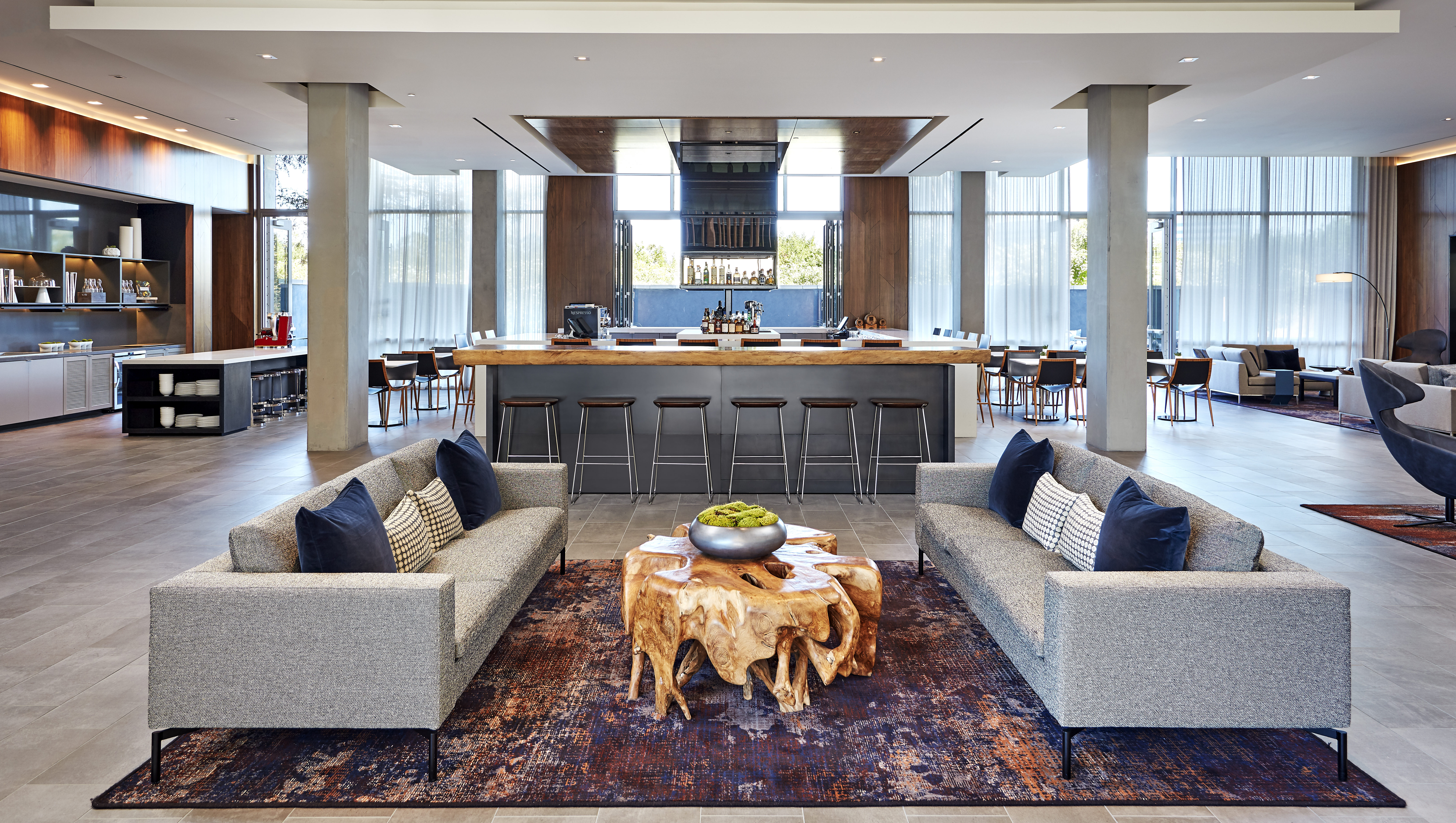 This new property is a Silicon Valley stay for the conscious entrepreneur, just 5 minutes from San Jose International Airport. A LEED Silver-certified building, it extends eco-vibes through its neutral palette, clean lines and organic textures. With 188 guestrooms, indoor media salons and more than 5,000 sq. ft. of outdoor meeting space removed from the city fray, it's the perfect venue for a calm, yet energizing gathering. The AC Lounge & AC Kitchen provides bright, communal workspace that transitions come sunset to the perfect place for meet-and-martinis.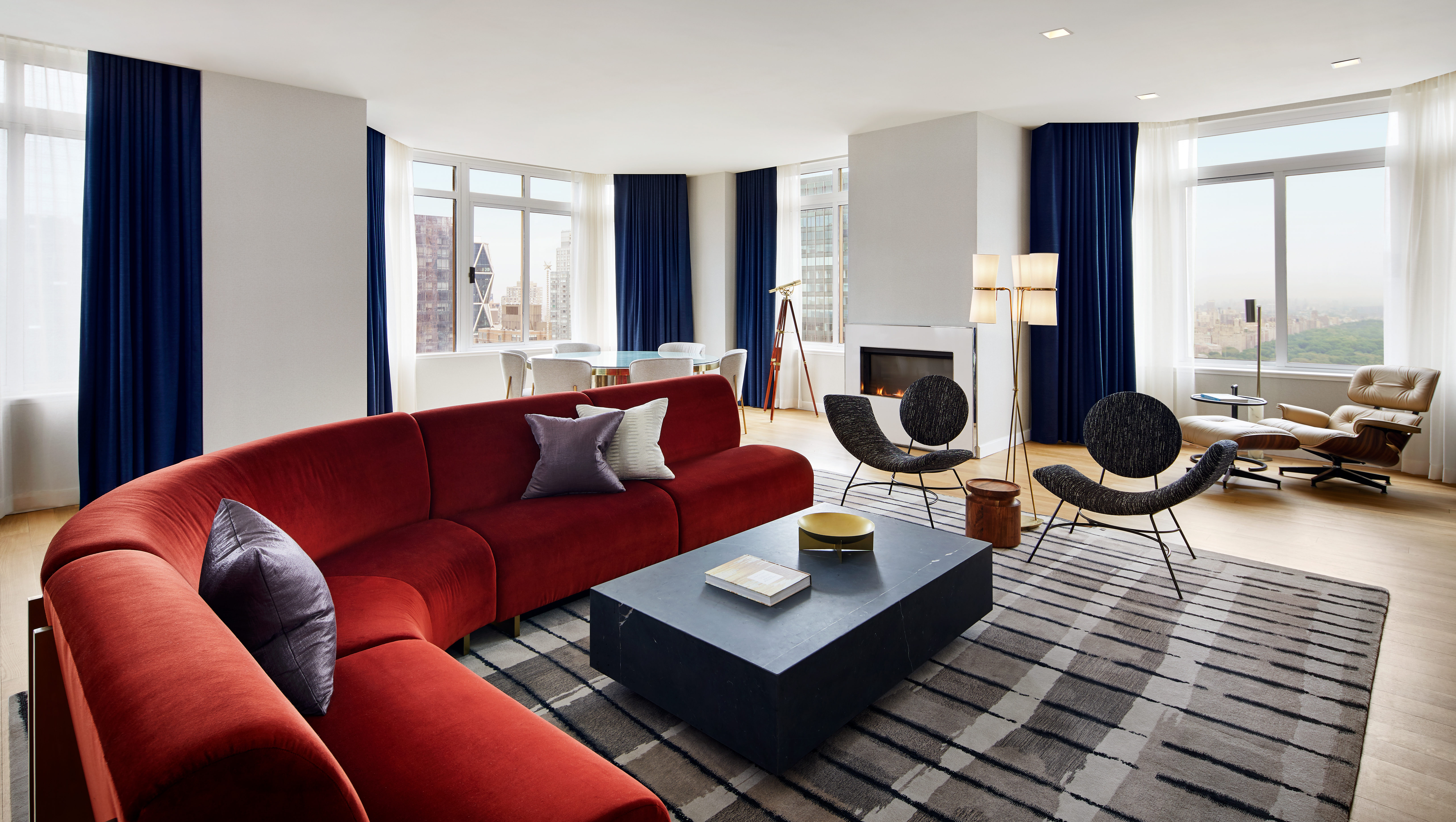 A mid-town pinnacle of contemporary opulence, the Conrad New York Midtown is a 562 all-suite property designed to bestow a luxe in-residence feel, however brief your sojourn. With uniquely sumptuous services offered to every guest, such as in-room caviar tastings and complimentary hair-styling at the nearby Dyson showroom, it's no surprise the landmark hotel (formerly The London) will continue its tradition of catering to the stars. For gatherings, a 1,000-square-foot private restaurant space, 3,000-square-foot foyer complete with bar and 4 bay-windowed boardrooms can meet a variety of needs—the property is also prepped for media junkets with 4 shooting suites, a green room and control room.
This recently renovated resort boasts an unending array of options for any scale of rendezvous. The refreshed 884 guest rooms include 101 new suites, and 234,000 sq. ft. of updated meetings space can accommodate groups ranging from 10 to 3,000. Host cocktails poolside, compete down the fairway, conference in the midcentury Sinatra ballroom or take yoga on the outdoor peninsular "Pointe" space. Gargantuan can be green, too—the resort has converted to bulk amenities to eliminate plastic waste, and their eateries commit to sustainably sourced ingredients.