Hayes Code
The Hayes Mansion San Jose, a California historical landmark built by the family that founded the San Jose Mercury News and now part of the Curio Collection by Hilton, has completed $20 million in renovations, including 214 revamped guest rooms and suites, 33,000 sq. ft. of upgraded event and meeting spaces (including a 6,600-square-foot ballroom) and a reimagined lobby. The design was led by ForrestPerkins, a premier hospitality design group.
The property is also debuting a new restaurant, Palm & Ember. The revamped IACC-certified meeting space features spacious set-ups and functional floor plans that accommodate everything from small groups to conference-size events. Hayes Mansion has A/V staff on site and T3 lines with 100MB connectivity. The expansive grounds can also be bought-out for corporate retreats at the heart of Silicon Valley. The Mansion is 7 miles to downtown San Jose and 9 miles from San Jose International Airport (SJC).
Southern Exposure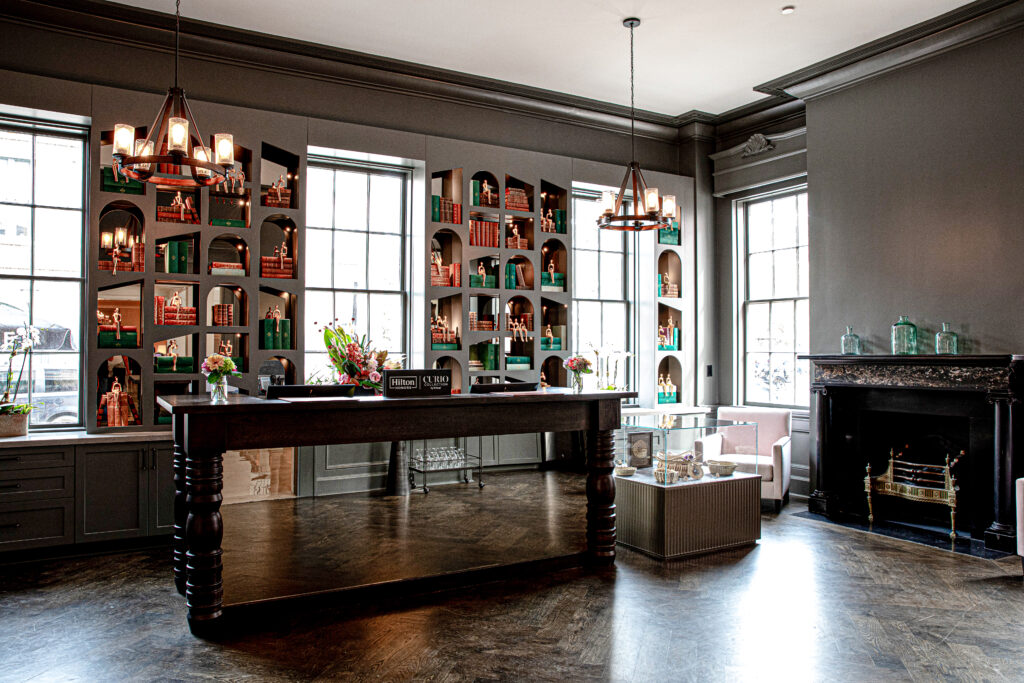 Also in the Curio Collection, Charleston's 218 Mills House in the city's historic downtown, has officially relaunched after a complete renovation and conversion to a lifestyle hotel under the ownership of RLJ Lodging Trust. Mills House is the Curio Collection by Hilton's first property in South Carolina. The renovation includes a refresh of the original guest rooms and the addition of premium suites.
The hotel has over 15,000 sq. ft. of flexible, multi-use meeting and function space across the Signers Ballroom, Hibernian Hall next door, and several smaller breakout rooms. Spaces are filled with natural light for seminars, workshops and conferences.
Read More: Headed South? Here's Where to Meet
D.C. Redux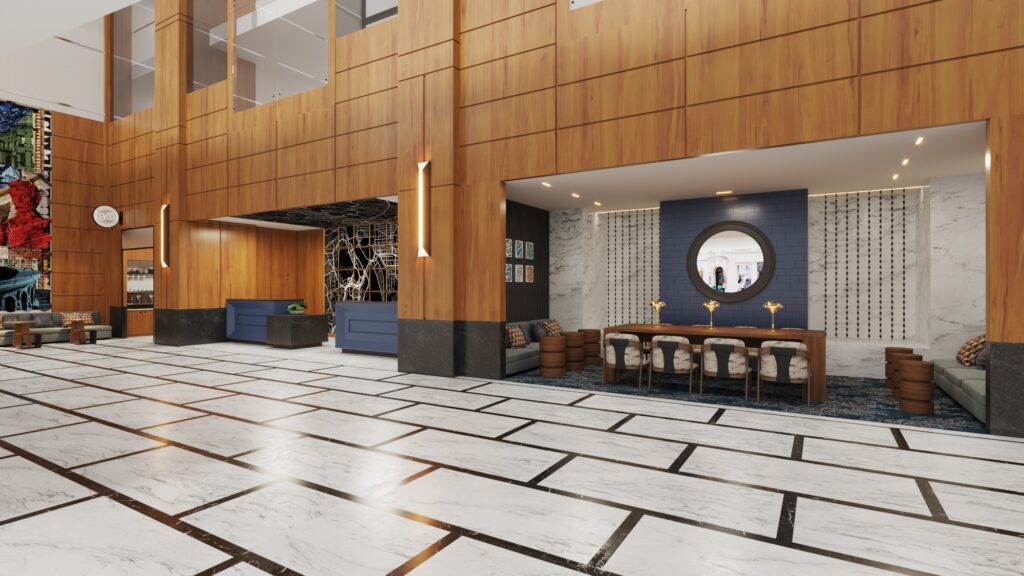 The Embassy Suites by Hilton Washington D.C. Convention Center has unveiled a $30 million, top-to-bottom renovation including an overhaul of the hotel's 388 two-room suites, fitness center and pool, lobby and public space, as well as an upgrade to the property's 12,000 sq. ft. of meeting and event space and a new on-site restaurant, Brickstone's Kitchen & Bar.
The hotel now has a lobby-level meeting room featuring floor-to-ceiling windows. There is also a Monumental Ballroom which can fit up to 400 guests.