More: 7 Smart Moves at Four Seasons, Squaw Creek and More
Heather Roose
Santa Barbara Beach & Golf Resort in Curacao, Dutch Caribbean welcomed Roose as North American group sales manager. Prior to her new position, Roose served in sales positions at various Marriot properties, such as Autograph's Collection Scrub Island Resort, Spa & Marina in the British Virgin Islands and more recently, Palm Beach Marriot Singer Island Resort & Spa in Singer Island, Florida. Prior to finding her place in sales, Roose managed F&B operations for Scrub Island and Il Lugano Suites & Residences in Ft. Lauderdale, Florida.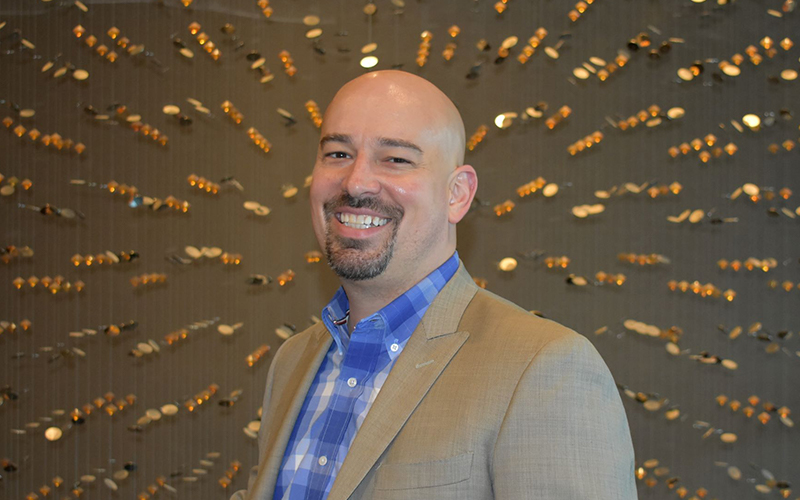 Jeff Ouradnik
Ouradnik has been named director of sales and marketing at Hyatt Regency Austin. He's coming from Hyatt Regency Lake Washington in Seattle, Washington, since its opening in 2017. Ouradnik has a long-standing career with the Hyatt brand. He's worked at several Hyatt properties in various roles, including associate director of sales roles at both Hyatt Regency Bellevue in Seattle, Washington; Hyatt Regency Huntington Beach Resort & Spa in Huntington Beach, California; and Hyatt Regency Mission Bay Spa & Marina in San Diego, California.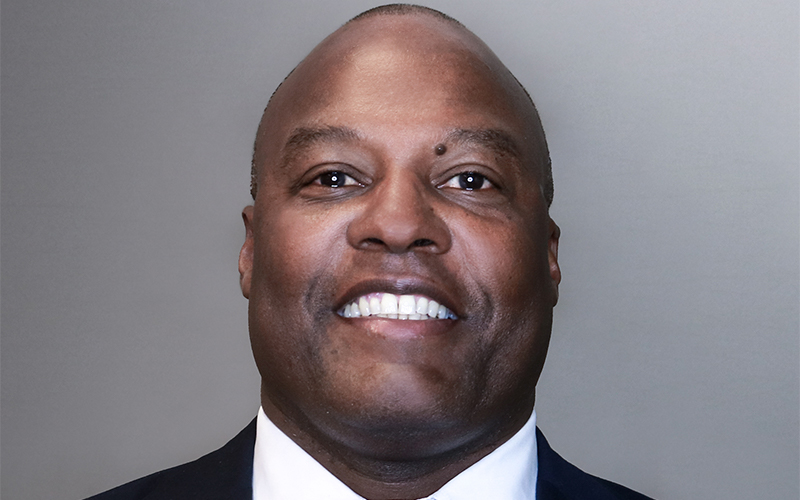 Barry Dorsey
Kimpton Goodland appointed Dorsey general manager. In his most recent position, he served as general manager at Hotel Milo in Santa Barbara, California. Prior to that, he held high-level management positions at various hotels, including Loews Coronado Bay Resort, Hyatt Regency Washington on Capitol Hill and Hyatt Hotels and Resorts corporate office.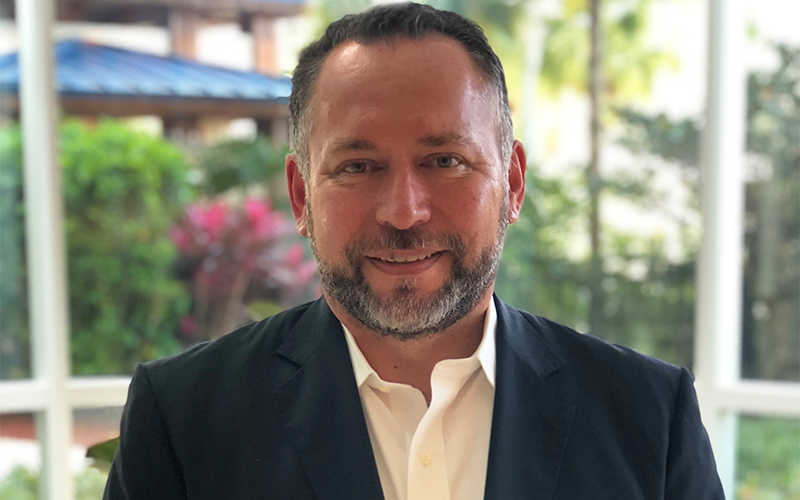 Jason Cabrera
Cabrera has joined Hilton Orlando as hotel manager. In his most recent role, he served as director of rooms at Hyatt Regency Grand Cypress in Orlando, Florida. A Maui native, he began his career in the States with the Hyatt brand as an executive housekeeper at the Grand Hyatt Denver. He continued to move upward from there, serving in various positions, such as front office manager, assistant rooms executive, director of room and hotel manager.
Jim Chester
Chester is the general manager of Bahia Resort Hotel. Chester is coming from 10 years serving as director of F&B of both Bahia Hotel Resort and Catamaran Hotel Resort, two hotels under the family-owned hospitality company Evans Hotels. Prior to joining Evans Hotels, Chester served as the director of F&B of DoubleTree Hotel Sonoma Wine Country. His career in hospitality began with the ownership of two Domino's Pizza franchises for just under a decade.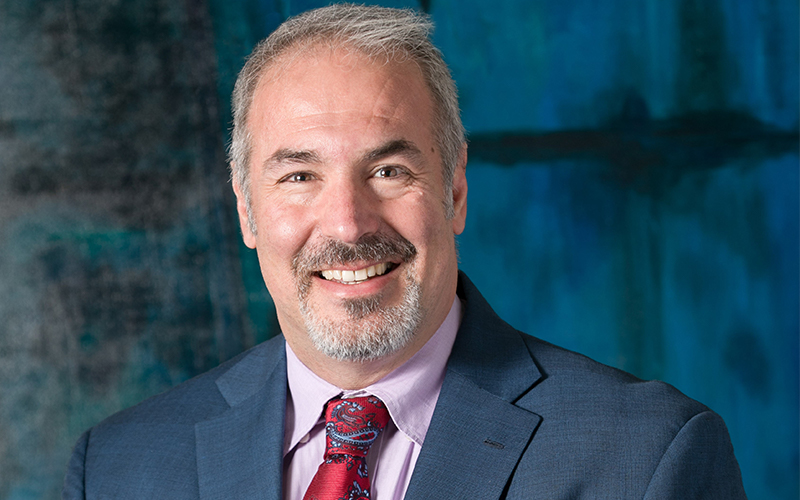 Konstantine Drosos
A long history of leadership positions with the Hilton brand on his belt, Drosos has been appointed as general manager by Hilton Chicago O'Hare Airport. Drosos's career in hospitality began at Hilton Santa Barbara Beachfront Resort as assistant director of finance. His role as director of finance has taken him to a multitude of properties, such as DoubleTree by Hilton Hotel Modesto, Hilton San Diego Resort & Spa, Hilton Chicago O'Hare Airport and Hilton San Diego Bayfront. His return to Chicago began with his position as hotel manager at Palmer House, a Hilton Hotel.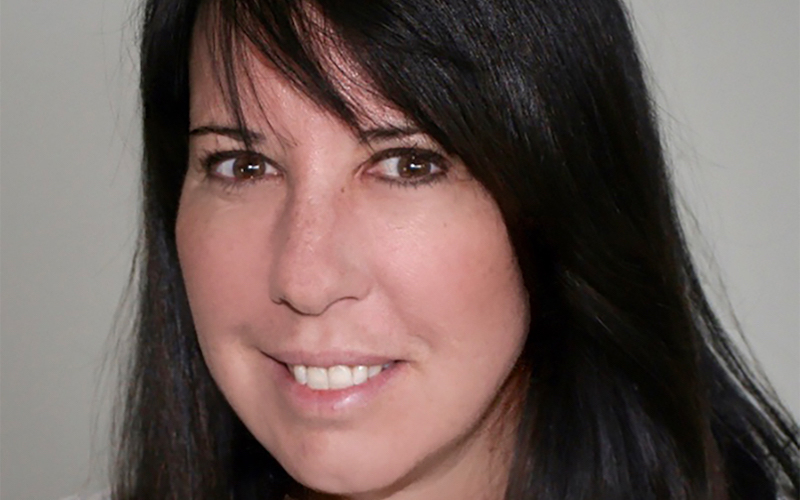 Tracy DeMario
Streamlinevents has welcome DeMario to the team as vice president of sales and marketing. She has a wide range sales experience on her belt. Before streamlinevents, DeMario worked with other companies that provide hoteliers with effective solutions for reservation systems and operations, including Pegasus Solutions, Aventri and Lanyon.