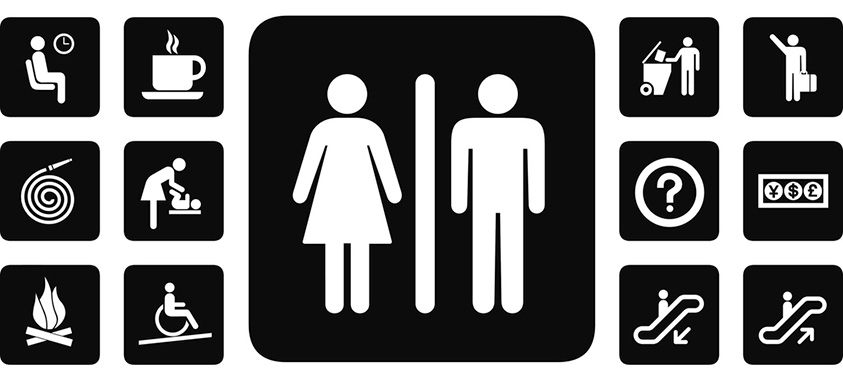 In North Carolina, the economic impact of the Public Facilities Privacy and Security Act, also known as HB2, continues to mount. A newly released Associated Press analysis estimates that business losses resulting from the law will exceed $3.76 billion over 12 years. By the end of this year, lost business will total $525 million. Because the lost funds represent economic activity relocated elsewhere, they cannot be recovered.
But North Carolina's economy is hardly failing. The state's gross domestic product is estimated to surpass $500 billion annually. Few large companies already operating within the state have publicly initiated financial penalties.
If not for the fallout from HB2, however, the North Carolina economic outlook would be even more robust. Numerous high-profile events and corporate development projects have been either canceled or moved outside the state in protest of the controversial legislation, which limits LGBT protections. HB2 is directly responsible for the forfeiture of more than 2,900 jobs.
While the AP analysis is the most complete quantification of HB2's economic impact, it likely still underestimates the overall effect. The total includes only those projects whose cancellation was definitively tied to HB2 via public records or interviews. It's impossible to know how many private discussions cited HB2 as a deciding or contributing factor, and how many times North Carolina was simply eliminated from consideration because of the law. Other forfeited plans were omitted from the analysis due to lack of data on their financial ramifications.
Notable business losses
Like the law itself, the losses affect communities across the state. Business losses conclusively attributed to HB2 include the following:
–Adidas considered High Point, North Carolina, as the site of its first domestic sports shoe factory, but opted to move the project and its 160 jobs to the Atlanta area instead.
–PayPal canceled an expansion project that would have brought 400 jobs to Charlotte. Before HB2 was passed, the North Carolina Commerce Department expected the project to generate an economic impact $200 million annually, and a total of $2.66 billion by the end of 2028.
–Commercial real estate firm CoStar broke off negotiations to provide 732 Charlotte-area jobs, which instead went to neighboring Virginia. The move cost North Carolina $250 over the next six years.
–Duetsche Bank dropped plans to introduce 250 jobs in and around Raleigh, which would have made a $543 million economic impact by the end of 2027.
–Voxpro added hundreds of customer support workers in Athens, Georgia, instead of Raleigh.
–Cancelled conventions, concerts and sporting events—such as the 2017 NBA All-Star Game set to be played in Charlotte, and two San Francisco Symphony concerts booked in Chapel Hill—account for more than $196 million in lost business. Such cancellations negatively impact hotel and restaurant spending, as well as facility employees' wages.