Hanif Mohammad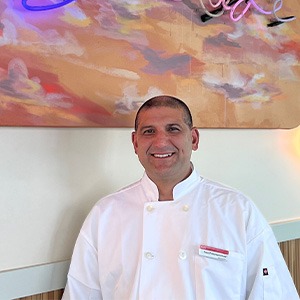 Mohammad is executive chef for TownePlace Suites Nashville Downtown/Capitol District in Tennessee. Mohammad comes from Nashville Airport Marriott, where he spent the last 14 years as executive chef for its four dining outlets.
Brooke Tadena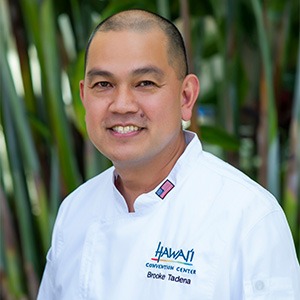 Tadena is Hawaii Convention Center's executive chef. His more than a decade of culinary experience most recently saw him working as executive sous chef at Hilton Hawaiian Village in Waikiki, a position he held since 2014. He also previously worked as executive sous chef at Moana Surfrider, A Westin Resort & Spa in Honolulu.
David Patterson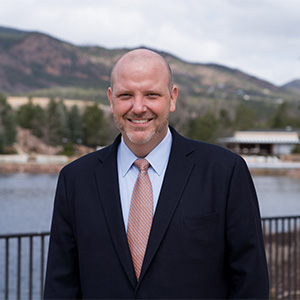 Patterson is vice president of food and beverage at  The Broadmoor in Colorado Springs, Colorado. Before this position, Patterson was executive chef of the property since 2017, after joining the team as executive sous chef in 2013. He has also worked as executive chef for Hotel Hana-Maui in Hawaii. His culinary expertise has taken him to destinations all over the globe, including South Korea, China and Thailand.
Christopher Tavares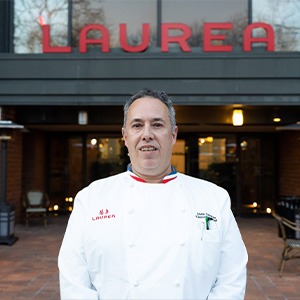 Tavares is executive chef at Hyatt Regency Princeton in New Jersey, responsible for operations of its Italian restaurant, Laurea. Before joining this team, Tavares opened Ayurvedic restaurant Ancient Spirits & Grille, and before that, he worked as executive chef for Davio's, both in Philadelphia.
Bernard Prim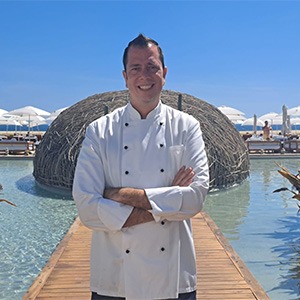 Prim has been named executive chef for Viceroy Los Cabos in San Jose del Cabo, Mexico. Before heading to Mexico, Prim worked as executive chef at Belmond La Samanna on St. Martin island in the Caribbean. Prim has worked as executive chef in Europe and Southeast Asia, including at The Amandari in Bali, Indonesia; Le Sirene Treville Beach Club in Positano, Italy; and Alila Villas Koh Russey in Cambodia.
Chris Kight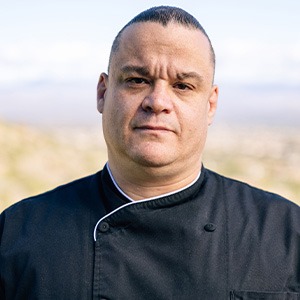 Arizona's Adero Scottsdale Resort welcomes Kight as executive chef. Before this new position, Kight worked as executive chef for Enchantment Resort in Sedona, Arizona. In his 30 years of executive chef experience, he has worked with major players, including Ceasars Entertainment and Hard Rock Hotel & Casino in Las Vegas as assistant executive chef, as well as Restaurant Gordon Ramsey in London.
Patrick Dahms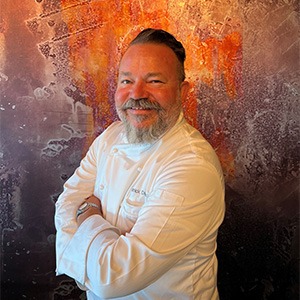 Dahms is area culinary director and executive chef at The Davenport Hotel Collection's 11 restaurants and bars. Born, raised and culinarily trained in Germany, Dahms has spent a great portion of his years in food and beverage in the United States, before his new position as executive chef at The Hythe, a Luxury Collection Resort in Vail, Colorado. He was also worked as executive chef at Cheyenne Mountain Colorado Springs, A Dolce Resort in Colorado and director of food and beverage and executive chef for Hilton San Diego Bayfront.
Jerry Perez
Kimpton The Rowan Palm Springs in California named Perez director of food and beverage. Perez most recently worked with JdV by Hyatt, where he worked as opening director of food and beverage at one of its California properties. Perez also worked as director of food and beverage at Porsche Experience Center in Los Angeles, The Stanley Hotel in Estes Park, Colorado, and Terranea Resort in Rancho Palos Verdes, California, as senior food and beverage manager.
Verlord Laguatan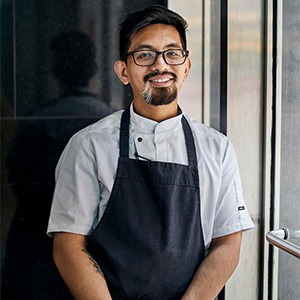 Laguatan is Viceroy Chicago's executive chef. Prior to this position, Laguatan worked with various restaurants in the Greater Chicago area, including Sepia in the city's West Loop, The Pump Room by Jean Georges in Public Hotel and Wyndham Glenview, where his culinary career began.
Mario Beabraut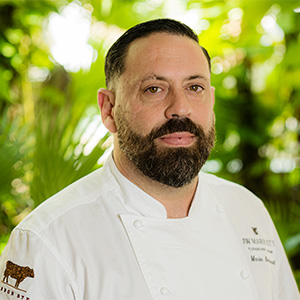 Beabraut is executive chef at Bourbon Steak, A Michael Mina Restaurant at JW Marriott Miami Turnberry Resort & Spa. Beabraut has years of experience working with the Bourbon Steak brand, having first teamed up with the company in 2017 as a member of the Mina Group task force for the restaurant's Santa Clara, California, location. Before this, Beabraut worked at Farm Ship Marin in Larkspur, California, where he worked as executive sous chef.