Pent up demand is driving bookings in the Caribbean, but meeting planners can conquer the swell
Pent-up demand has seen surges in bookings for island destinations in the Caribbean in 2022 and beyond.
"Destinations like Puerto Rico, the Bahamas, Jamaica, Saint-Martin all have big air lift and have all seen a groundswell in bookings," says Brian Major, veteran Caribbean expert and managing editor at Travelpulse.com.
When it comes to traveling to the Caribbean from the U.S. mainland, the off-season has traditionally been perceived as July through November (a period that also coincides with hurricane season). But as more travelers are willing to experience the Caribbean in the summer due to pent-up demand and lowering of Covid restrictions, that perception is changing and new pockets of availability are opening for meeting planners.
"This phenomenon has happened during Covid-19," says Major. "People are pandemic-scarred and now they are willing to travel whenever they can."
Puerto Rico's Post-Covid Boom
"We used to have an off season, but I've thrown my calendar away," says Brad Dean, CEO of Discover Puerto Rico.
"It's an interesting time," Dean explains. "We are well beyond recovery. We are breaking records we set in 2019. The past few months have been a non-stop sprint of new bookings."
Dean says that the landslide of bookings Puerto Rico is getting are largely in 2022 and 2023 but that interest is also trending to 2024 and beyond. He attributes some of the groundswell to the opening of the new Distrito T-Mobile, a dining and entertainment district adjacent to the Puerto Rico Convention Center which opened in August 2021.
There is also the fact that Puerto Rico has maintained a heavy airlift from the mainland United States. The advantage of being a U.S. territory also made Covid regulations (some of which have been relaxing in recent weeks) more seamless for meetings participants and planners.
"We used to have an off season, but I've thrown my calendar away."
–  Brad Dean, CEO, Discover Puerto Rico
Dean says that although there's heavy competition, planners working with Puerto Rico will find a very "entrepreneurial sales team that naturally aligns with planners who need a solution today." He says that his sales team will work closely with planners and partners on availability and on recognizing opportunity gaps for a quick response."
Lastly, Dean suggests meeting planners looking at Puerto Rico should "set traditional calendars aside."
Read More: Puerto Rico Is Open for Groups—and Needs Your Business
"Compression has produced winners and losers. I don't see this pace of activity letting up soon. For at least 2022 we're going under a pretty intense pace," he concludes.
Atlantis Reborn on Nassau-Paradise Island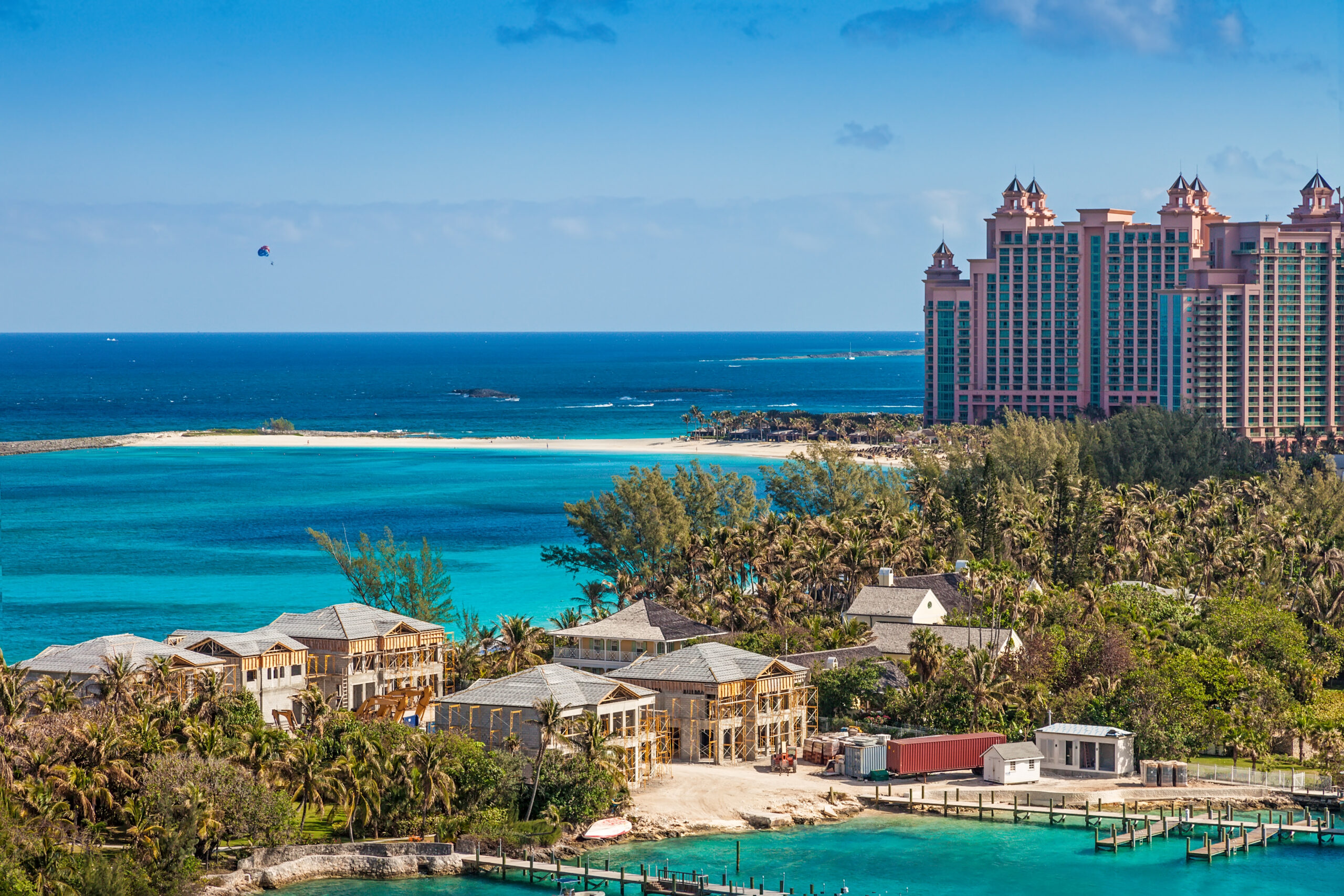 On Nassau Paradise Island, Atlantis is also seeing solid bookings year-round although Bryan Gay, senior vice president, sales sees pockets of opportunity for planners in "the shoulder season months of September, November and January-February."
"Meeting in The Bahamas during the heart of winter tends to offer a really productive, post-holiday refocus and escape from cold temperatures at home. The shoulder season of September-November is equally a great time to experience the resort, when most leisure guests have returned to the pattern of, 'back to school,' routines and even more inventory is available for groups."
Fred J. Lounsberry, CEO of Nassau Paradise Island Promotion Board, says that "Nassau Paradise Island has come through the last couple of years extremely well."
He points to the "totally renovated" Sandals and the new Margaritaville Resort which "took a while to get up to full steam but they are there."
"The destination is as strong as it ever was," he says. "Everything is open. All the restaurants, all the activities. Many never closed." Lounsberry predicts that bookings will get "more and more competitive."
"Don't wait because if you have specific dates, dates will fill up," he says.
George Brice, the Promotion Board's vice president of groups offers hope. "We still have some pockets of availability in 2022," he says, pointing to the end of August into September as good bets for planners because they fall in traditional "hurricane season" periods.
TravelPulse's Brian Major points out that he regularly travels to the region in "the hurricane season" and that in the Bahamas and in the Caribbean in general, life goes on "as normal" during those months.
Brice also says that there is "a lot of space for 23/24 and 25 (for now) is wide open."
Cultural Crossroads: Jamaica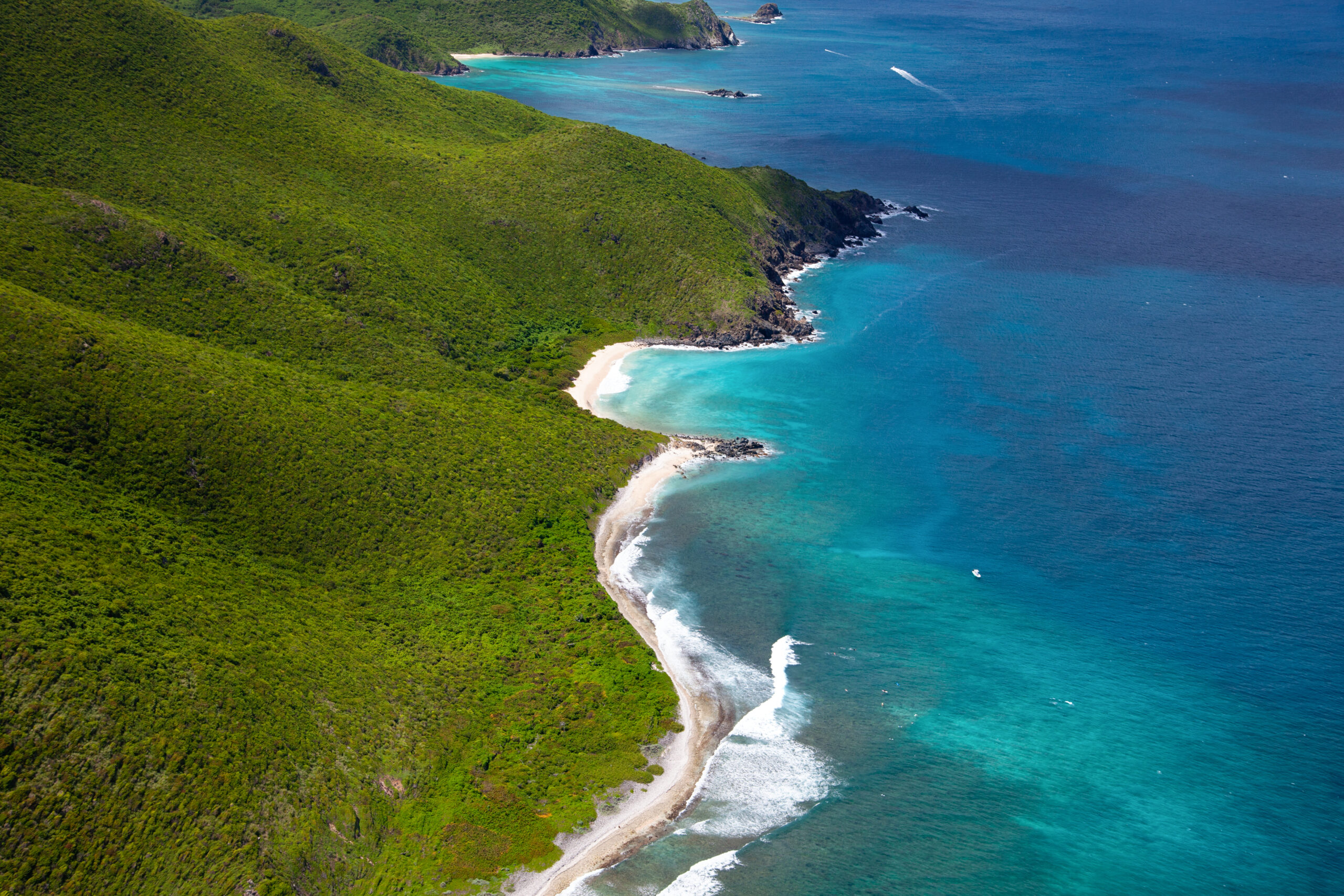 John Woolcock, Jamaica's manager of Groups & Conventions looks at the calendar and sees the island as a "year-round destination."
"On the MICE front, the January through May periods tend to be very busy for us," he says. "January through May tend to be peak season. October 1 to December 15 is a pretty busy time for us."
Woolcock explains that "we've had groups that had to postpone and a window opened up in 2022. A lot of these groups were able to get their dates confirmed. Jamaica is doing very well in 2022. We have some availability in October 2022, we also have some availability on the first and second week of November.
Woolcock points to a window of opportunity for planners from the last week of May to the first week of June as that is traditionally the season when the island gets some rain during the day.
He says that incentive business was able to move along carefully, and Jamaica was also able to "keep MICE business moving which was encouraging. We remained engaged with the planners, doing FAM trips and keeping them apprised of what was going on."
Other factors that have helped Jamaica maintain strong bookings during Covid fluctuations include excellent airlift and being close to the U.S. mainland.
Read More: An International Bahamas Travel Story for an Important Cause
"We're fortunate in that interest in Jamaica remains steadfast," he says. "Jamaica is a truly amazing destination, a country that brings together fabulous people with an amazing culture. We are only limited by our imagination as to the caliber of programs we can provide."
Saint Martin/Sint Maarten
On the dual French/Dutch Saint Martin/Sint Maarten island, meeting planners booking resorts like Sonesta's Maho Beach and Ocean Point resorts will find low season from September through November when rainfall reaches the highest point of the year.
Hurricane season is from June 1 to November 30, with more likelihood of weather issues occurring from August through October although hurricane activity on the island is not a normal occurrence.
Known as "the friendly island," Saint Martin/Sint Maarten erupts in carnivals and festivals at all months in the year, making any booking dates on the calendar colorful connections with this warm Caribbean meeting destination.
TravelPulse's Major points to the island's major resorts and robust airlift as more reasons for its strong allure for meeting planners, which hasn't waned during Covid recovery.
This article appears in the June 2022 issue.