Editor's note: This Week in Travel (TWT) is your essential guide to smoothing the road from here to there for your attendees and yourself.
U.S. Drops Covid Test Requirements for Inbound International Travelers
In a highly anticipated and highly lobbied-for move by the airlines industry, the United States has dropped Covid-19 testing requirements for inbound international travelers.
Roger Dow, president, U.S. Travel, said in a release:
"Today marks another huge step forward for the recovery of inbound air travel and the return of international travel to the United States. The Biden administration is to be commended for this action, which will welcome back visitors from around the world and accelerate the recovery of the U.S. travel industry…A new analysis found that repealing the pre-departure testing requirement could bring an additional 5.4 million visitors to the U.S. and an additional $9 billion in travel spending through the remainder of 2022."
Prior to the move, the Biden administration was criticized by Airlines for America along with U.S. Travel and other organizations for delaying the move when many European countries had already dropped the mandatory testing requirements.
The Biden administration said the move would be "reassessed" in 90 days.
Currently, the CDC states that foreign nationals must still provide proof of vaccination to board flights bound for the U.S.
The former pre-departure test mandate ends on Sunday, June 12.
Are Flight Delays in Your Future?
Meeting planners and participants are looking warily at the website FlightAware and noting the scores of cancellations in the United States alone on a daily basis.
On June 9, for instance, at 2:00 p.m., there were already 1,813 cancellations and over 2,000 delays.
"There does not seem to be an end in sight for the chronic flight cancellations that have been disrupting itineraries since late last summer," William McGee, senior fellow for Aviation and Travel at American Economic Liberties Project (AELP), told Smart Meetings.
"The pipeline of new crew and employees cannot keep pace with demand and it's imperative that airlines give sufficient notice when flights are canceled—in far too many cases passengers are being notified on the day of travel, and that's unacceptable. That's why AELP is calling on DOT Secretary Buttigieg to ensure airlines are equipped to operate the flights they schedule and sell."
Read More: Flight Cancellations by the Thousands—Does Your Travel Insurance Cover the Cost?
He counseled: "The best advice is to remain aware by requesting flight alerts from the airline and checking the status of your flights. Securing a confirmed seat reservation and checking in early can help. Also, make sure you budget enough time to get to the airport. For those attending group meetings, consider nonstop flights over connections—even if it costs a little more—because you'll be greatly reducing your chances of flight delays and cancellations."
Monkeypox 2.0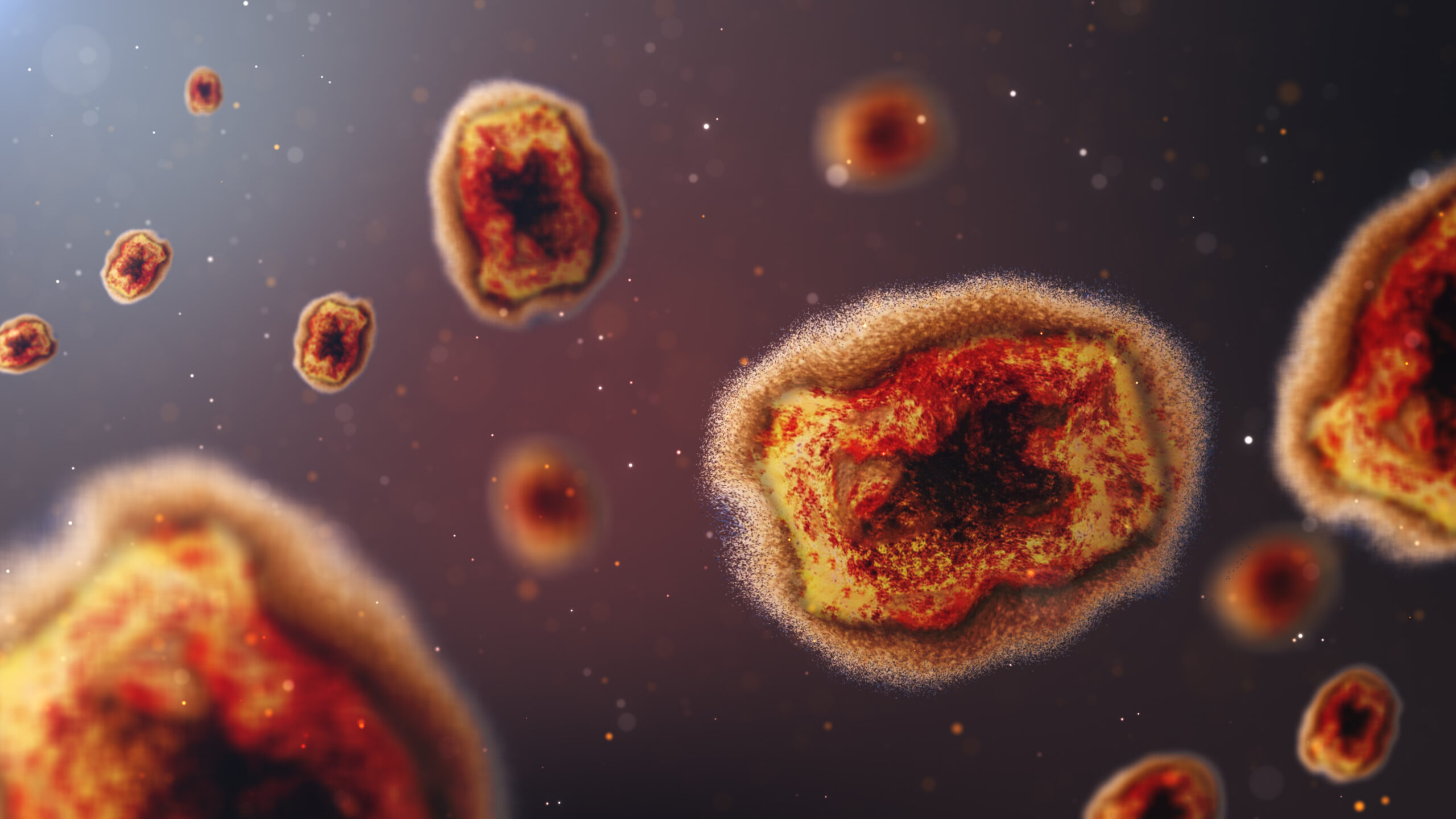 As reported here two weeks ago, the CDC has been urging travelers to take precautions against the growing prevalence of monkeypox in the U.S. and Europe.
The WHO and the CDC have both reported that monkeypox breakouts that have happened in Europe, Canada and the U.S. have been largely amongst people who had close contact with someone infected.
However, The New York Times reported this week the "little known" fact that monkeypox could be airborne and the CDC has elevated travelers notations on the issue to Level 2 (practice enhanced precautions).
The CDC said, the "risk to the general public is low, but you should seek medical care immediately if you develop new, unexplained skin rash (lesions on any part of the body), with or without fever and chills."
Read More: Healthy You: Biohacks for Planners
The CDC website also recommends:
Avoid close contact with sick people, including those with skin or genital lesions.
Avoid contact with dead or live wild animals. This includes rodents such as rats and squirrels and nonhuman primates such as monkeys and apes.
Avoid eating or preparing meat from wild game or using products derived from wild animals from Africa such as creams, lotions and powders.
Avoid contact with contaminated materials used by sick people such as clothing, bedding or materials used in healthcare settings or with materials that came into contact with infected animals.
On June 9, Newsweek reported that a Texas man who was being held in a Puerto Vallarta hospital while being tested for monkeypox fled the hospital without official permissions and traveled home to the U.S. where he subsequently tested positive for monkeypox. Officials are asking travelers who were at the Mantamar Beach Club during this time frame (May 27-June 4) to check in with medical help if they have symptoms.
Bottom line for meeting planners: Stay connected on a regular basis with CDC recommendations and share them with your meetings clients. If clients are traveling on airlines within the U.S. or elsewhere for meetings, suggest the use of highly protective masks in airports and in flight, although these are no longer mandated.