In today's events climate, safety is a top-of-the-list issue for planners, especially those who regularly organize international gatherings. Berkshire Hathaway Travel Protection, the North America-based travel insurance company, released its annual "Safest Places to Travel 2022" list just before the start of this year, detailed in a report by market researcher Kit Kiefer. Based on information collected from 2021, the list is a smart, timely resource for planners preparing incentive travel and corporate events abroad.
Factors and Methodology
It's important to note that this list can fluctuate quite a bit from year to year, said Kiefer. "These ratings aren't predictive…the pandemic can really mess things up—and quickly, too." The good news is that though we aren't out of the cloud of uncertainty, we are certainly closer to a healthier world, and the global business and events industries are well on their way to recovery. This spring, we're seeing many top travel destinations opening their borders back up to foreign nationals.
From the pandemic to weather and climate change to equipment and staffing, multiple factors can sway a country's safety score. To determine scores, researchers at Berkshire Hathaway took data from traveler surveys, the Global Peace Index 2021 report, Our World in Data, GeoSure Global and the U.S. Department of State's travel advisories and safety ratings into account, providing travelers a more comprehensive picture and balanced figures.
The Leaders in Safety, Health and Peace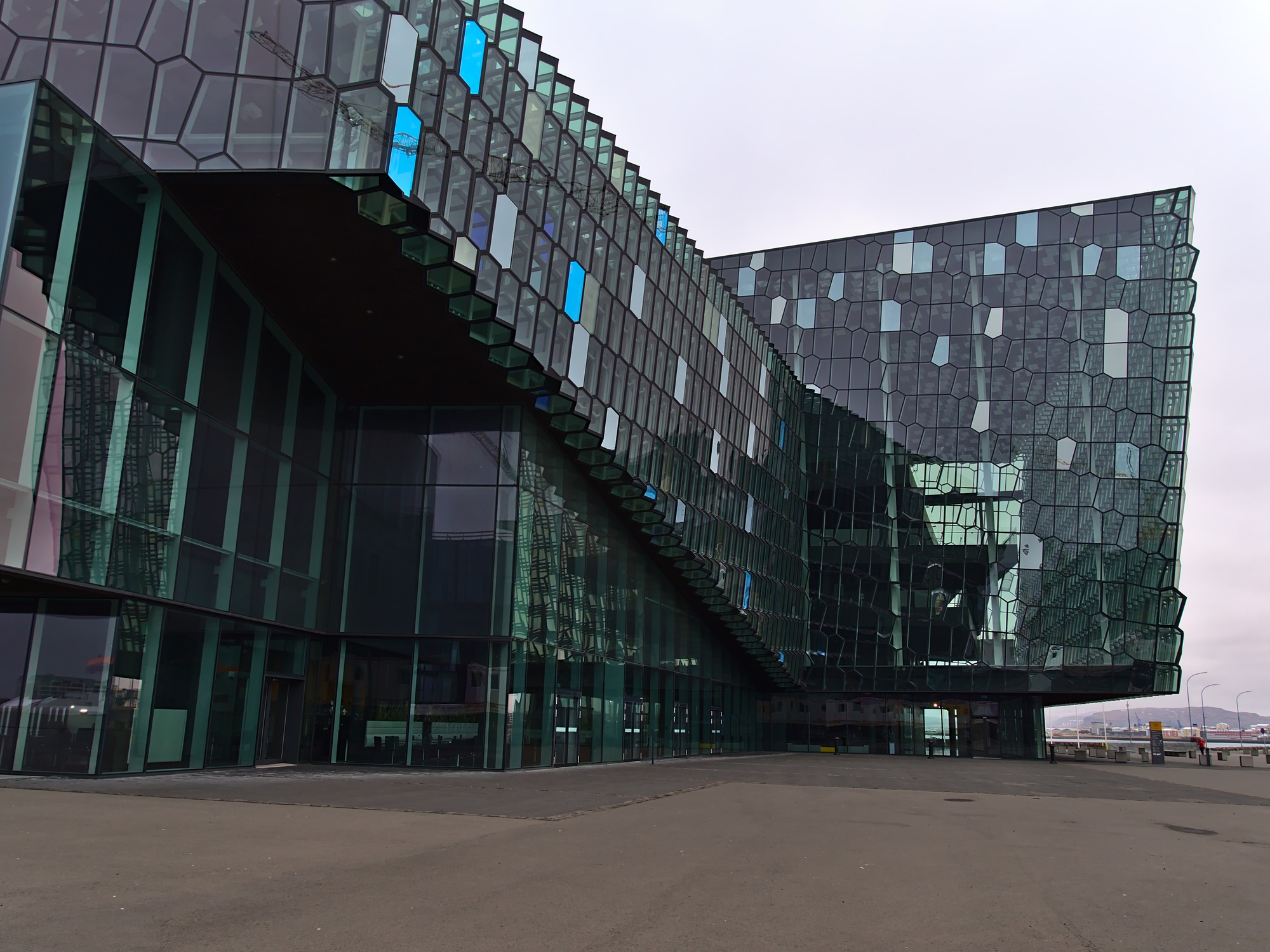 1. Iceland
Iceland ranks first, four paces ahead of where it fell on the list for 2021. The country is currently regarded as "the most peaceful country in the world," according to Global Peace Index 2021. Tourism waned in 2021, but with travel restrictions lifted as of Feb. 25, making all foreign visitors welcome regardless of vaccination status, travel to Iceland is likely to pick up.
Deemed "one of the hippest cities on the planet" by Kiefer, the city of Reykjavik is alive with festivals, charming nightlife and many brightly lit and colorful hotels. Harpa Reykjavik Concert Hall and Conference Center is a world-renowned meeting place for art, music, cultural and corporate events. Its 21,600-plus sq. ft. of meeting space, state-of-the-art technology and titanic silhouette set against Faxafloi Bay draws enormous groups for good reason.
Read More: Essential List: Unique Destinations for Spring Meetings
2. New Zealand
New Zealand takes second place. The country was highly rated by GeoSure, a data science and "risk-modeling" company that measures "hyper-local safety for travel," as well as by Global Peace Index 2021. However, the country is not yet open to foreign nationals and doesn't expect to fully reopen to foreign travelers until May.
Queenstown, east of Lake Wakatipu, is a bright city with world-famous bungee jumping, wine tasting in the Gibbston wine region and walking trails high above settled fog. Queenstown Event Centre boasts more than 22,800 sq. ft. of private meeting space and is nearby Hilton Queenstown Resort & Spa, a 220-room property with 6,400-plus sq. ft. of meeting space of its own.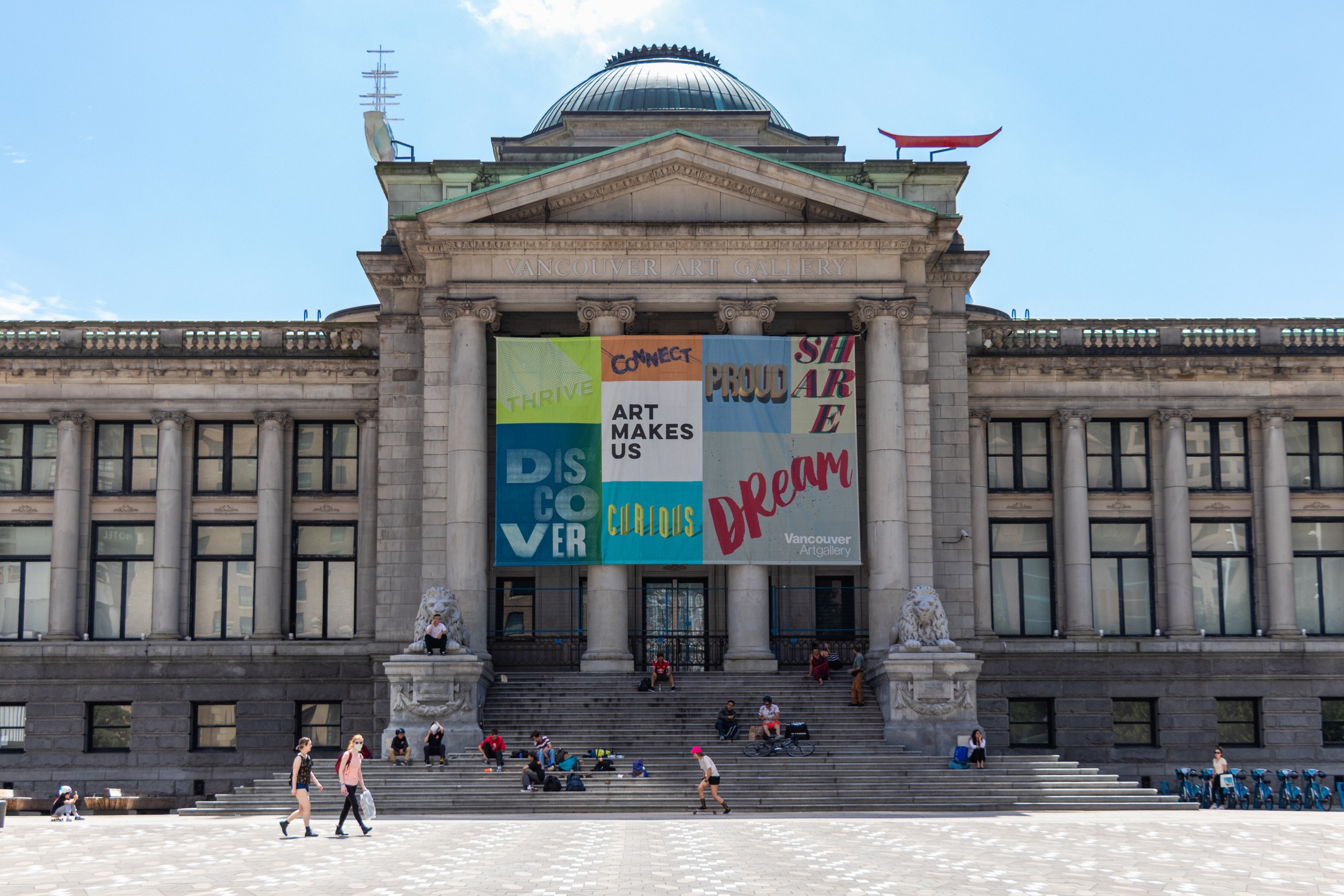 3. Canada
Canada was ranked first on the list for 2021 and, in traveler feedback, remained the "top safety pick" for 2022. All fully vaccinated foreign nationals can now enter the country and, since April 1, pre-entry tests are no longer mandatory.
One of Canada's most popular destinations is Vancouver, on the West Coast of British Columbia. Not far from the city center, Rosewood Hotel Georgia is a 156-room luxury property two minutes from the Vancouver Art Gallery. Fairmont Pacific Rim, another luxury Vancouver property, sits downtown with 337 guest rooms and 15,000 sq. ft. of meeting space.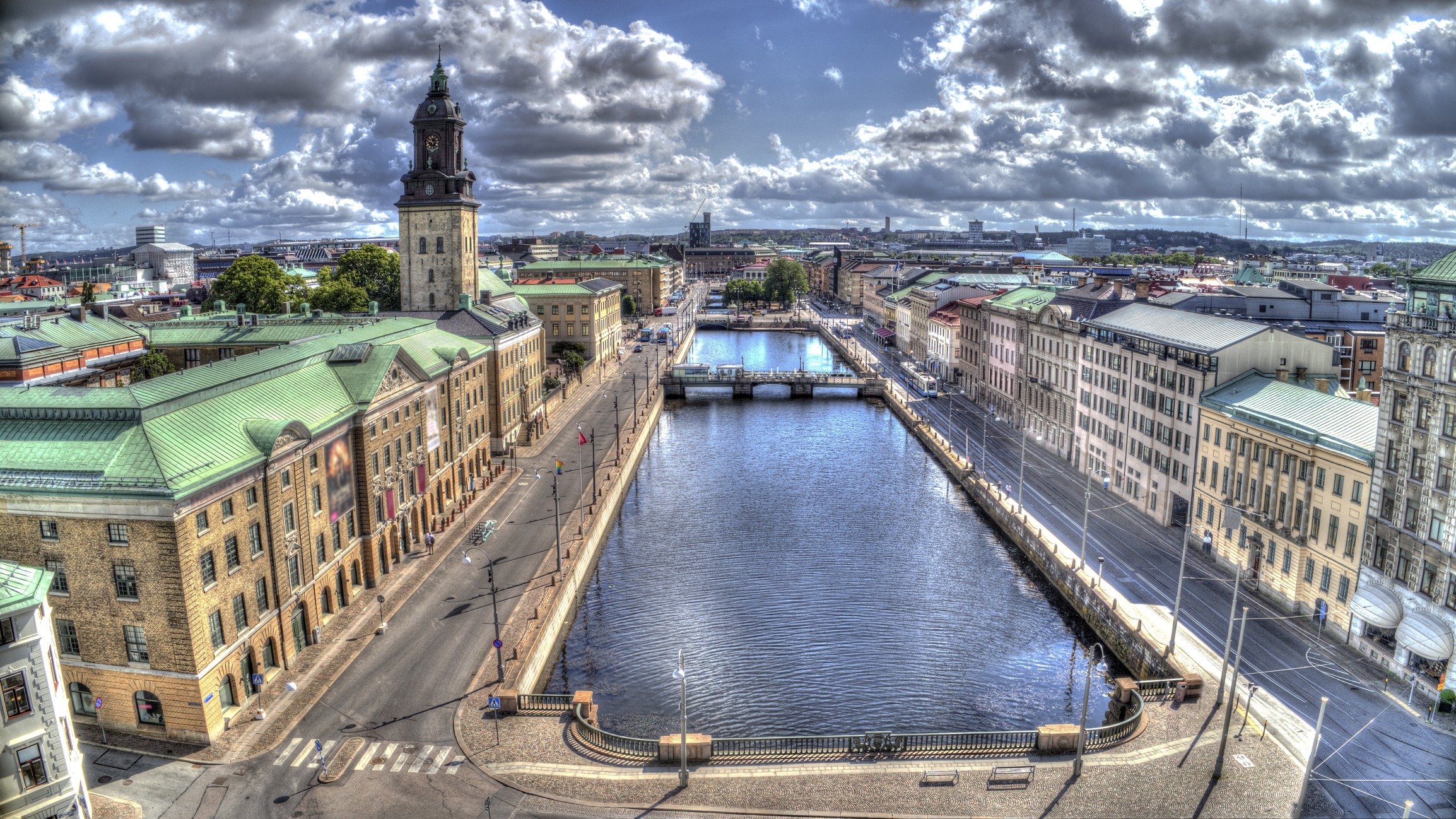 4. Sweden
Sweden may not have the highest marks for its methods of Covid mitigation, said Kiefer, but it scored well on GeoSure. Not to mention, travelers love Sweden. As of the first of this month, foreign nationals are welcome to visit. 
Located where the country's southern coast meets the Northern Sea, Gothenburg is a cultural hub, No. 1 most sustainable city on the Global Destination Sustainability Index since 2016 and has a plethora of options for large to small events. Sankt Jorgen Park hotel is tucked into the woodlands, a great stop for business travelers with its 82 guest rooms and nearly 6,000 sq. ft. of meeting space. Closer to the water, Hotel Riverton is 210-room property with 10,700-plus sq. ft. of meeting space, located downtown.
5. Japan
Japan made it into the top five after being listed tenth just last year. Travelers speak well of Japan, and the country's organized and successful pandemic response raised it in public favor and safety status. Foreign national business travelers can enter Japan for short-term stay as of last month, though it is not yet open to tourists. 
Its capital city, Tokyo, is a rich amalgamation of bustling business and rolling hills of dense, magical forestry across its islands. The 220-room Nippon Seinenkan Hotel's 3,767 sq. ft. of meeting space makes it a great stay on business travel, and it is located near multiple downtown stadiums and outside event space.
Read More: Meeting Safety Trends in 2022
Runner-ups
The remainder of the top 10 safest places to travel are, respectively, Australia, for its excellent Covid response and high GeoSure ratings; Switzerland, for its points in the Global Peace Index; Ireland, beloved by travelers worldwide and well-regarded by GeoSure; Germany, for its high traveler and GeoSure ratings and effective Covid response, and the United Kingdom, for its popularity among American travelers and "reasonable job managing Covid," said Kiefer.
Stepping back to look at the big moves other countries made this year, China was ranked No. 16 overall, moving up seven spots from 2021's final numbers. Kiefer attributes this rise in rank to change in the rhetoric condemning the country as the cause for the pandemic. The Bahamas became No. 19 on the list, falling five places due to some instability in public safety in the country's capital, Kiefer noted. And finally, the United States entered the top 20 this year at No. 18, considered to be a result of a recent increase in domestic travel.
The world is reemerging safer and more self-aware, and events are coming with it.