Over three days this week, Financial and Insurance Conference Professionals channeled all the education, networking and breakout sessions that were planned for Washington, D.C., into FICP Reimagined, a virtual event experience, bringing thought leaders to screens all over the country.
Bonus: The association made recordings of those sessions available for up to 30 days so attendees can revisit at their leisure. And the 19th Annual Silent Auction raised more than $50,000 for the Above & Beyond Foundation, which offers grants to hospitality employees who have lost their jobs due to the pandemic slowdown.
Read more about how to support the hospitality and events industry. 
To set the stage, four women with very different perspectives—Katty Kay, BBC World News America anchor; Julie Coker, president and CEO for San Diego Tourism Authority; Tori Emerson Barnes, U.S. Travel Association executive vice president for public affairs and policy; and Stephanie Linnartz, Marriott International group president of consumer operations, technology and emerging business—came together on screen to share their hot takes on where the industry is now, and where it is going in the coming year.
Let's listen in.
Vigilantly Optimistic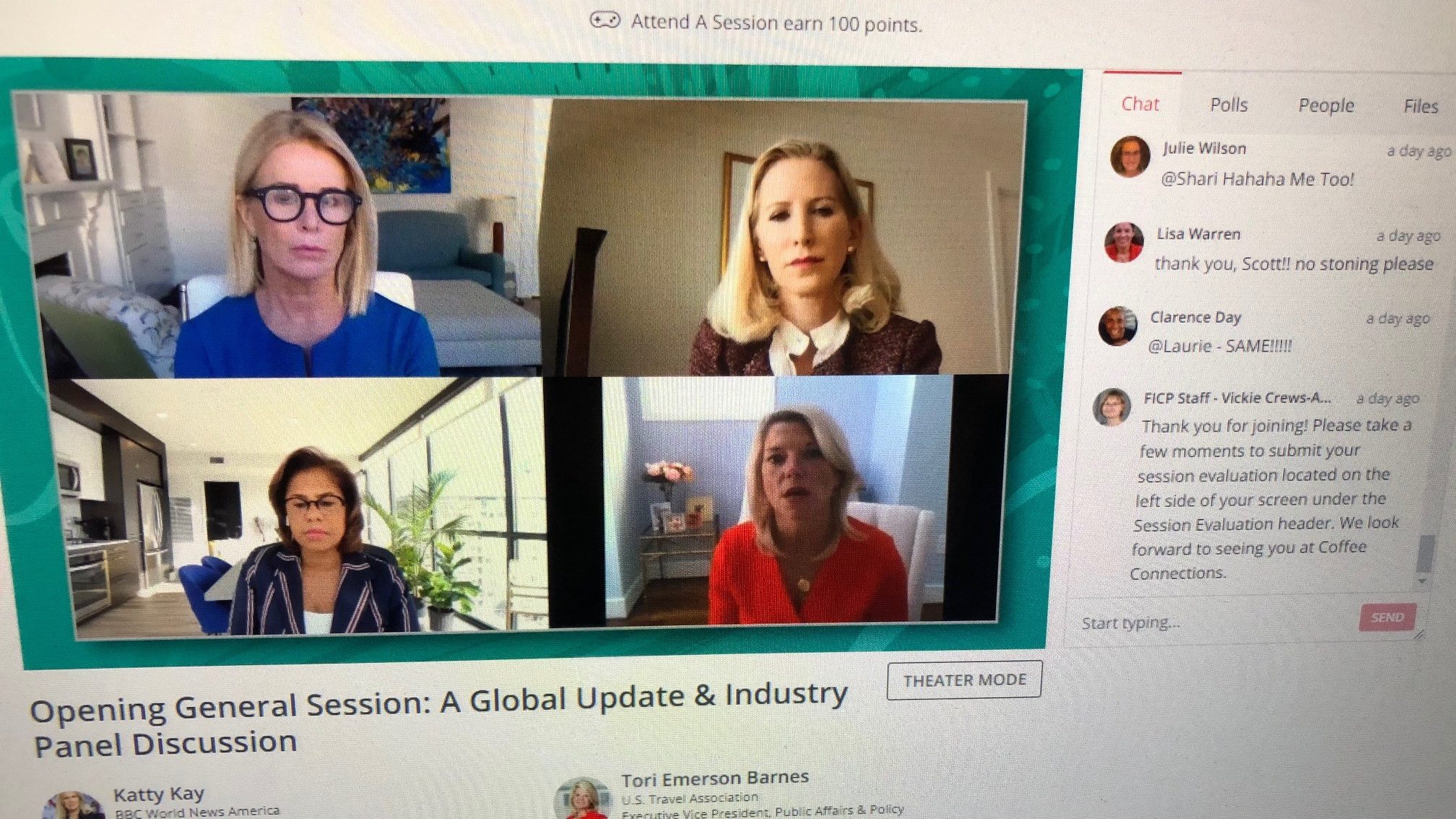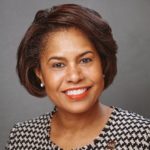 Julie Coker: We are optimistic. In California, where we are unable to host any meetings at the moment, we are hopeful that we will start seeing smaller meetings by the end of this year or beginning of next year and then gradually start moving back into citywide conventions. Meetings are 30 percent of travel business and not having them translates into 200,000 travel-related jobs lost. People are sitting on their couch right now because they don't have the demand.
Tori Emerson Barnes: The country is starting to see pickup of leisure, but it is different in different states and mandatory post-travel quarantines are a big deterrent. We need the right testing and layers of health and safety protocols in place. The industry is focused on doing things in a safe way that demonstrates that meetings are different than a social gathering or going to a bar or restaurant. The good news is that once someone gets out and experiences a flight or a hotel or a meeting, they are more inclined to repeat the experience.
It would help to see a more standardized approach to opening broadly, and consistent messaging. And we need relief. Congress passed a bill in March, which feels like 12 years ago, but the industry needs broad relief. There was no understanding at that time how large and broad the downturn would be, particularly for the travel and meetings industry. Now that we are in a lame-duck session in Washington, D.C., we are hopeful for an extension of PPP that can bridge into January when we will see a more substantial stimulus. Our industry could lose another million jobs if no help arrives before the beginning of the year.
Stephanie Linnartz: Marriott has taken cleanliness to an entirely different level by working with health experts, incorporating electrostatic sprayers, launching mobile check-in, instituting blanket mask requirements for staff and lots of messaging so people know what to expect.
We saw meaningful improvement from the second quarter, largely driven by drive-to leisure travel. China is only down 20 percent from last year and is getting back to live. Other parts of the world are dependent on flights resuming.
Business and group travel is dependent on the state of the pandemic, performance of the underlying economy, and longer-term implications of remote work and digital tools. Group business is an important part of Marriott's business mix, particularly in the United States. Not having people meet has been very painful. Hybrid meetings can get us going in the right direction, but we need meetings to come back to make our company successful—and companies need meetings to come back to meet their goals.
Pent-up Benefits
All had their eye on the recovery. "When we have control of the virus, we can quickly get back to traveling," said Marriott's Linnartz. "I am a big believer that the world is better when the world is traveling."
See also: FICP Chats Answers Your Q's about the Future of Meetings
AHLA Survey: 71% of Hotels Won't Survive Without Relief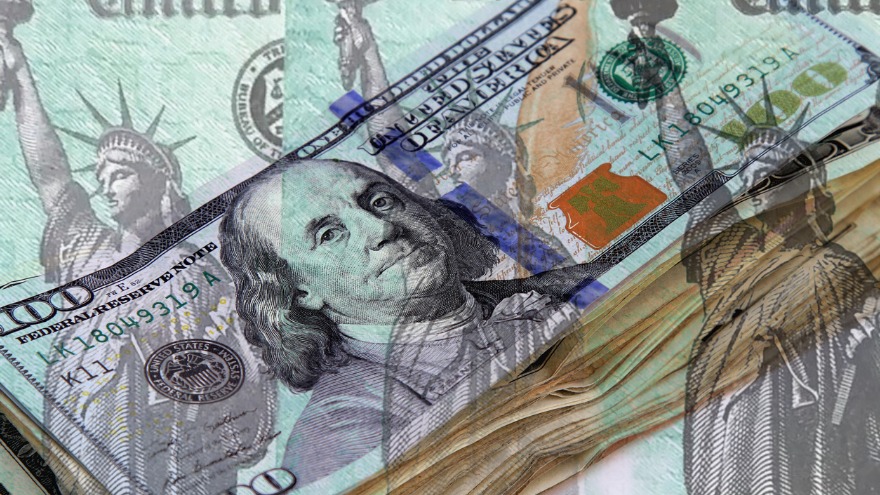 How dire is the fallout from the pandemic slowdown for the hospitality industry? A new survey of 1,200 members by American Hotel & Lodging Association (ALHA) found that seven out of ten (71 percent) will not be in business in six months without further federal assistance.
More than three out of four (77 percent) said they would be forced to lay off more employees is an extension of PPP loans, expansion of Main Street Lending Program or similar is not forthcoming. That is on top of the fact that almost two out of three (63 percent) of hotels have less than half of their typical, pre-crisis staff working full time. Even more devastating, almost half (47 percent) said they would be forced to close hotels and a third would be facing bankruptcy or be forced to sell by the end of the year.
"Every hour Congress doesn't act, hotels lose 400 jobs," said Chip Rogers, AHLA president and CEO. ""We need Congress to prioritize the industries and employees most affected by the crisis. A relief bill would be a critical lifeline for our industry to help us retain and rehire the people who power our industry, our communities and our economy."
He pointed to predictions that seven in ten Americans will curtail travel over the holidays, a trend that will result in a difficult winter for the hospitality industry. According to STR, nationwide hotel occupancy was 44.2 percent for the week ending November 7, compared to 68.2 percent the same week last year. Occupancy in urban markets is just 34.6 percent, down from 79.6 percent one year ago.