Carl Dees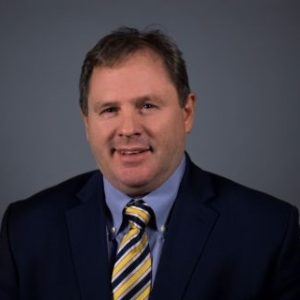 Dees is general manager of Hilton Madison Monona Terrace. Dees joined Marcus & Resorts in 2018 as vice president of operations. Before that, Dees was vice president of operations for Crescent Hotels & Resorts. He's also worked with HEI Hotels & Resorts, Interstate Hotels & Resorts and Richfield Hospitality.
Bob Harter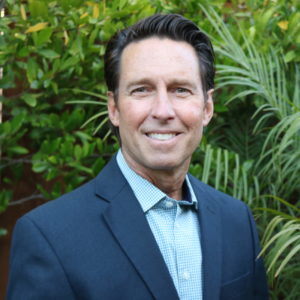 Harter is director of sales and marketing of Alila Marea Beach Resort Encinitas in California. Harter's experience in the San Diego area is extensive, having recently worked as director of sales and marketing for L'Auberge Del Mar. He's also worked as associate director of sales for La Costa Resort and Spa in Carlsbad, California, and Rancho Bernardo Inn in San Diego.
James Schelnick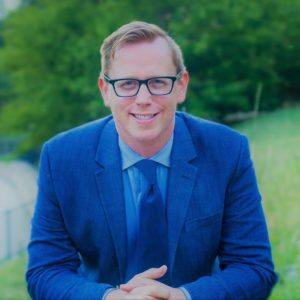 Kimpton Cottonwood Hotel in Omaha, Nebraska, selected Schelnick to direct sales and marketing. Schelnick has experience all over the United States, having worked at properties such as Omni Houston Hotel, Skirvin Hilton Hotel in Oklahoma City, Little Rock Marriott in Arkansas, and W Austin and The LINE Austin in Texas.
Cheryl Bagby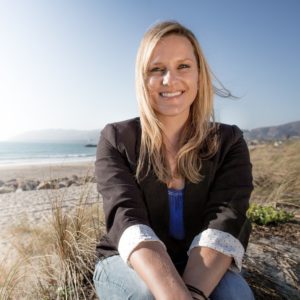 Bagby, Visit Ventura's vice president of sales and marketing, has been chosen as president of Central Coast Tourism Council; she'll hold the position for one year. Before joining Visit Ventura, Bagby worked as marketing manager for Downtown Santa Monica, Inc., a nonprofit organization that collaborates with Santa Monica to manage operations in the downtown area.
Xavier Etcheberrigaray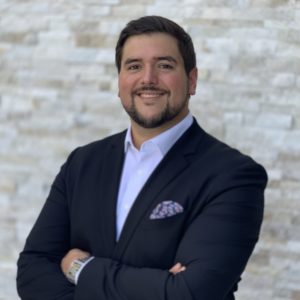 The Kimpton Brice Hotel in Savannah, Georgia, appointed Etcheberrigaray as general manager. Etcheberrigaray has recently worked with The Westin Fort Lauderdale Beach Resort as hotel manager; prior to that, he was director of hotel operations for Caesars Entertainment. His hospitality career began as a barman and F&B trainee with InterContinental Hotels in Miami and Atlanta.
Lauren Kautz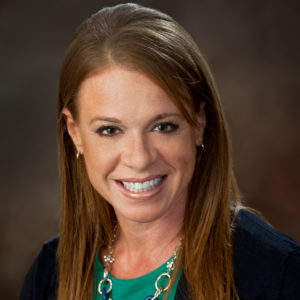 Kautz is director of national accounts for Kalahari Resorts & Conventions' Pocono Mountains property in Pennsylvania. She previously worked as director of national accounts, Northeast, for Hershey Resorts in Pennsylvania. Lauren is a member of MPI's New Jersey chapter; she is also active with MPI's Philadelphia and New York chapters.
Jack Murray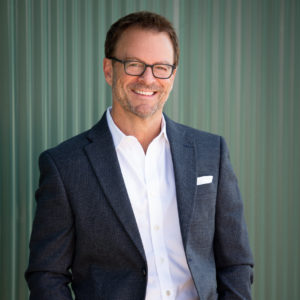 Murray is general manager for The Kimpton Pittman Hotel in Dallas. Murray comes from The Joule in Dallas, where he worked as director of sales and marketing for five years. He's worked at numerous properties in Dallas, including Hyatt Regency Dallas, Hotel ZaZa Dallas, The Adolphus Hotel and InterContinental Dallas.