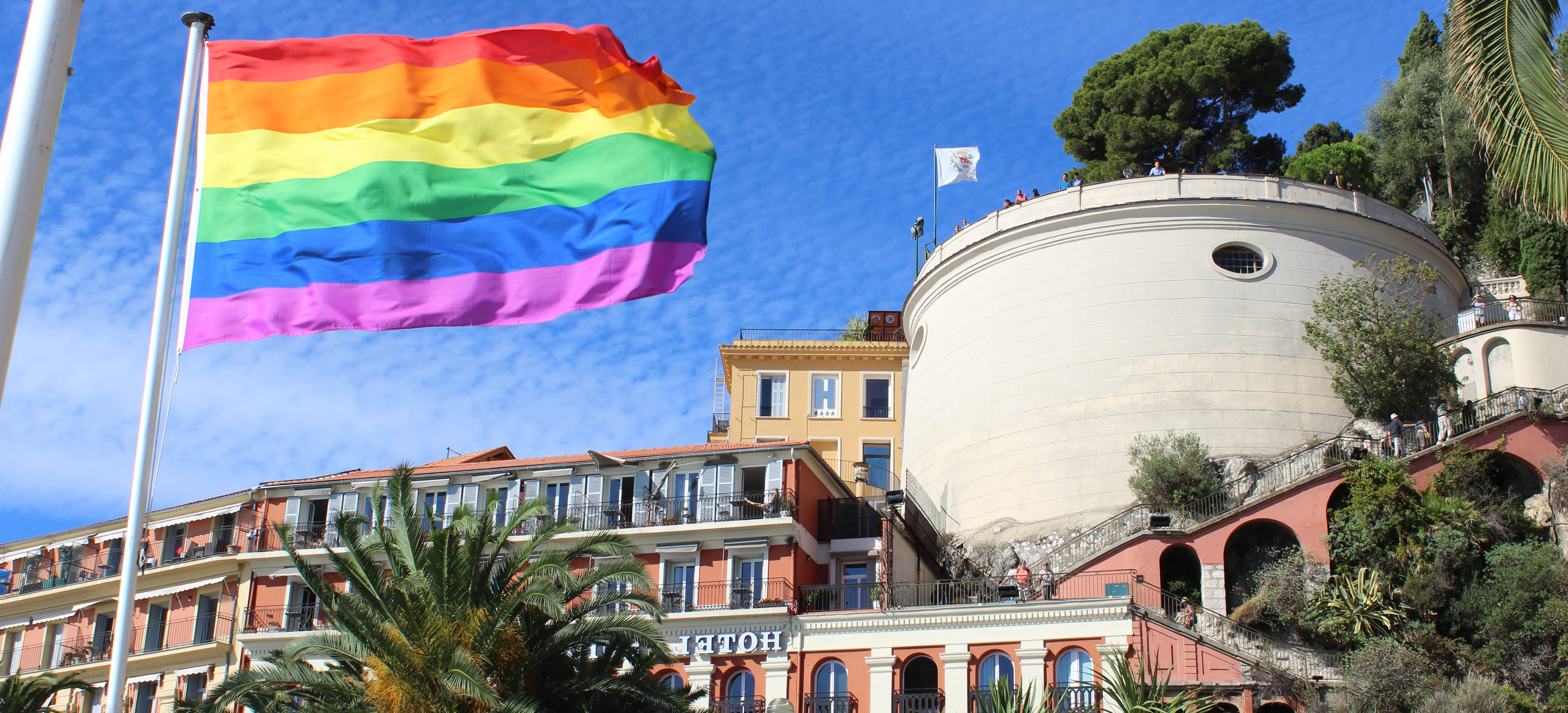 Thirteen hotel companies and six airlines received a perfect score on the Corporate Equality Index 2019 (CEI), and thereby were designated as Best Places to Work for LGBTQ Equality.
They were among the 572 businesses from nearly every industry and region of the United States that earned a 100 percent ranking on the survey—which was first implemented in 2002 by Human Rights Campaign Foundation. It measures concrete steps employers have taken to ensure greater equity for LGBTQ workers and their families.
More: The All-Inclusive Meetings Revolution
The following hotel companies received perfect scores in all nine categories (see sidebar) that were judged: Caesars Entertainment Corp., Choice Hotels International, Cosmopolitan of Las Vegas, Hilton Inc., Hyatt Hotels Corp., InterContinental Hotels Group Americas, Kimpton Hotel & Restaurant Group, Marriott International Inc., MGM Resorts International, Quaintance-Weaver Management LLC, Wyndham Destinations, Wyndham Hotels & Resorts Inc. and Wynn Resorts Ltd.
These airlines also received perfect scores: American Airlines, Southwest Airlines, United Airlines, Alaska Airlines, JetBlue Airways Corp. and Delta Air Lines Inc.
The survey is based on three pillars: nondiscrimination policies across business entities; equitable benefits for LGBTQ workers and their families; and supporting an inclusive culture and corporate social responsibility. This year's rating criteria included ensuring full spousal and partner health care coverage parity; affirming coverage for transition-related care and eliminating all "transgender exclusions" from plans; and ensuring full LGBTQ including in diverse supply-chain programs.
HRC President Chad Griffin emphasized the significant impact that the high-scoring businesses are making.
"The top-scoring companies on this year's CEI are not only establishing policies that affirm and include employees here in the United States—they are applying these policies to their global operations and impacting millions of people beyond our shores," he said. "Many of these companies have also become vocal advocates for equality in the public square, including the dozens that have signed on to amicus briefs in vital Supreme Court cases and the more than 180 that have joined HRC's Business Coalition for the Equality Act.
Related: Frankfurt Tops List of Healthy Airports
"Time and again, leading American businesses have shown that protecting their employees and customers from discrimination isn't just the right thing to do—it's also good for business."
Qualifications
Companies earned points in the CEI survey for meeting the standards listed below.
Prohibits discrimination based on sexual orientation for all operations

Prohibits discrimination based on gender identity for all operations

Equivalency in same- and different-sex spousal medical and soft benefits

Equivalency in same- and different-sex domestic partner medical and soft benefits

Equal health coverage for transgender individuals without exclusion for medically necessary

Three LGBTQ internal training and education best practices

Employee group or diversity council

Three distinct efforts of outreach or engagement to broader LGBTQ community, and if supplier diversity program is in place, must include LGBTQ suppliers

Contractor/supplier nondiscrimination standards and philanthropic giving guidelines