In a move that could have both positive and negative implications for the meetings industry, facility operator giants SMG and AEG Facilities are merging to create a new, standalone company, ASM Global, that will manage 310 venues, including convention centers, professional sports stadiums and arenas, and performing arts centers in North and South America, Asia, Europe and the Middle East.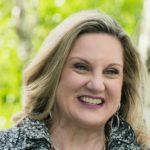 "I'm guardedly optimistic by the news," said Christy Lamagna, CMP, CMM, CTSM, founder of Strategic Meetings & Events. "It can go one of two ways: It can be a one-stop shop that is easier for planners because the venues will be under one umbrella, so planners can leverage prices, or the company can charge higher prices because it manages both groups of venues. It will be nice if a happy medium is found."
David Bruce, founder of Meeting Planners Unite and founder and executive director of Alliance of Independent Meeting Professionals, thinks that the merger will have a negative impact on planners.
Related: Q&A with Christy Lamagna on Strategic Planning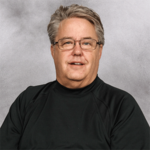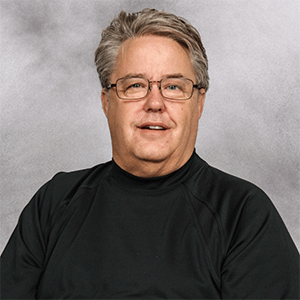 "I think we've seen in the Marriott-Starwood merger how less competition is causing those in power to change the rules," he said. "That also goes for the Encore-PSAV merger, too. This new merger will cause less competition, and that isn't good for the industry, because competition brings innovation and keeps prices down. And I'm not sure that quality will increase because of the merger."
ONEX, the owner of SMG, and venue management company AEG, which includes subsidiary AEG Facilities, will each own 50 percent of ASM Global once the transaction is completed, tentatively early next year. The company will be headquartered in Los Angeles and maintain SMG's office in West Conshohocken, Pennsylvania, a suburb of Philadelphia, for key operations. No other details of the merger were disclosed.
Related: Q&A with David Bruce, Founder of Meeting Planners Unite
"This merger is a major step for our industry," said Wes Westley, CEO and president of SMG. "We are excited to bring together these complementary businesses to further elevate the standard of excellence in venue management. We plan to accelerate innovation by combining our expertise to deliver increase value and offer enhanced capabilities to municipalities and venue owners worldwide."
Dan Beckerman, CEO of AEG, expects that many new services will be offered.
"ASM will offer an impressive array of capabilities that will accelerate the development and deployment of new services and bring diverse business, sports and entertainment experiences to municipalities, partner and fans around the world."
AEG will retain ownership of its real estate holdings not included in the merger, such as its entertainment districts and owned venues in Los Angeles, London, Berlin and Hamburg, as well as its extensive development, sponsorship, music and sports divisions. ONEX will contribute all its equity investment in SMG to ASM.