From coast to coast, U.S. cities are doing makeovers to be more engaging for those who visit. From ballrooms with windows galore in Sin City to a sky-high observation deck in Manhattan, there are hotels and attractions around the country to scratch the new year's traveling itch.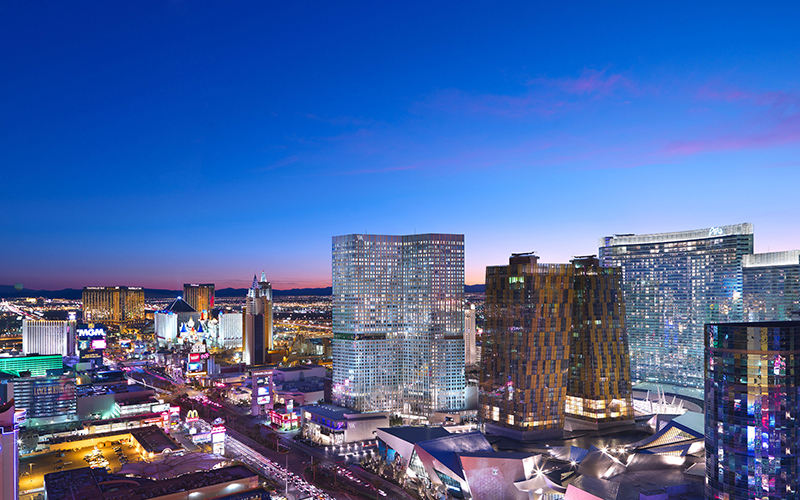 Las Vegas
Every planner knows Las Vegas is one of the top destinations for meetings in the country. In 2018, the city saw more than 5 million convention visitors. New on The Strip is Waldorf Astoria Las Vegas Hotel & Residences, where groups can enjoy 12,000 sq. ft. of event space starring a 7,650-square-foot ballroom with windows from top to bottom. If your group is looking for adventure, or to simply Zen out, The Spa at Red Rock by Well & Being provides group stretching sessions, guided hikes, horseback rides and more. To add to the already over-the-top scene, Caesars Entertainment and Jimmy Kimmel will open Jimmy Kimmel's Comedy Club at The Linq Promenade in spring 2019.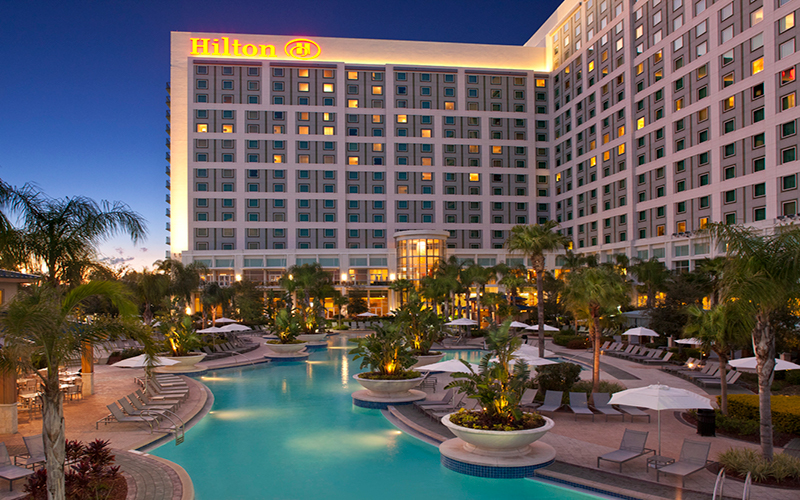 Orlando, Florida
Orlando continues its on-fire expansion, with recent developments such as the SunRail Southern Expansion, which opened in July, and the $605 million expansion of Orange County Convention Center (OCCC). The recently renovated Hilton Orlando, directly connected to OCCC, now has an additional 13,000 sq. ft. of meeting space that accommodates up to 500 attendees.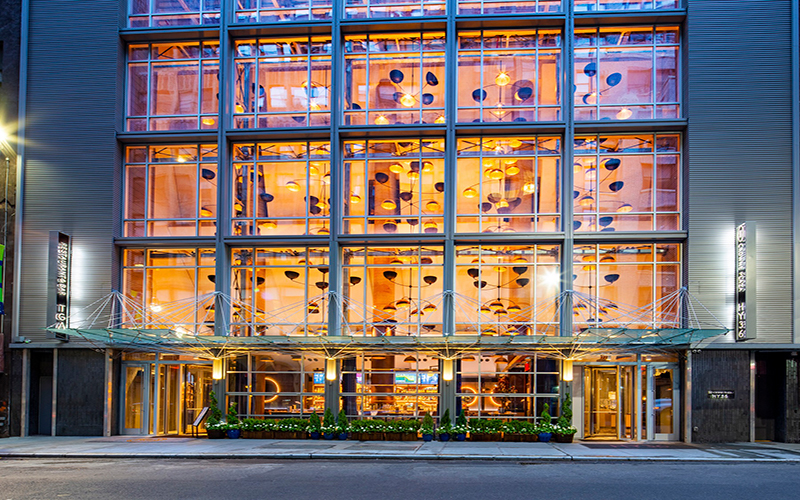 New York City
By mid-March, the 25 new dining concepts at megadevelopment Hudson Yards will open, along with an immense shopping mall, a new public park and more. Standing at 1,100 feet, 30 Hudson Yards will be home to the highest observation deck in the Western Hemisphere. On the 100th floor, where this 7,500- square-foot space will be located, hospitality group Rhubarb is opening a restaurant, bar and event space. Adjacent to Hudson Yards, Crowne Plaza HY36 features 1,290 sq. ft. of meeting space.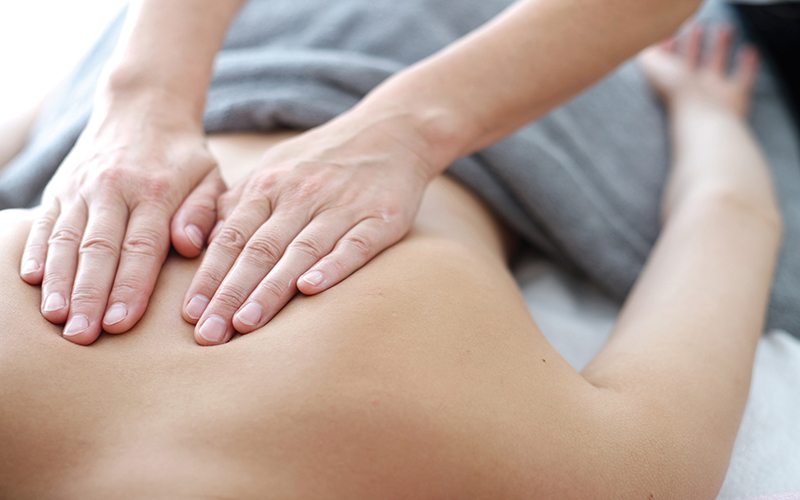 Dallas
Experience the largest luxury fitness and health club in America at Well & Being at Four Seasons Resort and Club Dallas at Las Colinas. Featured for groups are aerobics classes, Antigravity Aerial Yoga, Surge Cycle and MMA Training, as well as stress-relieving spa treatments and detox therapies. Home to one of the largest art collections in the U.S., the Hilton Anatole provides 50 parlor suites, as well as private meetings rooms on the 28th floor. Atop the Hilton Anatole, attendees are taken out of the four wall conference room and given a beautiful view of downtown Dallas from the private dining rooms at SER Steak + Spirits. Groups looking for a more cultured route can explore Dine Arounds, international cuisine set up next to different art pieces from around the world.
Chicago
McCormick Place, the largest convention center in the Western Hemisphere, is located within a 5-mile radius of some 33,000 hotel rooms and is steps away from an award-winning theater and more than 20 dining options. Hilton Chicago O'Hare is the only hotel connected directly to O'Hare International Airport's domestic terminals via underground walkways. Featured are 59 conference, banquet and meeting rooms, as well as newly redone Sports Edition Bar and Andiamo Restaurant. The Hilton Chicago has 234,000 sq. ft. of meeting space, including a recently renovated third-floor space that can be used as a single large room or six smaller spaces for more intimate settings.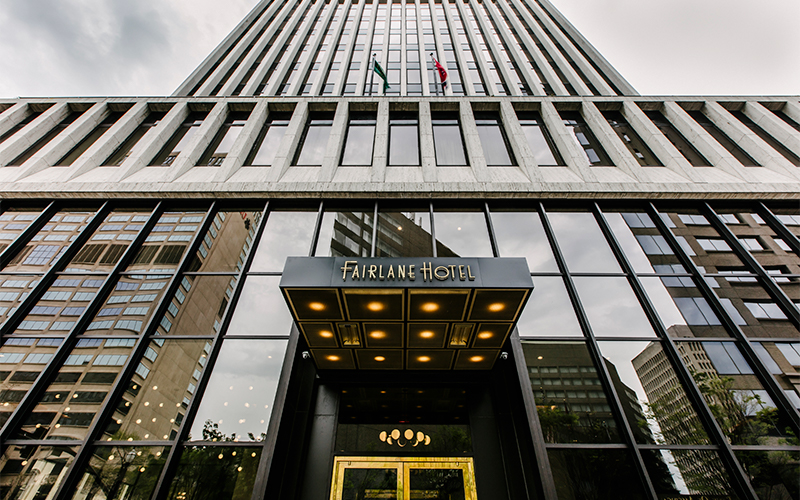 Nashville
Nashville has seen a record number of visitors this year, with hotel and restaurant openings to match—and 14,064 more guest rooms are in the pipeline. The Fairlane Hotel offers 811-square-foot Big Business room and 1,805-square-foot Penthouse, featuring a suspended fireplace surrounded by cushy ottoman seating. A 1,250-square-foot wraparound terrace extends from Penthouse, with full views to AT&T ("Batman") Building and Nissan Stadium.
Be the First to Know
Everything you need in one beautiful print and digital magazine