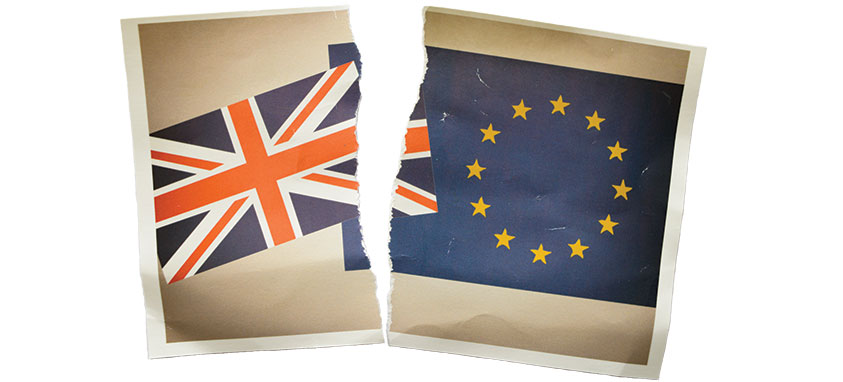 1. Brexit Will Not Stop Innovative Meetings in London
Brexit will, eventually, have a substantial impact on European travel, but that's not to say it will halt meetings there. In fact, London is more equipped than ever to handle high-tech meetings, marketing itself as the Silicon Valley of Europe.
Forty percent of the world's top companies have headquartered operations in London, including many financial institutions and technology hubs. Though the news had an effect on the value of the pound, it had little to no effect on the rate at which groups plan to book to travel to the city.
Further reading:
London Travel Exec Responds to Brexit Vote
Case Study: Inside London's Post-Brexit Travel Campaign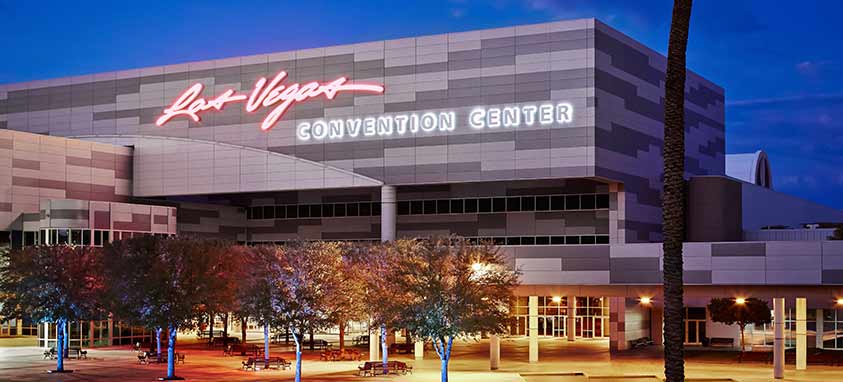 2. Las Vegas Will Always be a Meetings Mecca and Will Always Be Reinventing
Countless trade shows, association events, corporate events, and even retreats and incentive trips happen every year in Las Vegas, and so many of those groups are returning customers, because you can never visit the same Las Vegas twice. The destination listens to its customers, knows what's needed, and responds.
Las Vegas headlines graced our homepage many times this year, to announce things such as the planned expansion of the Las Vegas Convention Center, the opening of The Park, an outdoor dining and entertainment district, the new T-Mobile Area and the addition of Topgolf.
Through May 2016, more than three million visitors traveled to Las Vegas to attend a meeting or convention, a 12.1 percent increase over the same time last year.
Delivering on a long-term promise of expanding non-gaming attractions, the city also announced over the summer its plans to add a new National Hockey League (NHL) franchise for the 2017-18 season.
Further reading:
Major Expansion for Las Vegas Convention Center
Las Vegas No. 1 Among Most Fun Cities
Record-Breaking Year for Las Vegas Trade Shows
NHL is Gambling on Hockey in Las Vegas
Green Park Comes to Life in Las Vegas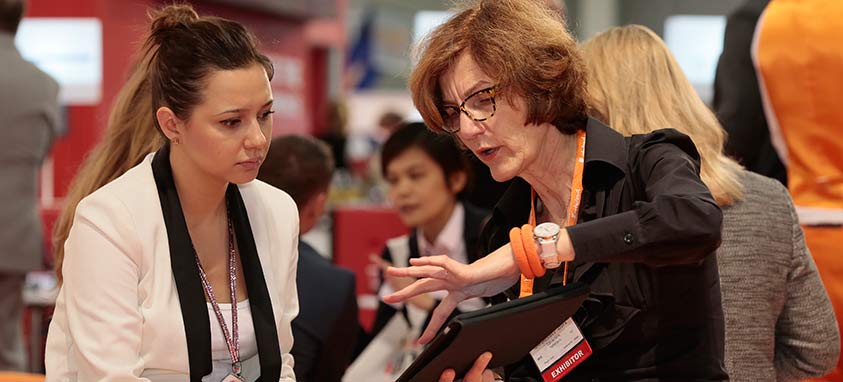 3. It's a Planner's World, and Hotels are Happy to Oblige
2016 was a buyer's market, and more hotels and resorts focused their attention on the meetings industry, repurposing spaces to accommodate groups and their needs.
Larger brands such as Marriott and Hyatt offer the Convention Resort Network and Convention Alliance, respectively, which allow groups to book multiyear meetings at multiple resorts while keeping the same point of contact for consistent quality and streamlined planning.
Hyatt took it a step further with the introduction of Event Planning Manager, a program that embeds a national planning manager into a client's events to better understand the group's ongoing needs and preferences.
Hilton recently launched WowMakers and the Museum of Wow, which identify meeting planners who have executed exceptional events to give them the credit they deserve but rarely receive.
Further reading:
Hyatt Eases Multiple-Booking Process
Hilton Shines Spotlight on Wow-Worthy Planners
5 Meeting Solutions from Marriott Convention & Resort Network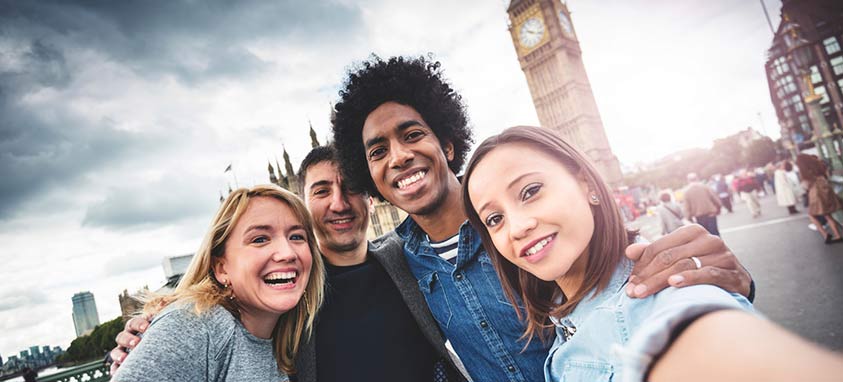 4. Millennials are Changing the Travel World (and That's a Good Thing)
There is a new article every day about millennials and their effect on the modern world. One day they're revolutionary, the next day they're destroying life as we know it, etc. But there are two unchanging things we know for sure: Millennials are a group too large to put in a box. Their habits and preferences are not universal, the same as every generation before and after it. And second, the generation that's starting their careers in the travel industry are pushing for certain changes that benefit everyone.
Technology in hotels and guest rooms is improving guest experience and allowing for individual, catered experiences.
Healthy food, fitness classes and spiritual healing options are being the norm at many properties that didn't previously prioritize health.
They prioritize price over airline loyalty, making airlines rethink their tactics and pricing strategies.
They've pushed for changes in hotel rooms such as losing daily maid services, large closets, bellhops, front desks and business centers, which allow hotels to employ greener practices and repurpose budgets to deliver unique guest experiences travelers will actually use.
Further reading:
Top 5 Emerging Trends Affecting the Hospitality Industry
15 Items Hotels Could Eliminate
Death of the Hotel Business Center
Study: How Meeting Preferences Vary by Age, Industry, Location
Study: How Age Impacts Wellness Travel Preferences
Millennials Disrupt Traditional Travel Models
How 6 Creative Hotels Are Appeasing Young Travelers
Millennials Call for New Wellness Options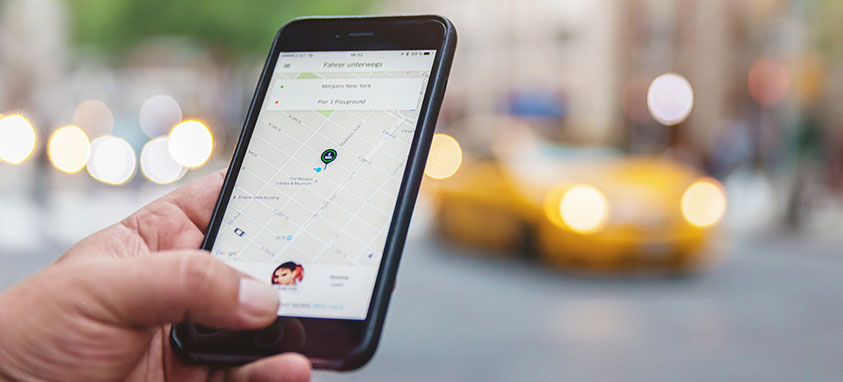 5. Planners Must Enforce a Policy for Business Use of the Sharing Economy
As with any significant change, the sharing economy is seeing its fair share of growing pains, which come with negative headlines. Uber, Lyft and Airbnb aren't perfect, and there will continue to be flaws in the system, but that won't stop them from being utilized in personal and business travel.
The biggest lesson planners can take away from this year's sharing economy stories is to implement a very specific policy for the use of each platform. Leave no question unanswered and be sure that your employees understand the specifics of each policy.
Further reading:
Best Practices of Using Sharing Economy for Business Travel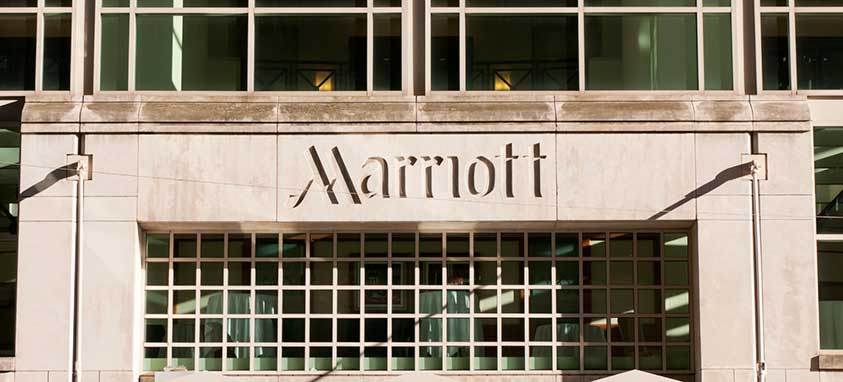 6. Mergers Mean More Opportunity
Acquisitions are a part of life, as companies such as Starwood, Marriott, Virgin America, Alaska Airlines, Lanyon and Cvent can all attest to. Your first question may be, 'What does this mean for my loyalty points?' but your second question should be 'How does this benefit me?'
In the case of Marriott and Starwood, the conglomerate now offers the largest array of hotel brands in the world, meaning planners have a one-stop shop for sourcing boutique hotels, convention hotels and everything in between. Marriott reportedly allowed users to link Marriott reward accounts and SPG reward accounts on day one of the merger close, and receive matching status across brands, quelling any fears that the merger would bring disadvantages to its loyal members.
The merging of Lanyon and Cvent, two event technology companies, provided an all-encompassing solution to its combined 28,000 customers.
Further reading:
Marriott Exec Talks Trends, Starwood Merger & More
Marriott-Starwood Deal Receives Final Approval
Cvent and Lanyon Merger Announced
Alaska Air Finalizes Acquisition of Virgin America
7. Airport Hotels Aren't What They Used to Be
Airport hotels no longer serve the singular purpose of hosting the victims of layovers and delayed flights and guests popping into town for a quick meeting.
With the soundproofing technology of today's hotels, they're becoming beautiful, peaceful destinations with a hugely convenient location. Take The Westin Denver International Airport, for example. The urban-designed hotel offers 519 soundproof guest rooms, gorgeous downtown views (unlike the runway views you'd expect from an airport hotel) and incredible meeting space, including 82,000 sq. ft. outdoors.
Similarly, Hyatt Regency San Francisco Airport recently underwent a multimillion dollar makeover that enhanced meeting and networking spaces, significantly elevating the SFO-area property.  Hyatt Regency LAX followed suit with its own major renovation.
Further reading:
Hyatt Regency Bolsters SFO Hotel Corridor
The Westin Denver International Airport Redefines Airport Hotels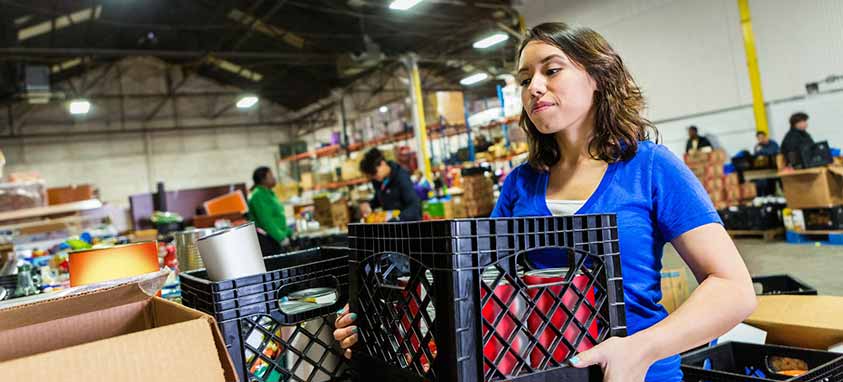 8. CSR is a Trend That isn't Going Anywhere
Attendees asked for more corporate social responsibility (CSR) opportunities, so planners asked for more CSR opportunities, and now hotels are even seeking them out themselves.  This is one trend we're thrilled to see pick up speed.
The benefits are obvious: co-workers reveal their individual strengths, work together, and the community reaps the benefits. Activities like beach clean-ups have been around for some time, but planners are getting more creative today, with activities like building care packages for families and pets in need, building solar-powered vehicles, and even make beehive frames for women to use in underserved countries to sell beauty products and candles.
Further reading:
Top 5 Outcomes of Philanthropic Team Building
What is your ROE with CSR Events?
Collaborating for a Cause: 6 Hotels That Give Back
5 CSR Activities That Boost Team Building
Caesars Entertainment Expands Corporate Social Responsibility