Downtown Los Angeles might be one of the most underrated places in America's second largest city. The Historic Core around Pershing Square holds some of Los Angeles' most iconic architectural landmarks amid several new restaurants, hipster bars and art galleries taking root. Have a look at some of the edgiest meeting and dining venues giving Los Angeles the serious cool cred it deserves.
Amazing L.A. Eats
When Bottega Louie opened in 2009, the restaurant had to arrange shuttle buses for transporting diners from L.A.'s outlying neighborhoods to the once gritty area on the corner of South Grand Avenue and 7th Street. What used to be considered an undesirable area is now one of the hottest dining destinations in the city. The place to see and be seen, Bottega Louie is credited with creating Restaurant Row along the 9th Street Corridor, which is now lined with dozens of trendy restaurants and establishments.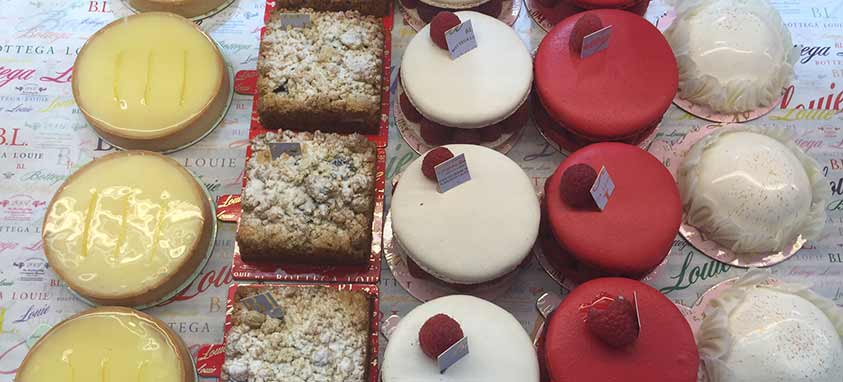 Looking inside Bottega Louie's wide picture windows, the restaurant and bakery is filled to capacity, nearly at all times. The cavernous white marbled room echoes loudly with diners conversing over delectable confections and artisanal treats. Across the street, hundreds of bakers are busy assembling technicolor macaroons, miniature fruit tartes and glazed eclairs. Bottega Louie was voted "Most Popular Restaurant" in the country in 2012 by review website Yelp.
On the same street, Little Sister opened last year and is already a local favorite. Following its original location in Manhattan Beach, the restaurant serves regional Asian cuisine made from local, organic ingredients. From Vietnamese banh mi sandwiches to Chinese doughnuts and congee, the menu is a mix of familiar dishes and adventurous concoctions.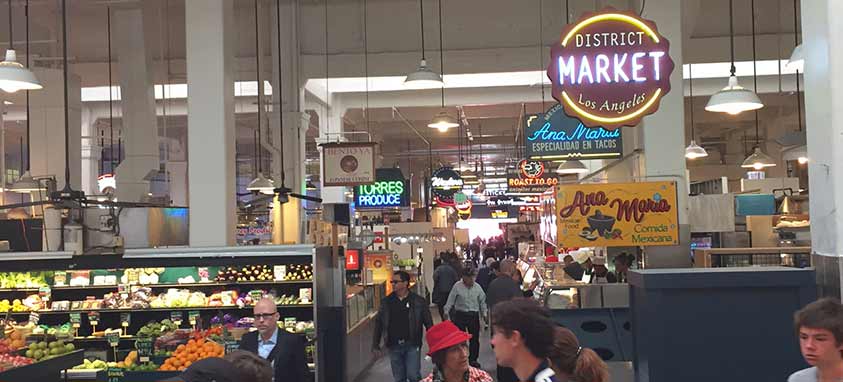 When foodies come to Downtown L.A., there is always one particular stop on everyone's must-eat list: Grand Central Market is the city's culinary melting pot. Located on South Broadway, just across from the defunct Angels Flight funicular, little ethnic markets and food stalls cover nearly every inch of the 30,000-square-foot dining hall. The market has been in continuous operation since it opened in 1917, and shows no signs of slowing down.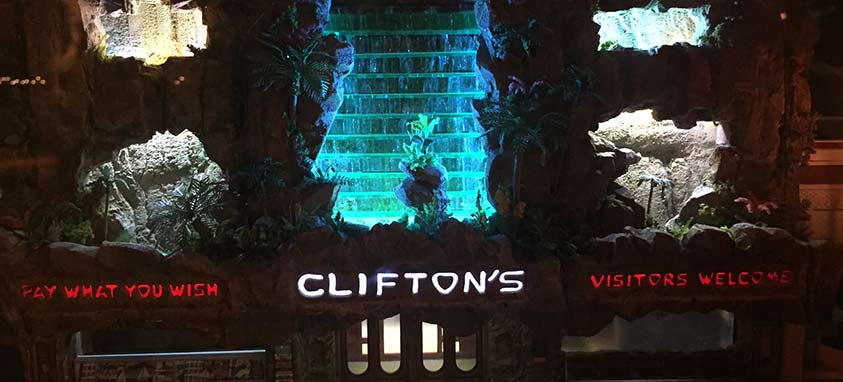 After hours, there are plenty of trendy bars and swanky lounges for a taste of Downtown nightlife. Clifton's Cafeteria is about as quirky as it gets. Inside the multistory throwback establishment is fairytale woodland setting replete with a neon-colored waterfall, very tall trees and exotic taxidermy in every corner. The kitschy cafeteria-style restaurant is a Los Angeles institution that opened back in 1935, when there were a total of eight locations in the city. Back then, Clifton's was a refuge for the city's poor and needy, offering pay-what-you-want meals served a la carte.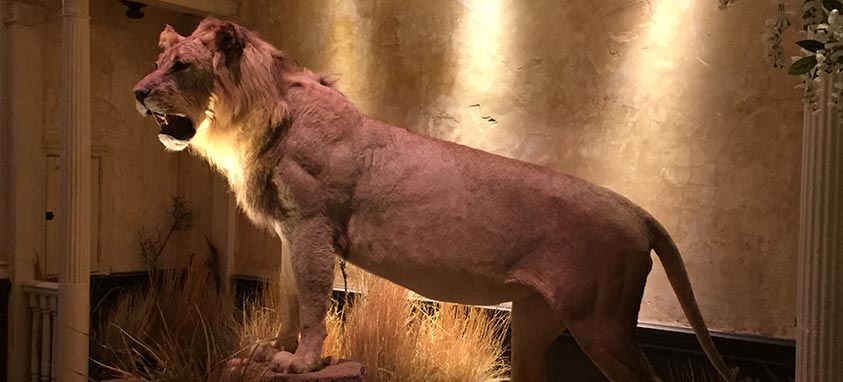 After years of remaining shuttered to the public, the restaurant finally reopened last October to the delight of Angelenos far and wide. The revamped building has multiple dining and drinking establishments on each level, including a version of the classic cafeteria on the ground floor and a third-floor Gothic bar designed from a Boston church altar. When visitors are not gawking at stuffed lions, bison, deer and peacocks, the focal point is a behemoth faux Redwood tree that shoots up into the rafters. Clifton's is available for private parties and buyouts.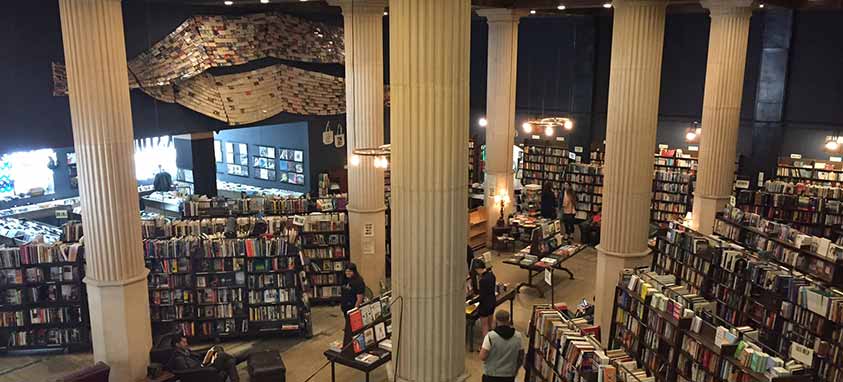 Iconic L.A. Venues
Spring Street Financial District went from being known as the Wall Street of the West in the 1890s to a blighted row of empty office buildings in the 1970s. Current gentrification efforts have turned the cluster of old city banks and financial institutions into upscale lofts, art galleries and independent stores. On the corner of Spring Street and 5th Street, the Last Bookstore is the largest new and used book and record store in California.
Inside the main floor of what used to be Crocker National Bank, the massive 22,000-square-foot space is filled to the brim with eclectic books and vinyl records, and sectioned off by austere columns. The bookstore contains several nooks and crannies behind repurposed bank vaults, and upstairs there's a labyrinth and gallery shops in Spring Arts Collective. Events can be held in the bookstore's 6,000-square-foot audience area that can hold up to 500 people.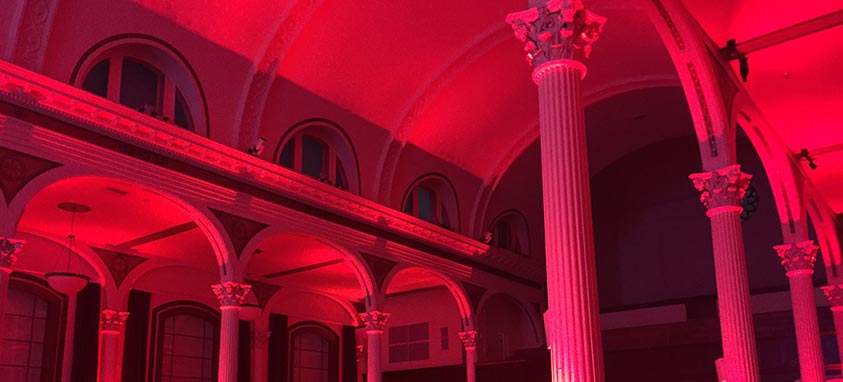 If a late-19th century bank-turned-bookstore wasn't cool enough, groups can meet and dine in one of L.A.'s most fabled churches. The Cathedral of St. Vibiana was a church and rectory of the Roman Catholic Archdiocese of Los Angeles for more than 100 years. Completed in 1876, the building eventually became the city's domain after it was nearly destroyed by an earthquake in 1994. Preservationists rebuilt the historic landmark into a full-service event facility called Vibiana.
The stunning cathedral interior has been retrofitted with state-of-the art sound and lighting systems and offers custom rental equipment. Lit up in stunning shades of cherry red and magenta, Vibiana is a popular venue for weddings, charity events and even mayoral announcements. It has a cocktail reception capacity of 789 and a seated reception of 550 inside and 300 outside. The main hall, enclosed patio and outdoor courtyard also lend a one-of-a-kind backdrop for events of all kinds. Attached to the church, Redbird is the venue's modern American restaurant that offers private dining for up to 50 guests and is available for buyouts.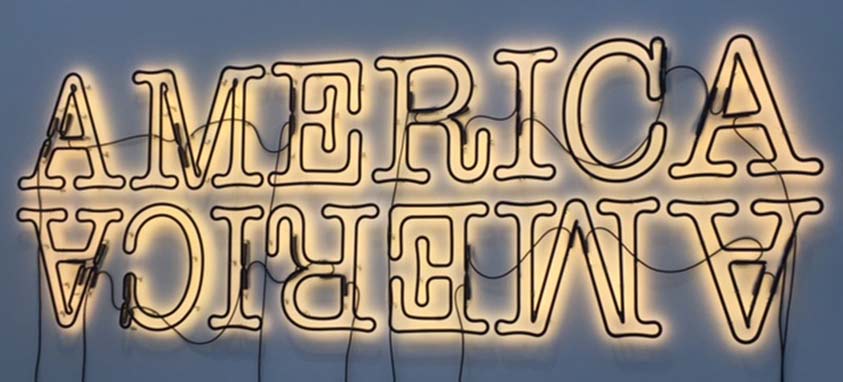 L.A.'s modern art scene is positively thriving with The Broad, a newly opened contemporary art museum across from the Museum of Contemporary Art, Los Angeles. Within seven months of its opening, more than 450,000 visitors have already viewed the museum's inaugural installations and special exhibitions. Among two floors of gallery space, there are more than 2,000 works of art from around the world, ranging from postwar to contemporary.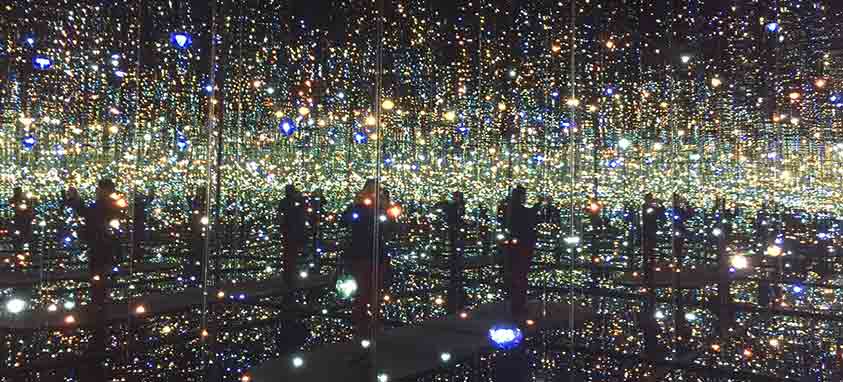 The Broad's most popular art installation is Yayoi Kusama's Infinity Mirrored Room, a star-spangled spectacular full of colored light baubles dangling from the ceiling. The small black room is lined with mirrors and filled with a pool of water to reflect a seemingly endless display of twinkling light that mimics stars in the galaxy. The installation is so popular that visitors must queue up for a brief 45-second turn inside the room. Other exhibits include Jeff Koons' shiny blown-up metallic toy pieces, John Ahearn's life-like human molds and Takashi Murakami's fantastical Japanese pop art. The Broad offers free admission.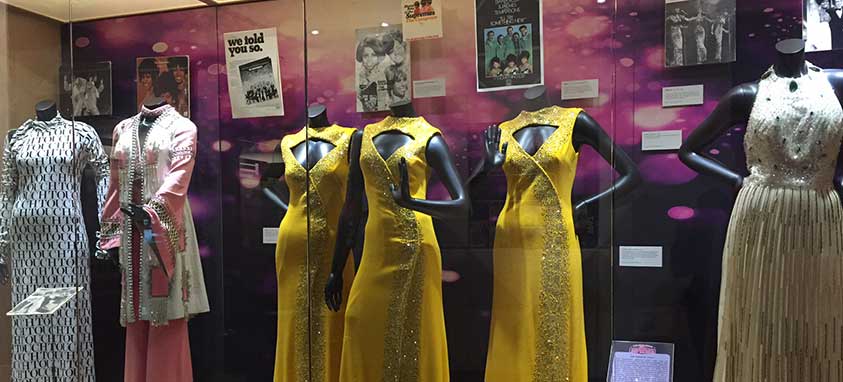 Within the L.A. Live district, The Grammy Museum offers meeting attendees a musical diversion that aims to inspire and educate groups about the cultural significance of American music. Interactive exhibits span several genres and significant periods of musical history, from the Legends of Motown exhibit featuring The Supremes to a display of Michael Jackson's influence and legacy. The 30,000-square-foot museum is available for buyouts and offers several dynamic event spaces, including the 200-seat Clive Davis Theater, the 8,100-square-foot rooftop terrace and the fourth floor gallery, which can hold up to 100 for cocktail receptions.