Editor's note: We're trying something new! We handpicked a few of our stories from the March issue and decided to give you a sneak peek. You can expect the entire issue online the first week of March. Enjoy!
Hilton Initiates New Branding
Hilton announced new benefits for all 60 million members of Hilton Honors, its loyalty program, as well as a new logo and branding style on Feb. 1. These initiatives were revealed at a successful time for the company. Recently, Hilton has benefited from a string of prosperous timeshare businesses and real estate ventures.
Hilton Honors now includes benefits unique to its program. It is currently the only loyalty program that provides an option to mix money with points when purchasing a stay. In addition, points can be used for transactions on amazon.com and Diamond Status can now be lengthened without travel.
"At Hilton, we are committed to continually innovating to deliver exceptional experiences for our guests," said Christopher J. Nassetta, the company's president and CEO. "Enabling our Hilton Honors members to use their points to shop at amazon.com, along with the other industry-first perks we're announcing today, are some of the many ways we are honoring that commitment."
The program will also allow members to pool points with up to 10 friends and family members. Therefore, beginning in April, a network of up to 11 people can combine points toward a stay—a feature especially geared toward enhancing parties, events and outings.
The Hilton Honors logo will change from HHonors to Honors, removing one H, and will no longer use "Worldwide" in its title. Both adjustments reflect the hotel chain's movement toward simplicity.
Hilton has also been focused on streamlining services through applying current technologies. For instance, rooms can be accessed through a digital key on the Hilton Honors mobile app. This service is currently available in nearly 800 hotels and is expected to reach 2,500 by the end of 2017.
Omni Introduces New F&B Program
In February, Omni Hotels & Resorts introduced Omni Originals, a new food and beverage program aiming to showcase regional culinary talent. Each quarter, a new timely and exciting food and beverage theme will be revealed.
In homage to National Homemade Soup Day, Feb. 4, a Sensational Soups promotion began on Feb. 1 and lasted the duration of the month. Every Monday in February, an Omni hotel offered a different homemade soup, inspired by its distinct region. Guests were offered a complimentary soup taste and options for full-size cup and bowl orders.
Soups included a tortilla soup, recipe by executive chef Gabino Acosta of Omni Mandalay Hotel at Las Colinas in Irving, Texas; New England clam chowder, recipe by executive chef Gerard Tice of Omni Parker House in Boston; a classic tomato soup and grilled cheese, recipe by executive chef Robert Ash of Omni Orlando Resort at ChampionsGate in Orlando; and a lobster bisque, recipe by executive chef Sean Merchant of Bob's Steak & Chop House in Dallas.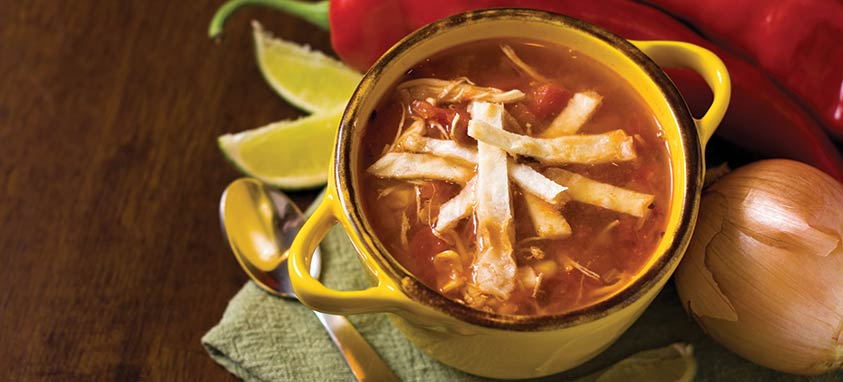 Recipes were dictated by the individual culinary history of the hotel's distinct location. Food assignments for the remaining quarters in 2017 will be released in the upcoming months.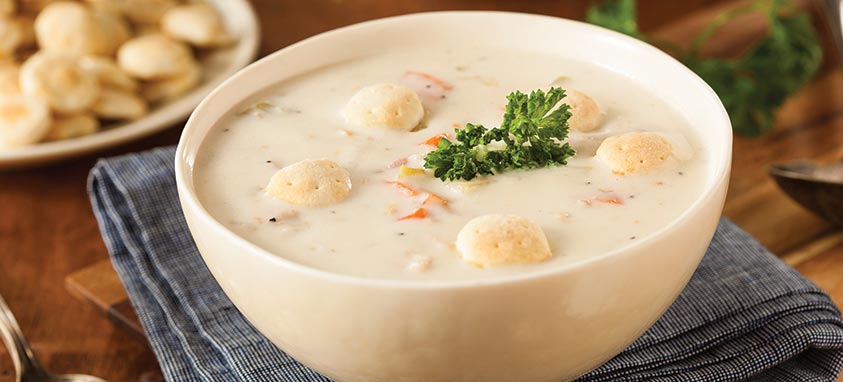 Grand Hyatt Prepares to Finally Open Baha Mar Hotel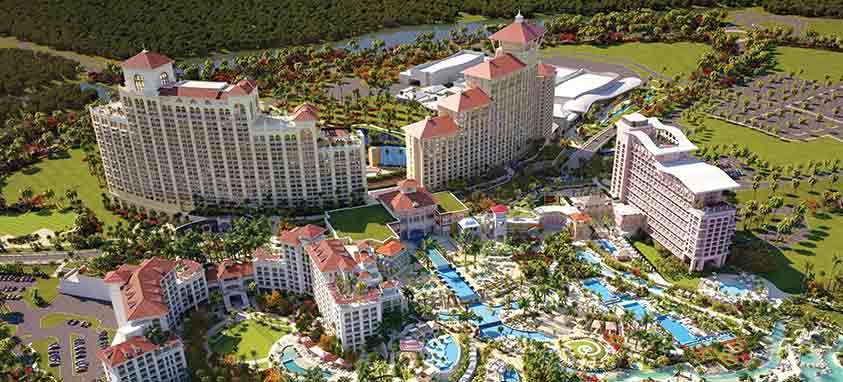 The 1,800-room Grand Hyatt Baha Mar, which was planned over a decade ago, is expected to open this year.
"We will open [Baha Mar] in phases, with 200 rooms opening on April 21," said Graeme Davis, president of Baha Mar. "The remaining rooms will open in phases. Our plan is to have all three hotels open and operational by the winter season of 2017–2018," Davis said.
The all-inclusive, adults-only Melia Nassau Beach has been open for three years. SLS Baha Mar, with 300 guest rooms, will open in stages from September to November 2017. The 200-room Rosewood Baha Mar will open in December 2017.
According to Davis, the casino will be the largest in the Caribbean, with 100,000 sq. ft., 1,100 slot machines and 125 gaming tables. Set to open in spring, the casino will be located between the two hotel wings. A paired convention center is a standalone facility within walking distance of the Hyatt. Offering a 40,000-square foot ballroom, the property hosted its first event in February.
In the original plan, the Baha Mar was going to have five hotels with an anchor property, Baha Mar Casino Resort & Hotel. The entirety of the original space is still being used, but, it will be created under the anchor property branding. Reservations will likely be available to book 30 days before the scheduled opening date.