Each year a new crop of buzzy ingredients and culinary novelties lands on food and beverage menus to tempt diners eager to try the hippest new dishes and drinks. According to Intercontinental Hotels Group, these trends are poised for a popularity spike in 2017.
Dark Arts
The well-worn fashion maxim "Black goes with everything" also applies to the food world, where the results prove more bold than basic. Black's culinary breakout comes courtesy of ingredients such as black garlic, squid ink, black rice and charcoal. Yes, charcoal—but not the kind you'd use to grill a steak. A byproduct of burning coconut shells, wood and other plant material, activated charcoal is hailed as a detoxifier for its ability to bind to chemicals and carry them from the body. Charcoal recently gained popularity as an ingredient in beauty products. Now it also imparts an onyx allure to cocktails, burger buns, ice cream and more.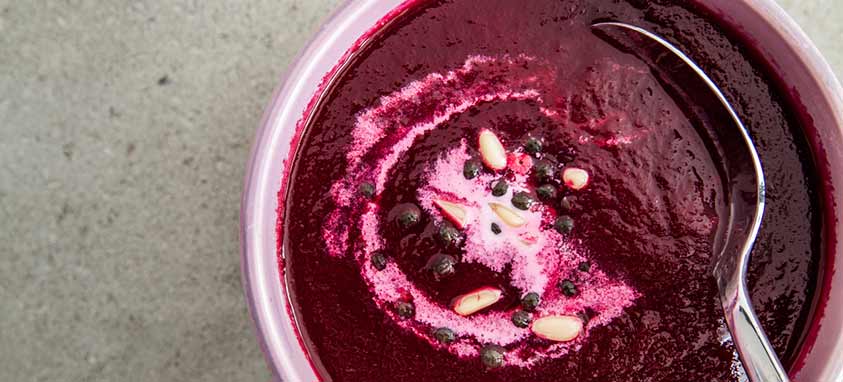 Soup's On
The surest sign that soup has arrived in the spotlight? The sick-day staple has its own verb. Souping, a less extreme alternative to juicing, offers familiar vibrant flavor combinations and nutritional perks, plus added benefits. Making soup generates less waste than juicing, notorious for leaving behind piles of fruit and vegetable pulp. Not only is soup heartier and more filling, but it is also usually served warm, a welcome bonus for nutritionally conscious eaters fighting off winter hibernation urges.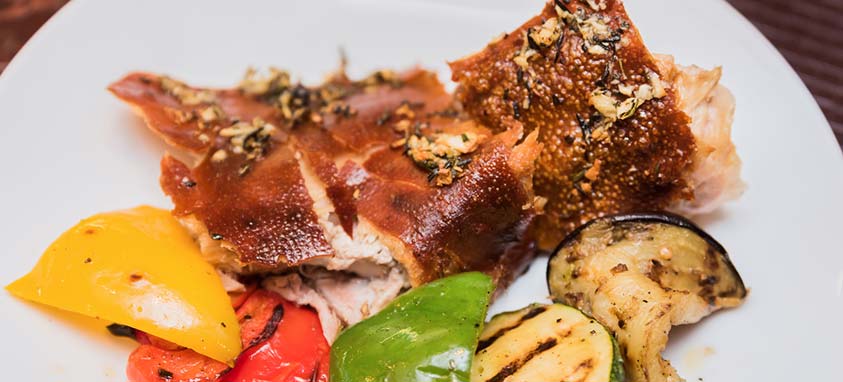 Lechon, a spit-roasted pork dish, is a signature of Filipino cuisine
Emerging Ethnic Cuisines
There is a long tradition of immigrants sharing their native cuisines with U.S. diners in both authentic and adapted forms. Two cultures situated approximately 10,000 miles apart are among the latest to make their mark on America's ethnic food scene. Caribbean flavors from the West Indies, Central American islands and nearby coastal countries incorporate influences from Africa, Latin America, Europe and Asia into dishes that make ample use of seafood, spices and chili peppers. Filipino food, another trending cuisine, enlists its own cultural mashup to invigorate palates with bursts of acidity and umami flavor.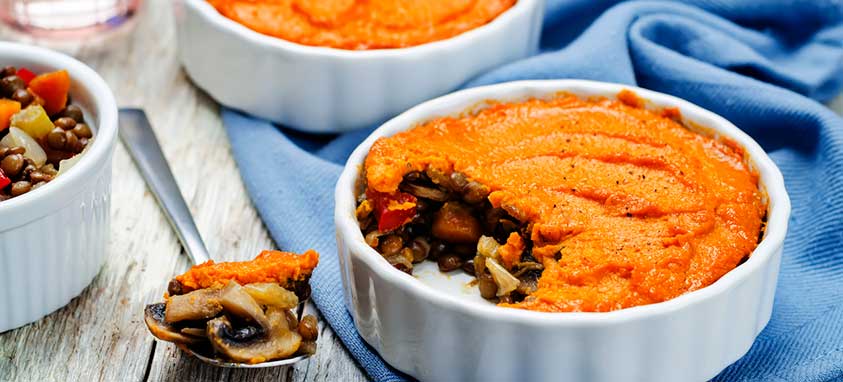 Vegan shepherd's pie with lentils, mushrooms and sweet potato puree
Veggies in the Limelight
The rise of specialty diets, growing awareness of the resources required for meat production and desire for comfort food flavors from healthy ingredients are just a few of the factors propelling vegetables into prime dinner-plate position. More than a gimmick, the shift has attracted mainstream notice. The creative flavor combinations at vegetable-centric San Francisco restaurant Lord Stanley landed the Russian Hill eatery on Bon Appetit's Hot 10 list of America's Best New Restaurants 2016. But this trend isn't only for the haute. Pizza crust can be made of carrots or a portobello mushroom cap. Tomato sauce now tops voodles, or veggie noodles, instead of pasta. Mashed potatoes might mean sweet potatoes or no potatoes at all. Cauliflower mash, anyone?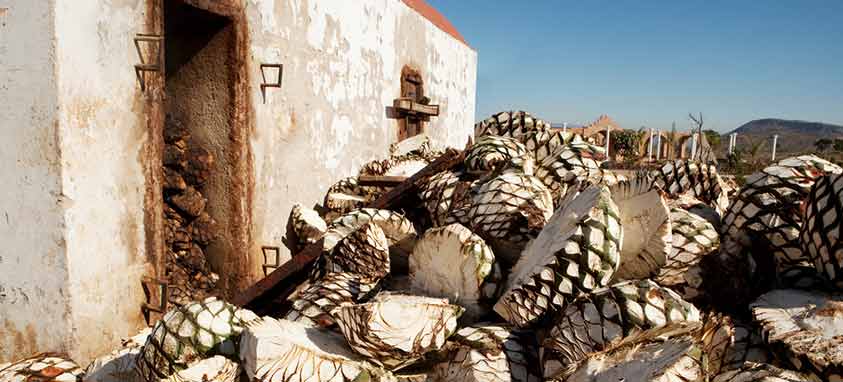 Harvested agaves will be roasted and distilled to produce mezcal
Mezcal's Moment
The craft spirits craze that bestowed cult status upon artisanal, small-batch distillers also fueled a larger appetite for underappreciated specialty liquors. Enter mezcal, a rare and smoky spirit rooted in Mexico's centuries-old mezcalero tradition. Like tequila, its mainstream cousin, mezcal is made from the agave plant. But while tequila can be derived from only one variety, the blue agave, mezcal carries no such restrictions. Still, raw materials are in limited supply. Agave plants take years to develop the maturity and terroir, or environmental character, of a superior mezcal. Pit-roasting harvested agave hearts over smoking wood charcoal further boosts flavor. Enjoy mezcal in a cocktail or sip it neat like a true devotee.