The world of food and beverage is one that allows planners to get really creative. Interesting ingredients, healthy (or not so healthy) refreshments, experimental drinks and other culinary innovations give planners a lot of opportunities to have fun. Let's look back at some of the year's best food and beverage ideas for events.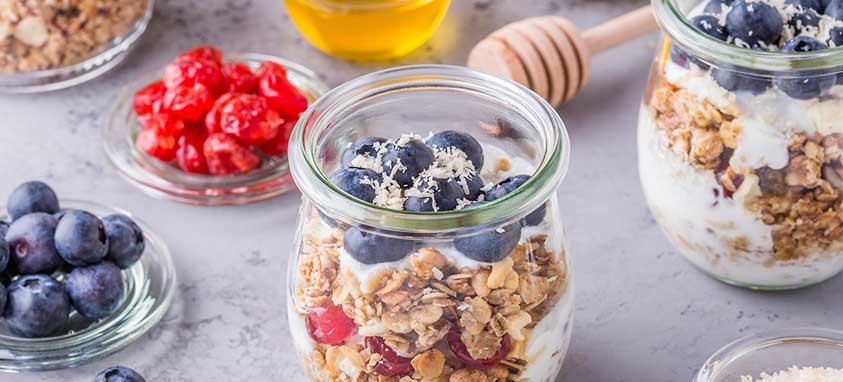 1. 6 Brain Food Snacks that are Office-Friendly
These smart snacks are not only delicious—they also provide a healthy energy boost that avoids the sugar crash while making you more productive throughout the day. Don't believe us? Try serving a few of these at your next event.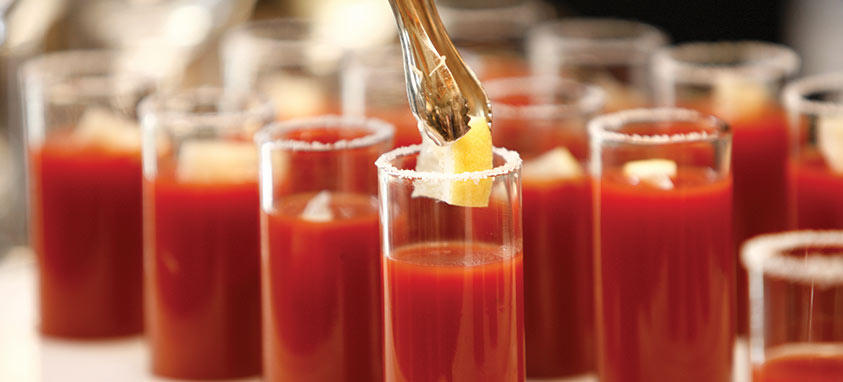 2. A Healthy Focus on Wellness
Wellness was all the buzz in 2016, and it will continue to be a priority for many Americans in 2017. Naturally, one of the most important parts of wellness is diet. From healthy drinks to organic foods and health-conscious snacks at events, we break down 26 great ways to keep attendee wellness in mind.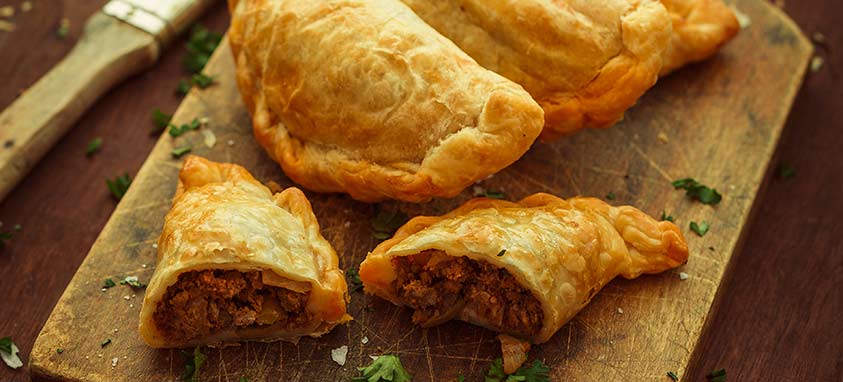 3. Serving Up 2016 Food Trends
Trusted trend analyst and hospitality industry consultant Andrew Freeman gave us a taste of the most anticipated food trends of the year. His predictions included Hawaiian specialties such as poke and delightful treats such as gourmet ice cream.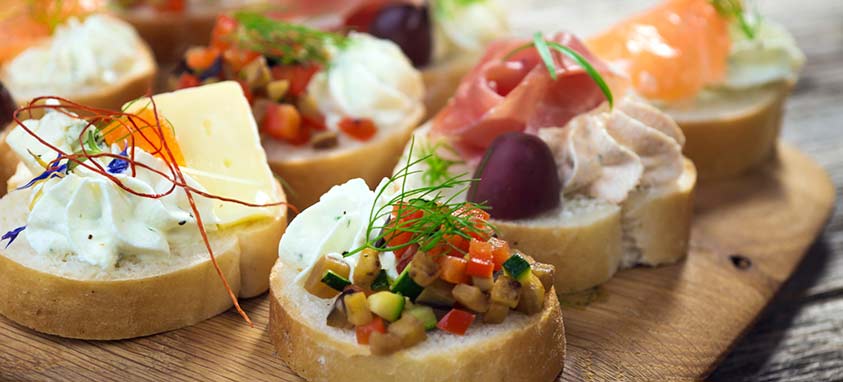 4. 7 Super Snacks for Your Next Meeting
Finding creative snacks for meetings can be a struggle. The usual finger foods and drinks might make attendees lose their appetites, so take some inspiration from the kitchen of Carlos Collado, executive director of catering at MGM Grand Hotel in Las Vegas.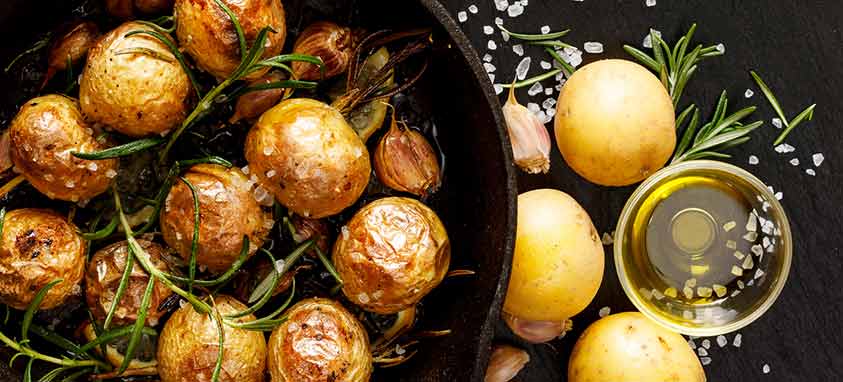 5. Infographic: 11 Enticing Food and Beverage Trends for 2017
Planners who want to satisfy hungry attendees should get ready for 2017 by taking a look at these 6 inventive food trends and 5 experimental cocktail trends. With creative twists on childhood desserts and culinary-influenced cocktails, these trends are sure to impress.